That's the report from Latino Review reporter Umberto "El Mayimbe" Gonzalez, who went on Fox News Latino to break the news that Ford had signed on to appear in the new "Star Wars" film. According to Gonzalez, the deal is "significant." HuffPost Entertainment has reached out to Ford's publicist for confirmation, but has not heard back.
The original story continues below.
That Ford would return to "Star Wars" is somewhat expected. Back in November of 2012, shortly after Disney announced plans for further "Star Wars" films, EW.com's Geoff Boucher revealed that Ford was interested in coming back, though the star did have one request: that Han Solo perish in the new film.
Ford hasn't been shy about his vision of the Han Solo character; he famously wanted Solo to die at the end of "Star Wars: Episode VI - The Return of the Jedi," but George Lucas decided that would be a bad idea for financial reasons.
During that same interview, Ford expressed concern about there being any future for Solo. "I don't think there's a way to weave him back into the story," he said.
The Latino Review report is just the latest "Star Wars" rumor to hit the internet this year. Some of the news has been confirmed (J.J. Abrams will direct the next installment in the franchise), while others have not (Disney still hasn't locked down any of the rumored standalone films, which could focus on a young Han or Yoda).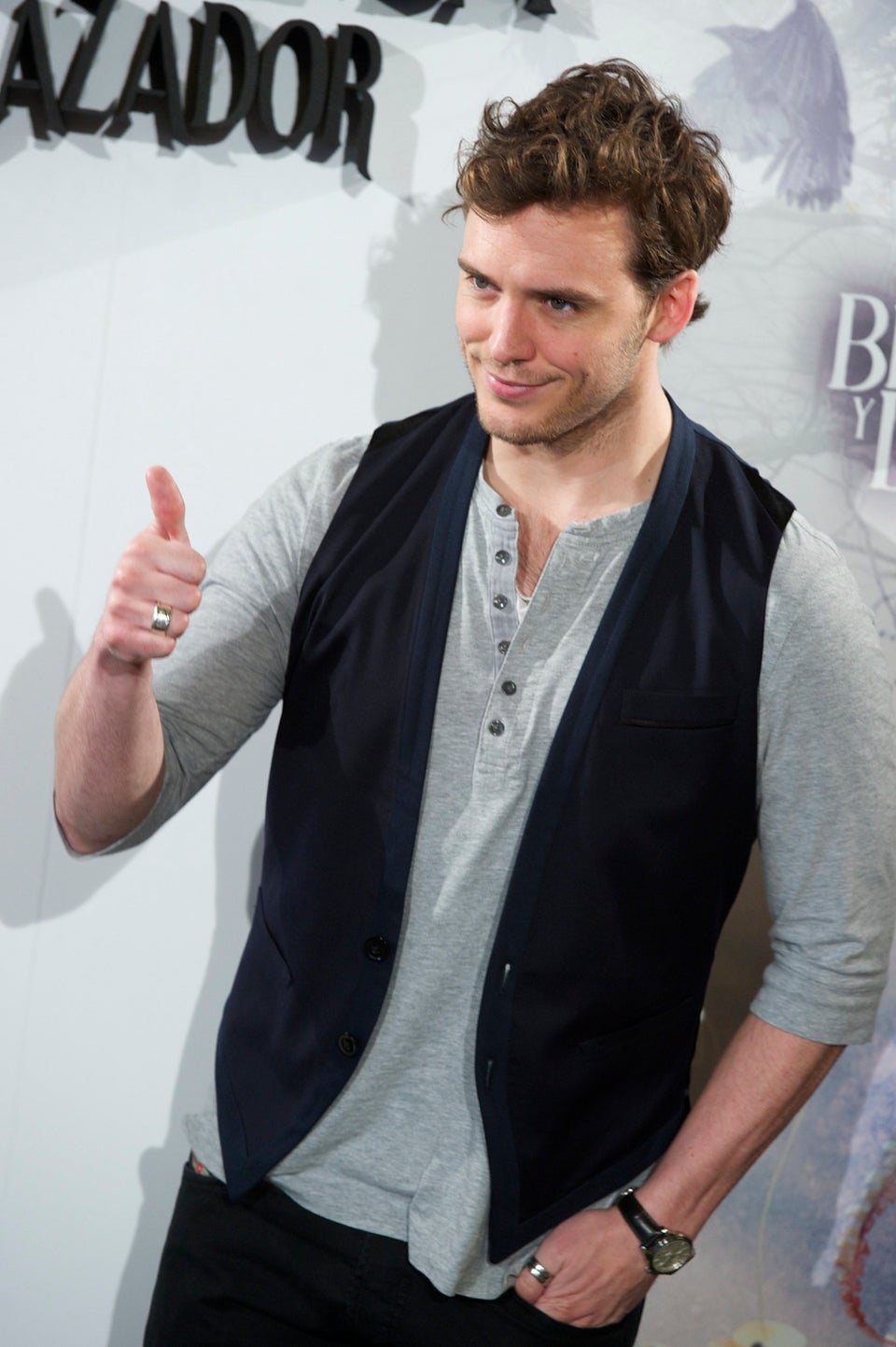 Who Should Play Young Han Solo?
Support HuffPost
The Stakes Have Never Been Higher
Popular in the Community