His friends apparently didn't see that there was at least one great white shark in the water. Fortunately, the sharks were too preoccupied with their meal to care about Williams.
Williams, who is from Perth, Western Australia, told Seven that he wasn't too concerned even after he saw the sharks. His friend piloted a boat over to him and rescued him from the carrion barge.
He regrets his decision now, and said his parents are pretty mad with him.
"Mum thinks I'm an idiot, Dad's not too proud either," Williams said. "[I'm] pretty grateful to still be alive."
He's also lucky not to be facing charges over the incident.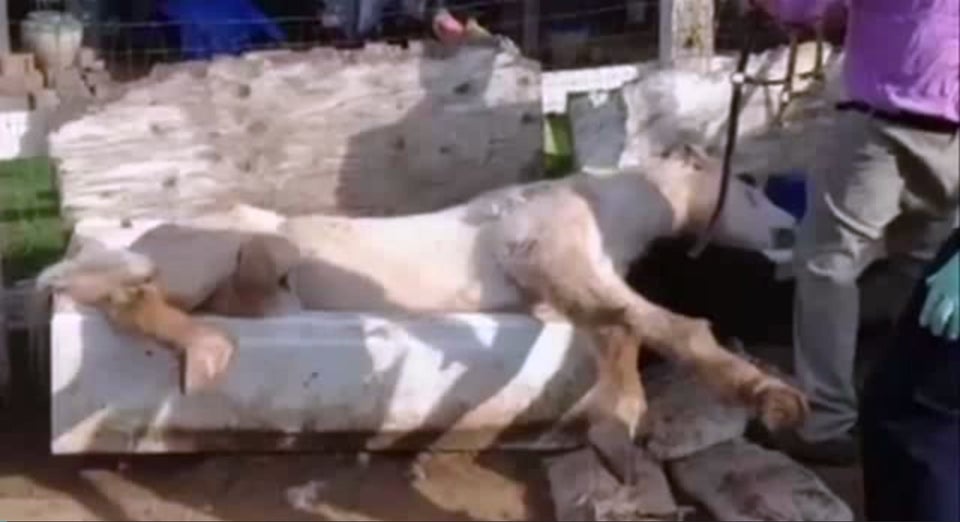 Animals In The News
Popular in the Community