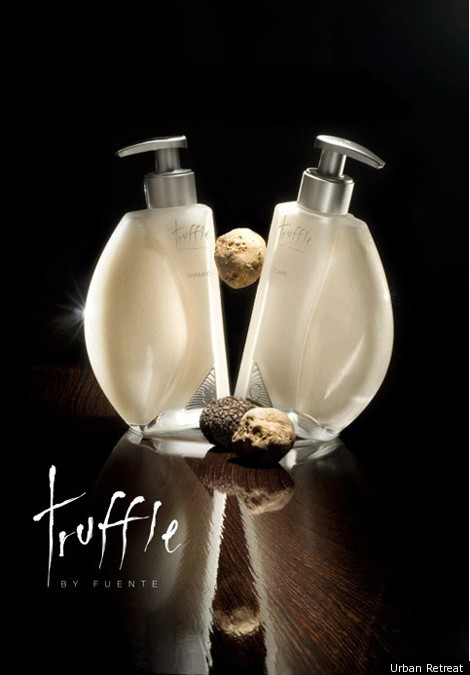 When it comes to my hair, I spare no expense to have my kinky, curly strands styled in intricate 'dos. I don't even mind forking over a few extra tens to splurge on a deep conditioner that will rid me (even if it's temporarily) of lackluster locks. But would I pay $500 for a salon service? No. That hasn't stopped Harrods, however, from introducing "the world's most expensive blow-dry" at its Urban Retreat spa in London.
Really? Because if transforming my highly-textured hair into Beyoncé's glamorous curls, Halle Berry's pin-straight pixie or Zoe Saldana's glossy mane was this simple, I'd consider digging deep into my wallet.
Is a diamond dust blowout an investment you're willing to make?