In 1935, at the age of 8, sitting in a Harlem theater, I watched with awe and wonder incredible feats of the white superhero, Tarzan of the Apes. Tarzan was a sight to see. This porcelain Adonis, this white liberator, who could speak no language, swinging from tree to tree, saving Africa from the tragedy of destruction by a black indigenous population of inept, ignorant, void-of-any-skills [people], governed by ancient superstitions with no heart for Christian charity. Through this film the virus of racial inferiority -- of never wanting to be identified with anything African -- swept into the psyche of its youthful observers. And for the years that followed, Hollywood brought abundant opportunity for black children in their Harlem theaters to cheer Tarzan and boo Africans. [...] But these encounters set other things in motion. It was an early stimulus to the beginning of my rebellion. Rebellion against injustice and human distortion and hate. How fortunate for me that the performing arts became the catalyst that fueled my desire for social change.
Belafonte went on to cite "The Defiant Ones," "Schindler's List," "Brokeback Mountain," "12 Years A Slave" and Sidney Poitier as moving the discussion forward in a positive way throughout the last 60 years. But he closed his speech with a call to arms for all of Hollywood, now and in the future:
I really wish I could be around for the rest of this century, to see what Hollywood does with the rest of the century. Maybe, just maybe, it could be civilization's game changer. After all, as Paul Robeson said, artists are the radical voice of civilization. Each and every one of you in this room, with your gift and power and skills, could perhaps change the way in which our global humanity mistrusts itself. Perhaps we as artists and visionaries for what's better in the human heart and the human soul could influence citizens everywhere in the world to see the better side of who and what we are as a species.
Watch the full video of Belafonte's acceptance speech above.
Before You Go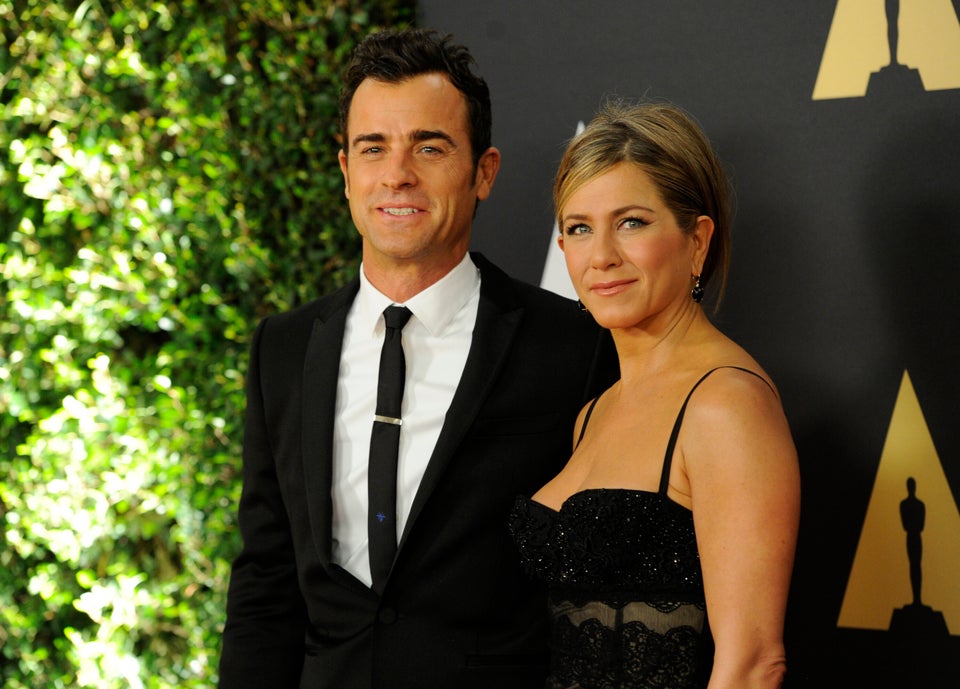 Governors Awards