Legendary entertainer and civil rights activist Harry Belafonte used his final public appearance to issue a warning about the future of the nation.
According to The Guardian, Belafonte, 90, said "the country made a mistake" when it elected Donald Trump as president.
Belafonte gave a wide-ranging talk at the Carnegie Music Hall in Pittsburgh on Friday about his life, his music and his decades-long fight for social justice.
He also sounded an optimistic note.
"We have achieved a lot in my lifetime," Belafonte said, per The Guardian. "Dr. King was not about nothing. Eleanor Roosevelt was not about nothing. I think in the final analysis that we shall overcome because what we did is … we left a harvest that generations to come [will] reap. That they have not yet plowed. That they have not yet harvested."
A member of the audience posted an audio recording of the Pittsburgh event:
Before You Go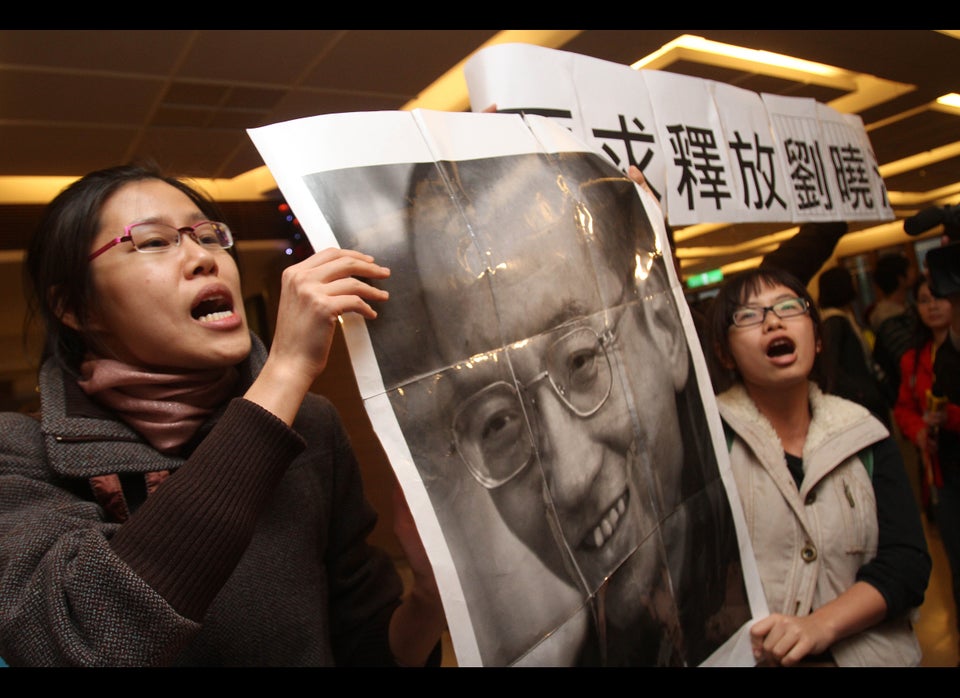 Civil Rights Leaders
Popular in the Community