In an effort to allude to what's impossible to fully communicate, Holocaust survivor Lydia Vagos wrote the following poem to accompany a portrait of herself, taken by photographer Harry Borden:
In Limbo
In the black hole of our
Planet Earth
Auschwitz
They drove me out when it ceased to be;
Yet who will drive it out of me?
It still exists.
Only death will be my exorcist.
Vagos is one of almost 200 people Borden featured in his series "Survivor," a haunting compendium of portraits that hint at an unimaginably painful past. Borden had worked as a celebrity photographer for around 25 years until, in 2008, he decided to, in his words, "use [his] skills to an intelligent end."
As he explained in an email to The Huffington Post, Borden "hoped to make a small contribution to the documentation of a uniquely horrific event in modern history. In this era of fake news, the images are a strong rebuttal to Holocaust Deniers."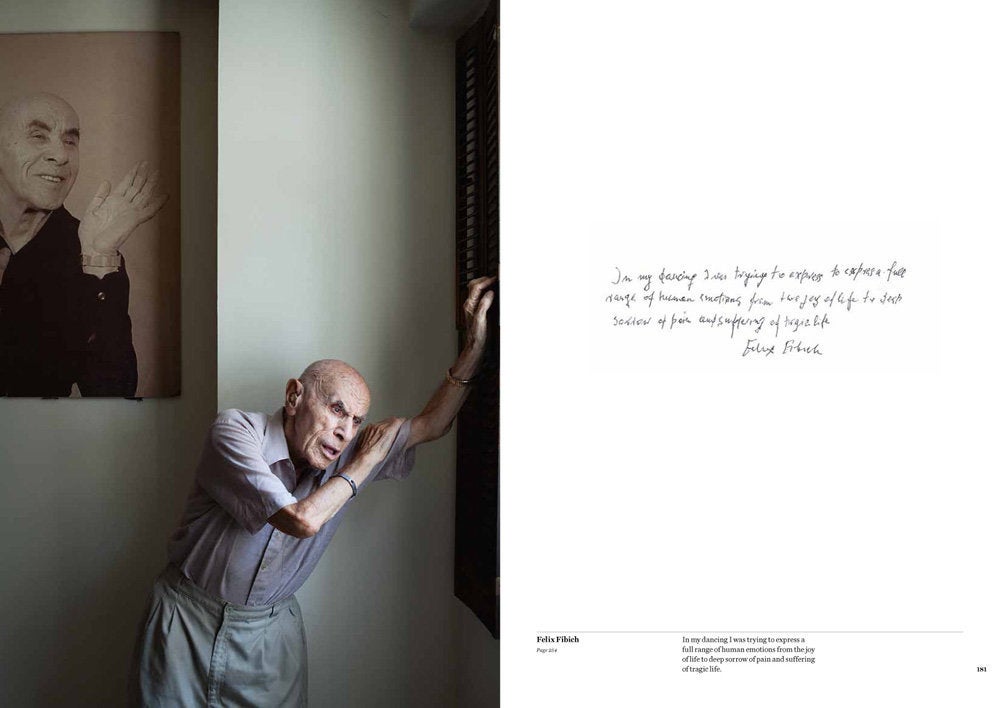 Raised by a Jewish father who identifies as atheist, Borden was interested in how the horrific events of the Holocaust had influenced his father's faith. As he explained to Feature Shoot, "I think it was my dad's ambivalence towards his heritage ― and his disturbing revelation that it had once been deemed punishable by death ― that really motivated me to create this body of work."
The series features portraits from individuals of various ages, genders and nationalities, based in Australia, Israel, the U.K. and U.S. Each portrait is shot with minimal staging and equipment in the subjects' homes. "It would have been easier to set up a studio and photograph lots of people at the same time," Borden said, "but I wanted the pictures to be an authentic record of our meeting on that day."
The series' straightforward and unflinching style was inspired by artists like Irving Penn, Diane Arbus and August Sander, whose work, Borden specified, was greatly constrained under the Nazis. To complete each portrait, the photographer invited his subjects to handwrite a message alongside the image, whether a poem, a memory or an attempt to express how it feels to survive such an atrocity.
"The response has been universally great," Borden wrote, "but the praise for the book from my subjects I've found particularly satisfying."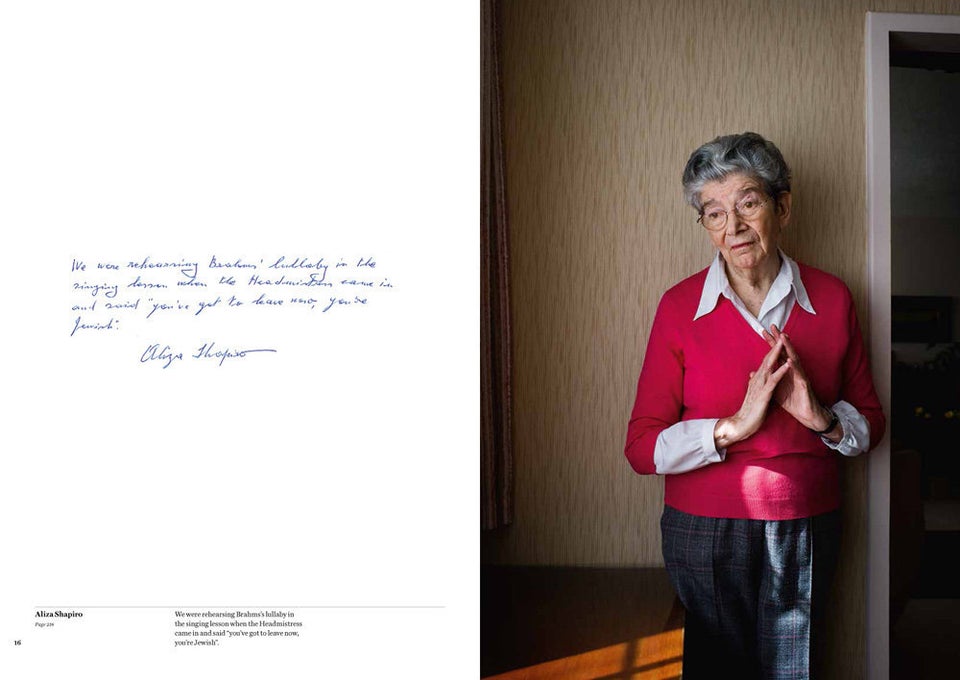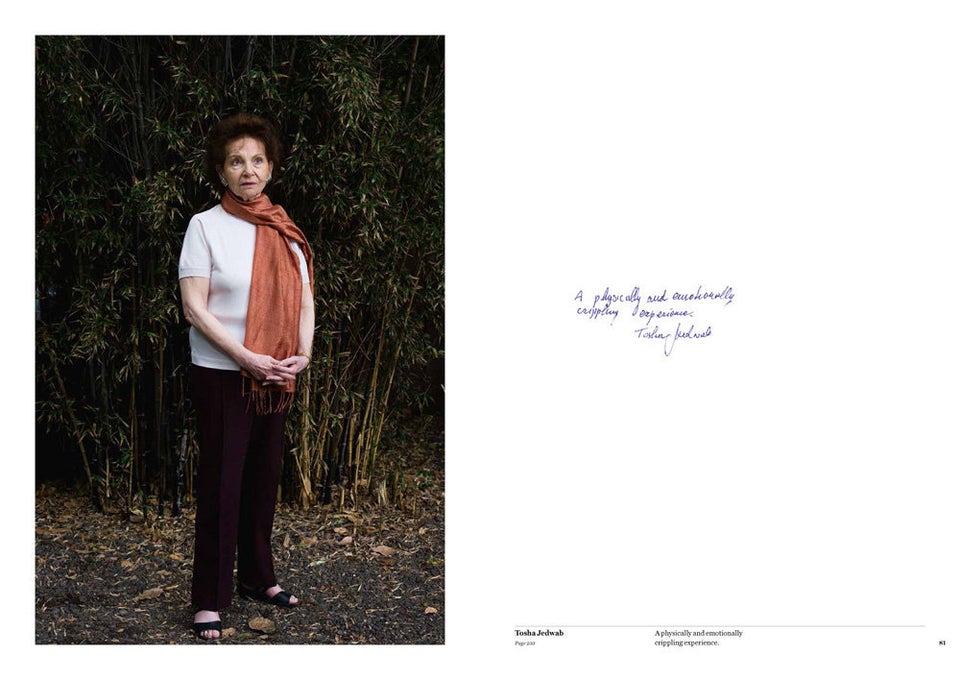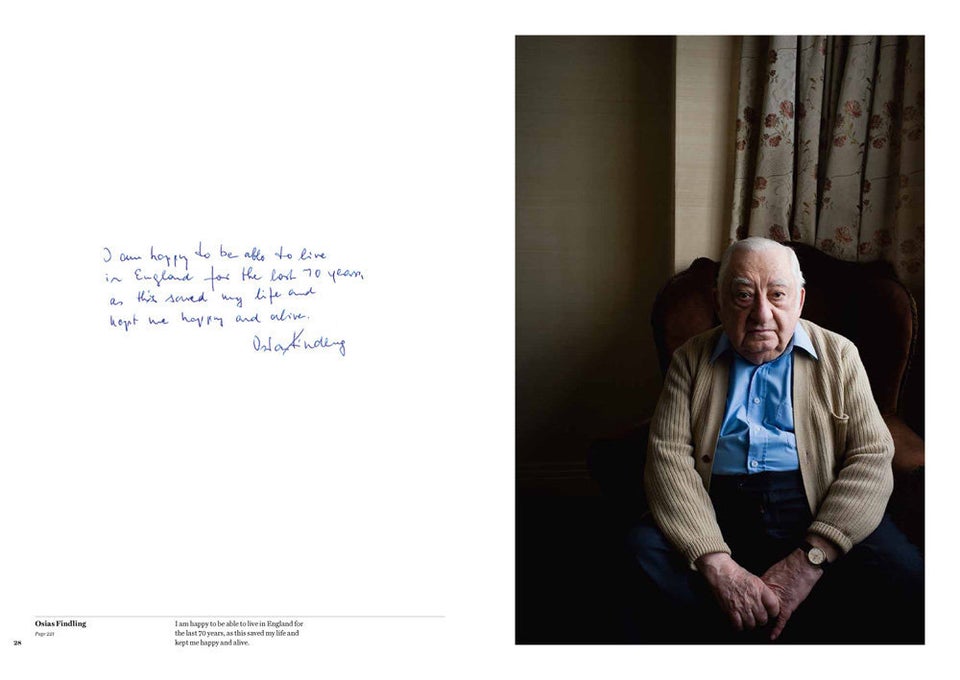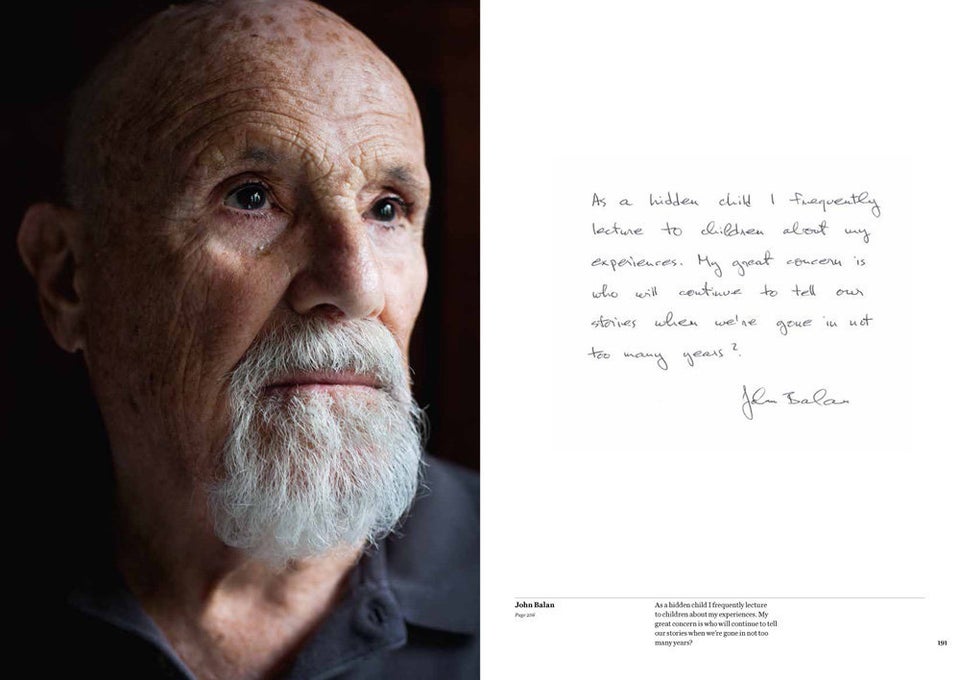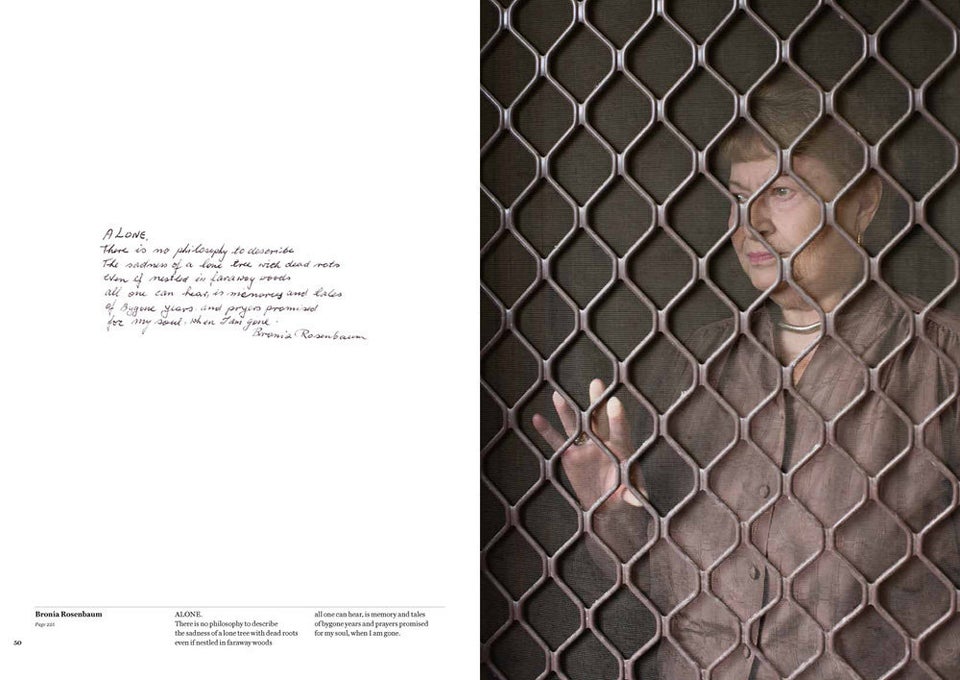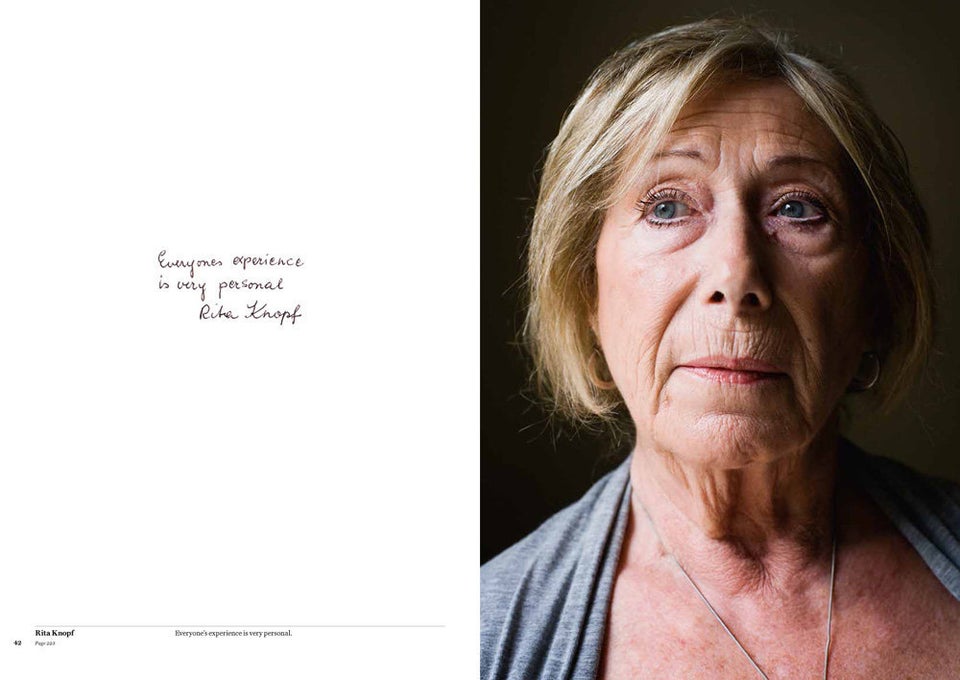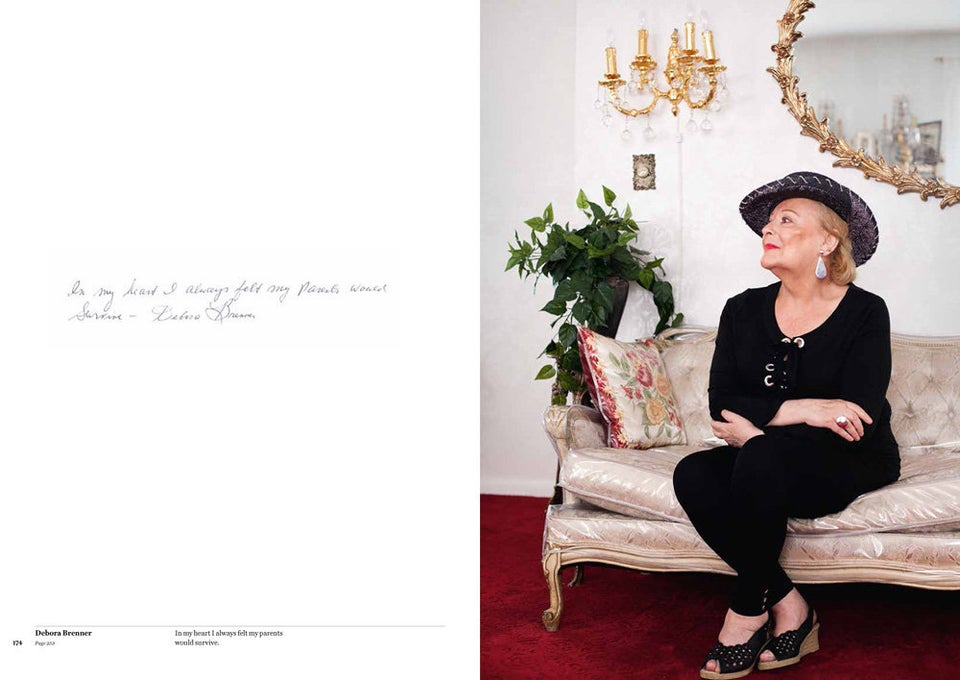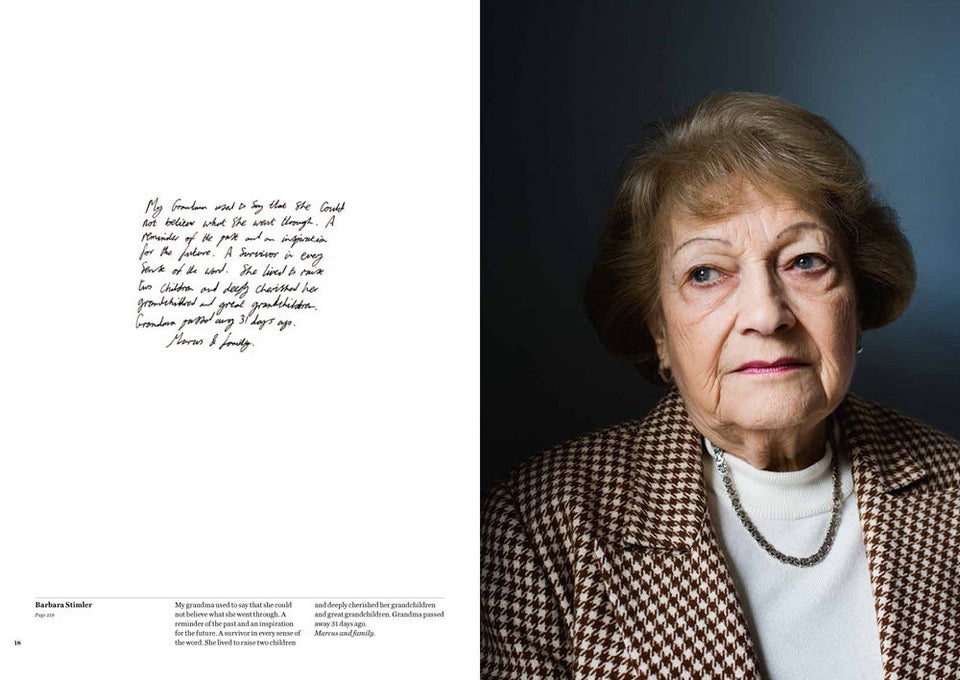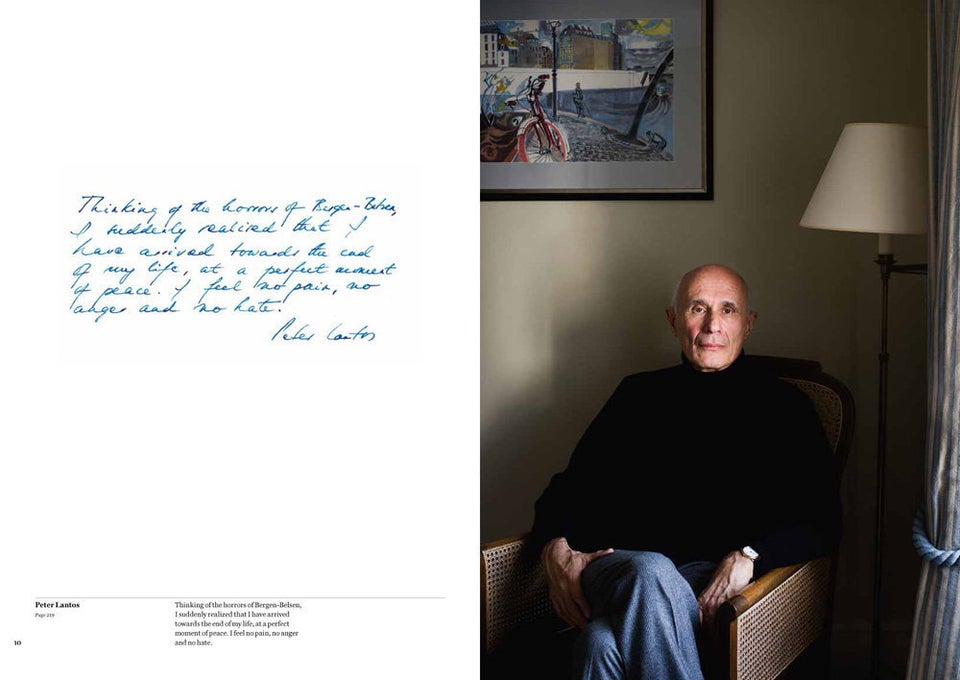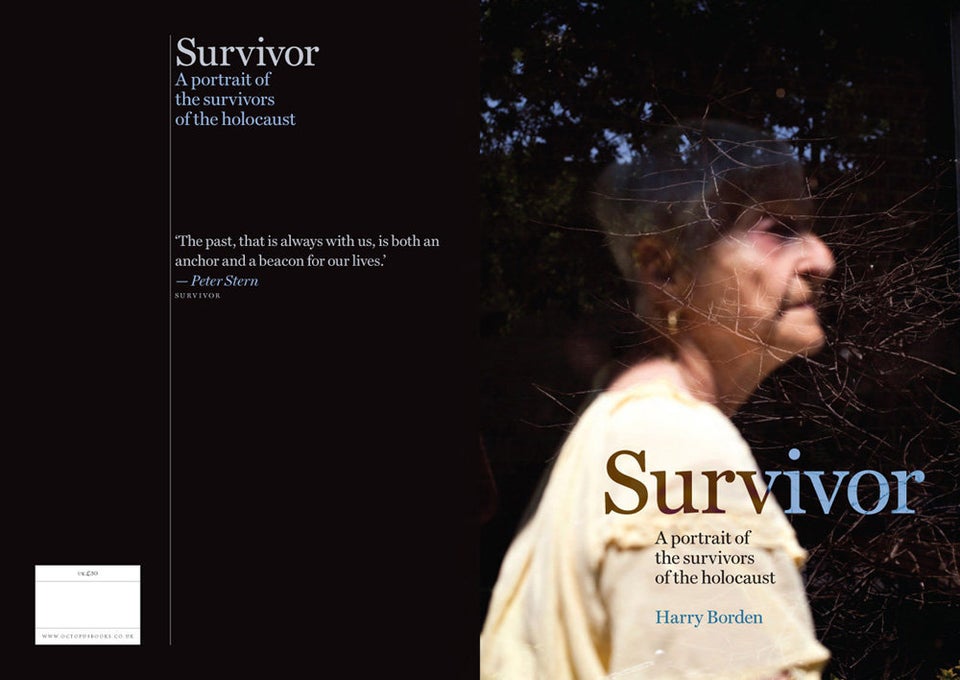 Popular in the Community