A British teen has created one of the more memorable tributes to 2012 -- using Lego bricks and a camera.
Harry Bossert, an 18-year-old filmmaker from Walton, Surrey, used the blocks to recreate "the British public's best moments of 2012." His animations include Psy's super-viral "Gangnam style," the Queen's entrance to the Olympics opening ceremony and Skyfall, the 23rd installment of the James Bond series.
A Lego version of skydiver Felix Baumgartner also makes an appearance, mimicking his daring jump from space, in which he broke the sound barrier.
"In the summer of 2007 I stumbled across an animation using Lego and thought 'that's cool, I want to do that' and showed it to my dad," he told the news source. "We went to my room, set up my animation table and that day I made my very first Lego animation."
He isn't the first to bring the past back to life with Lego bricks, either.
Before You Go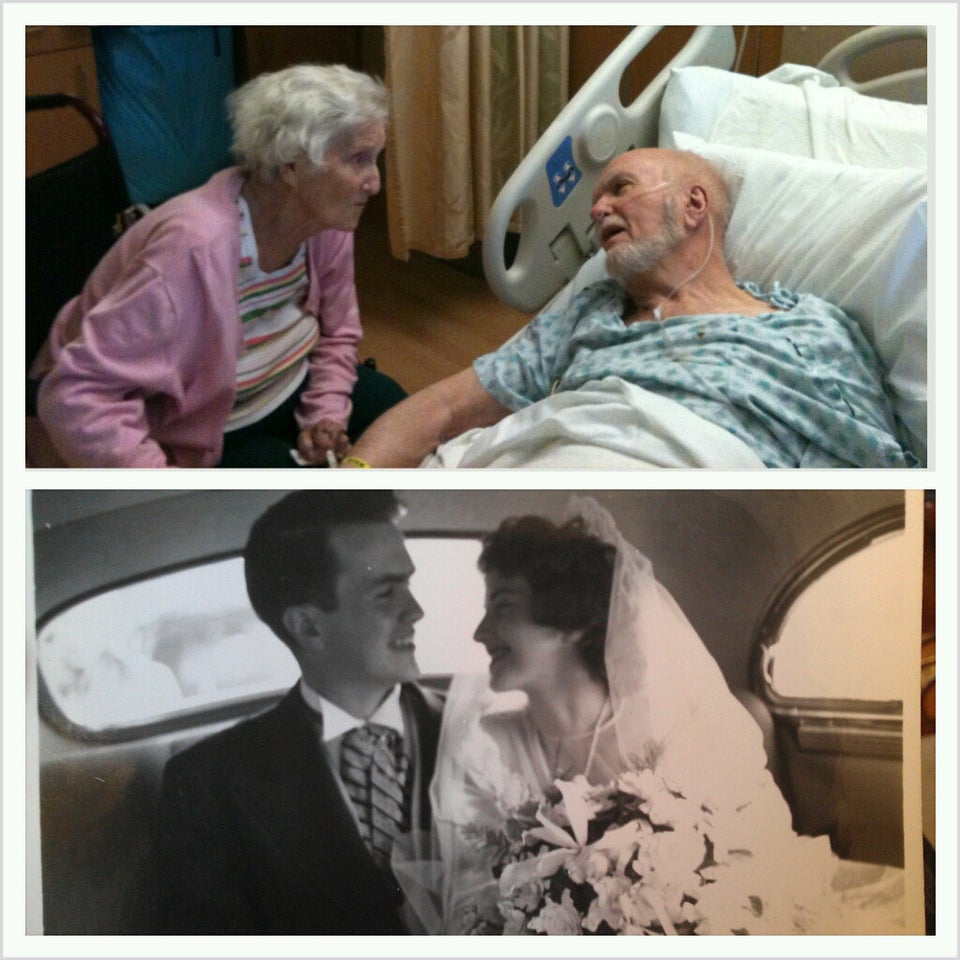 The Most Heartwarming Moments Of 2012
Popular in the Community