Inspired by the wild lifestyles of his two retired grandfathers, Brooklyn based photographer Harry Griffin set out to depict retirement in all its its wrinkly, denture-filled glory. Griffin's series, "Gold Coast," captures singular moments of unparalleled beauty and color among the elderly set.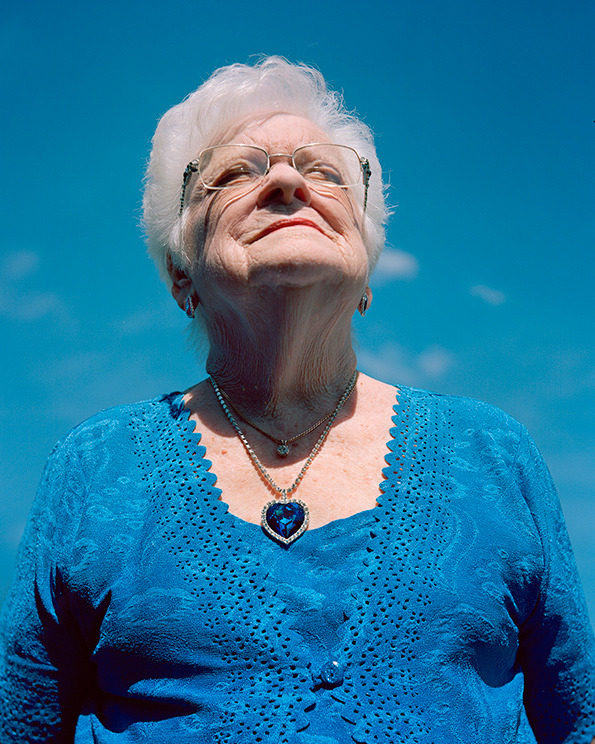 There is a surreal giddiness to Griffin's photographs, wherein he turns Florida's senior-centric communities into utopian dreamlands. But Griffin is quite young himself, having graduated from art school in 2011. According to his alma mater California College of the Arts, Griffin is fascinated by "how disparate images work together in the world." Perhaps that's why his seemingly random photos weave together such a beautiful narrative when placed together in a series.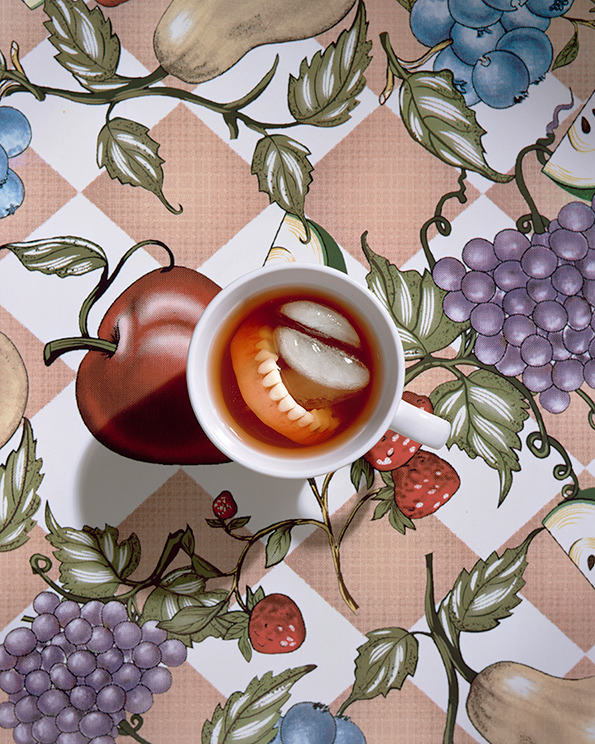 We can't stop staring at these candy colored visions, in which real life looks remarkably like spring break on loop. Check out Griffin's portraits of elderly spring breakers below and let us know your thoughts in the comments.