"Buckingham Palace said that we didn't reach out for comment [on the docuseries] when we did," she told Vanity Fair in an interview published Tuesday. "They did that to discredit us…and by discrediting us, they can discredit the content of the show."
She went on to compare the palace's purported behavior to the surreality of "Alice Through the Looking Glass."
Garbus' six-part doc opened with a title card that said, "Members of the Royal Family declined to comment on the content within the series."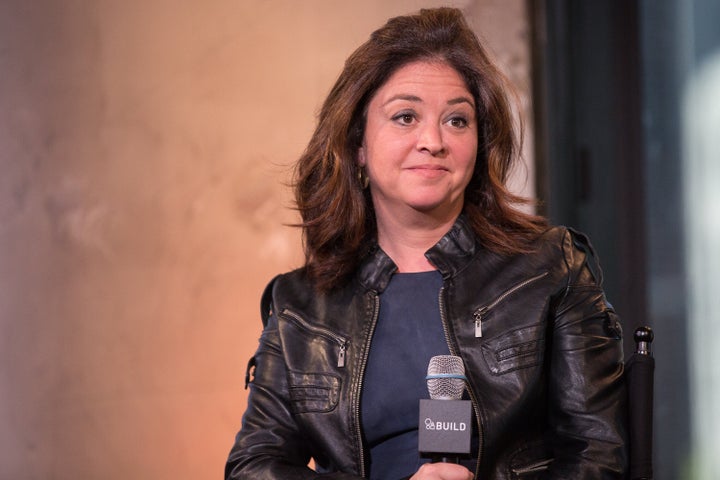 In any case, the royal family's fracture was evident long before the show dropped.
"Harry & Meghan" delivered the most-viewed documentary debut in Netflix history, with 28 million households consuming the first half of the series in its first four days.
The couple at the center of the show "certainly did see this documentary, and do see it, as very much their love story," Garbus told Vanity Fair.
"Their interest was very much in telling their love story from their point of view, as opposed to the love story as told by others, and to share their personal archive in order to have that look behind the curtain."
Popular in the Community