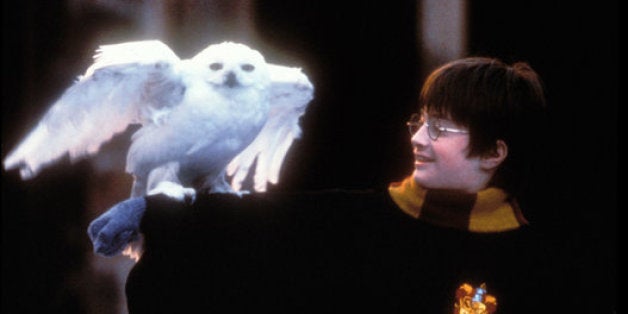 Harry Potter fans, hold onto your broomsticks. An "untold part" of the boy wizard's story will soon be revealed.
"It will tell a new story," Rowling wrote, later adding: "I don't want to say too much more, because I don't want to spoil what I know will be real treat for fans."
Rowling stressed, however, that the play will not be a "prequel."
"The play may also look at the complicated relationship between siblings Lily and Petunia," the news outlet wrote. Petunia, and her husband Vernon, were the muggles (non-magical people) who raised Harry after he was orphaned.
The play is slated to open in the summer of 2016 at the Palace Theatre on London's West End, Entertainment Weekly writes. Tickets will reportedly go on sale in the fall.
Before You Go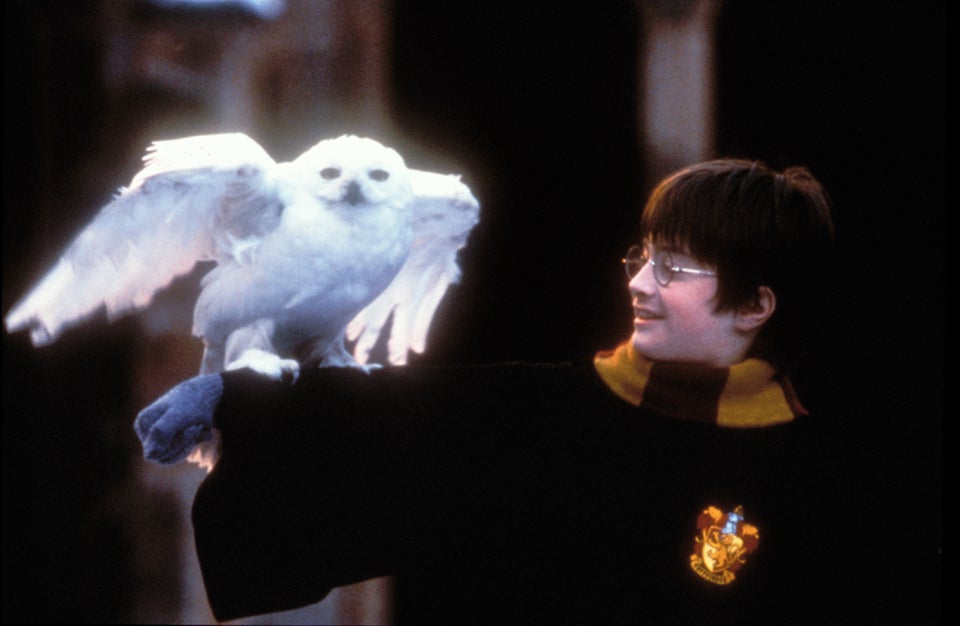 'Harry Potter': Where Are They Now?
Popular in the Community