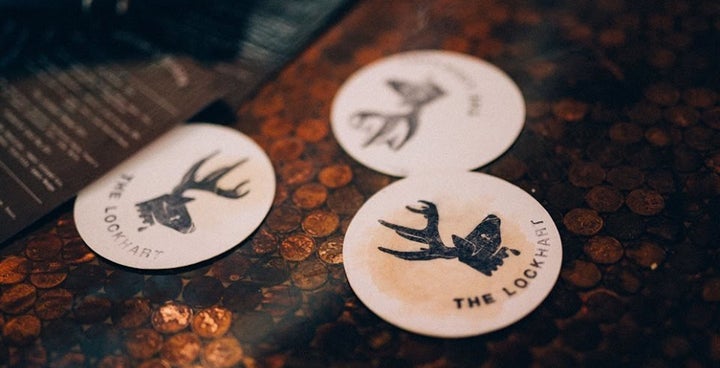 To a muggle, The Lockhart bar looks like any other charming hipster establishment.
But to a Hogwarts expert, it's so much more.
The bar, which opened last week in Toronto, makes no mention of Harry Potter on its website, on its menu or in its decor. But true fans will notice all sorts of "Easter eggs" that nod to the series, along with some hints so subtle they may not even be able to recognize them.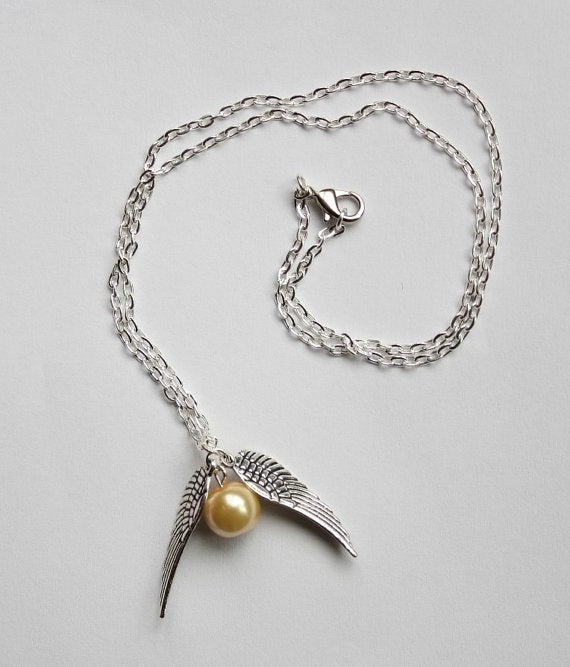 "Harry Potter" Gifts
Related