A new Harry Potter-themed cafe has opened in Islamabad, Pakistan, and by golly, it is magical.
If you're trying to apparate to Islamabad right now, know that the U.S. Department of State has issued a warning against non-essential travel to Pakistan. But that doesn't mean you can't admire the witchcraft and wizardry from afar.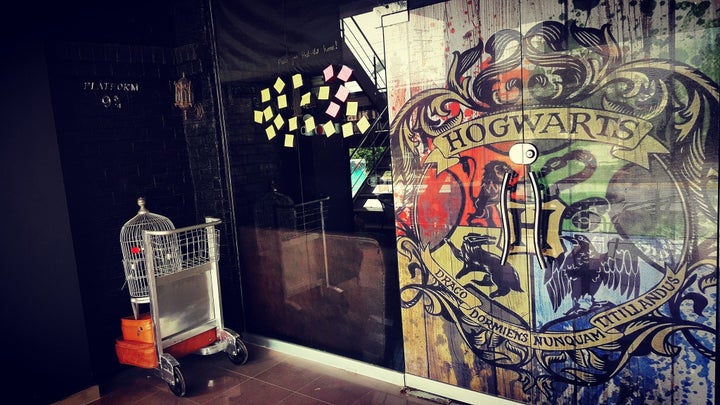 The Hogwarts Cafe is the creation of childhood friends Hassan Khan, Ouj e Zahoor and Emad ur Rahman.
"Basically we wanted to make the next Potterhead's dreams come true," Khan wrote in a statement.
The cafe sells homemade butterbeer, a "Dragonfire Burger" and dishes "from Cho Chang's kitchen." They also sell handmade Hogwarts merchandise, including Nimbus 2000s, robes and wizard hats. Harry's famed Firebolt broom is also in the works.
"Our childhood has been spent daydreaming about Hogwarts," Khan said. "Turning 11 was a milestone for us while we sat in a corner of our homes with the hope that an owl would tap on our windows with a letter any time; but it never happened."
Now, he and his friends have created that magical experience for others. They even surprised a birthday girl with her very own Hogwarts acceptance letter.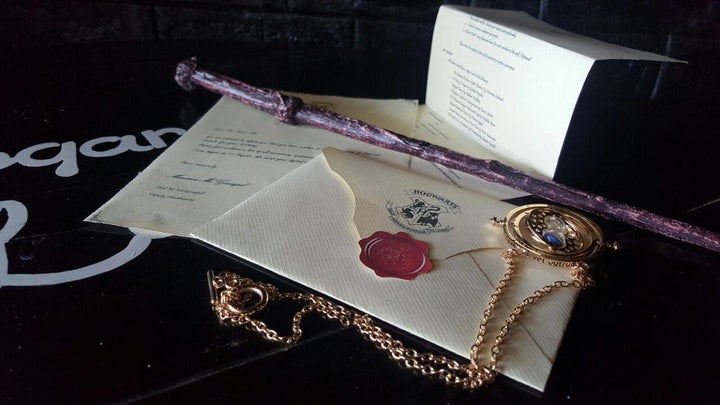 Check out the photos of the Great Hall-inspired cafe. From the floating candles to the time turners, Hogwarts Cafe nails it.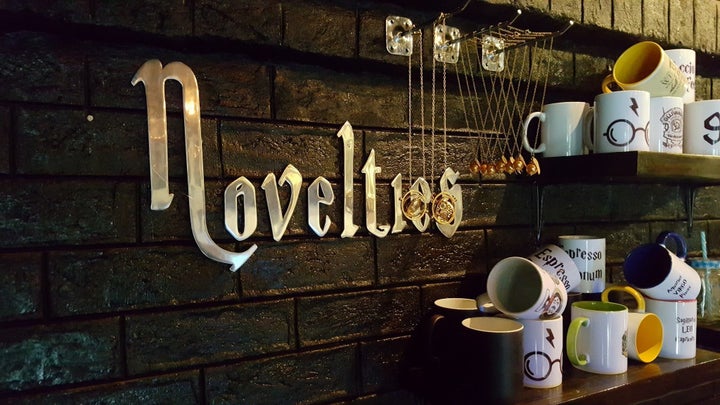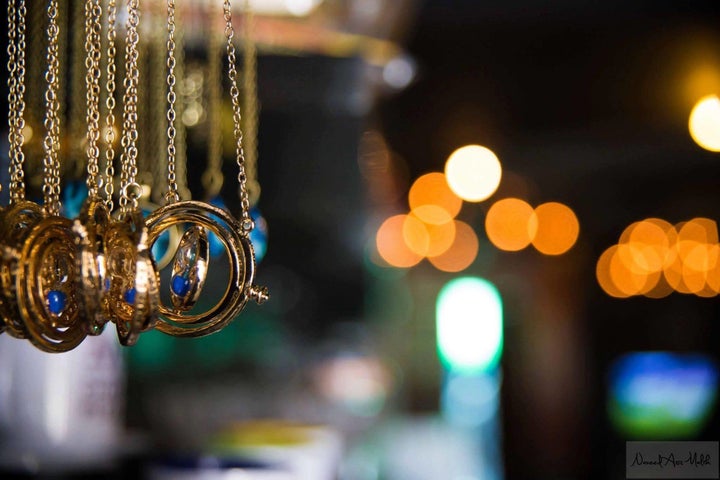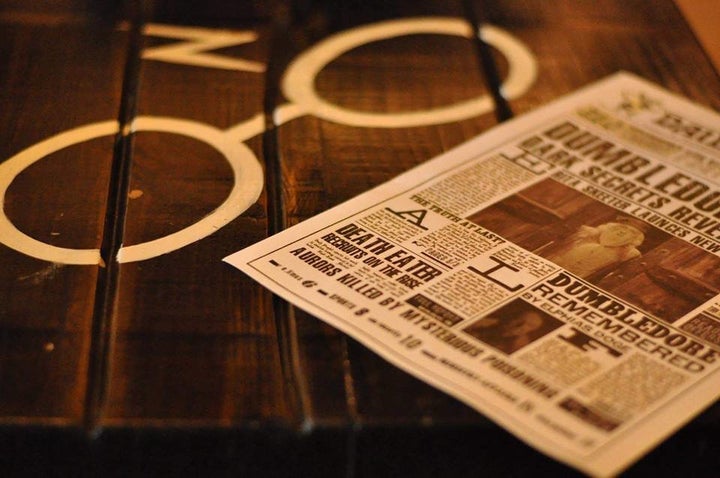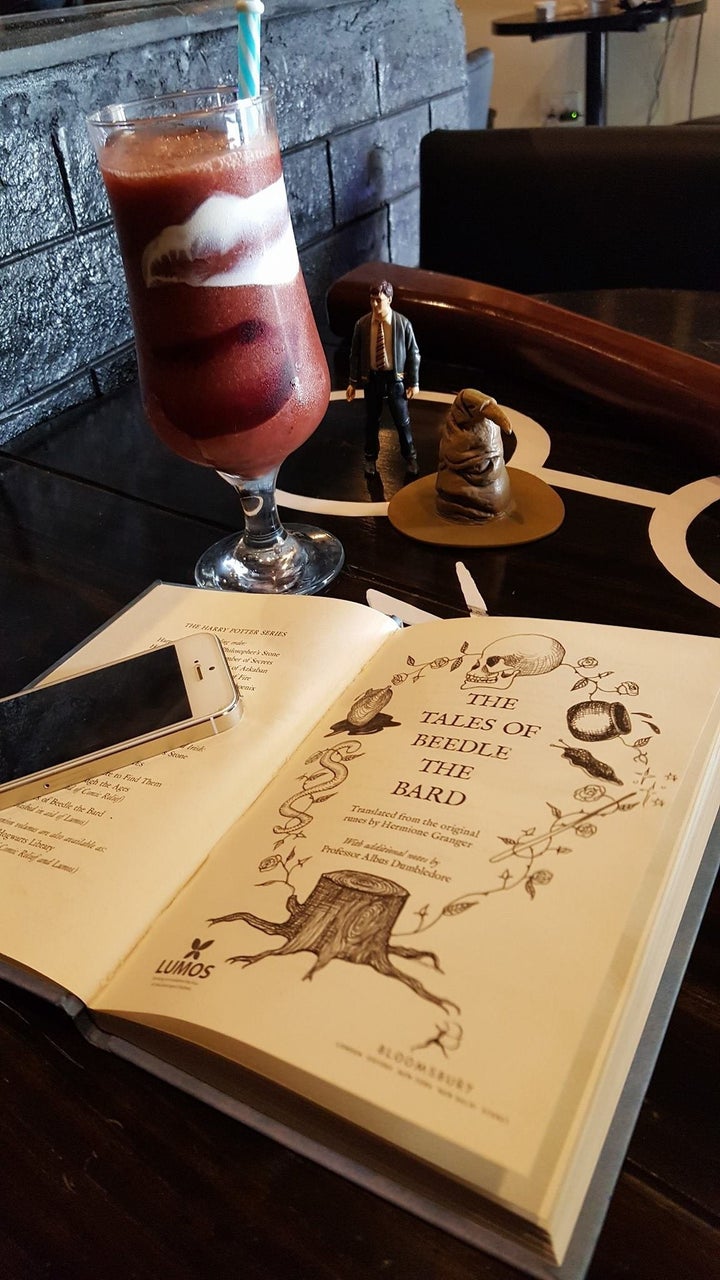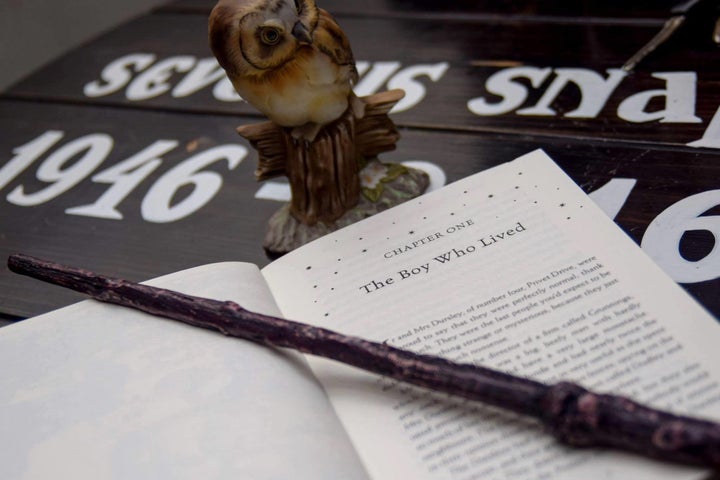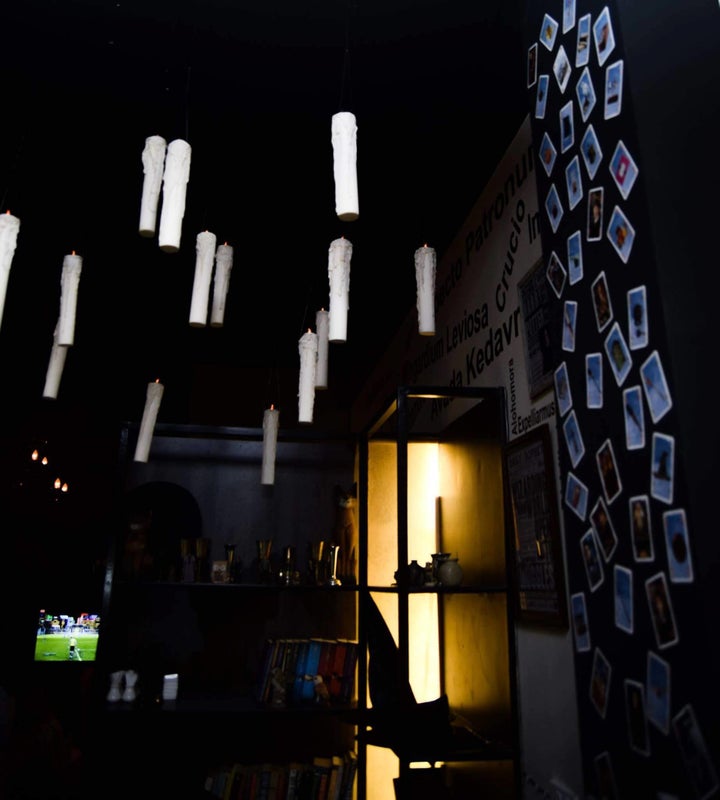 If you need a Harry Potter cafe fix a bit closer to home, try Bad Owl Coffee in Henderson, Nevada. Otherwise, you can always practice your Accio spell and try to summon Hogwarts Cafe to this side of the world.
Correction: A previous version of this story incorrectly identified the co-owners of Hogwarts Cafe. The co-owners are Ouj e Zahoor and Emad ur Rahman.
Related