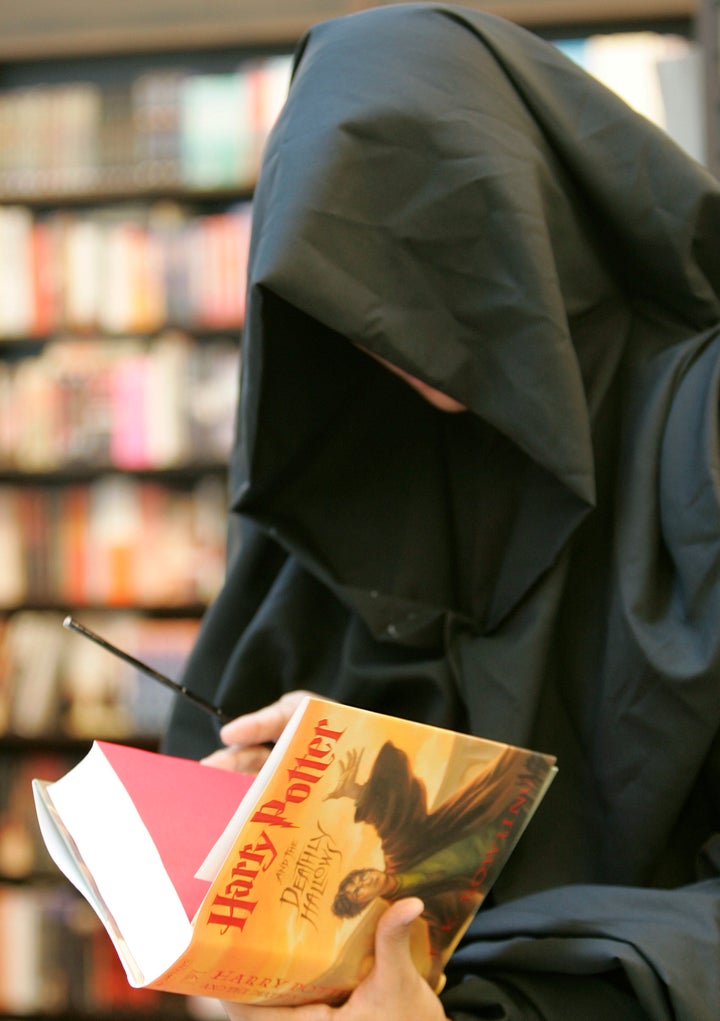 But the math has not added up for fans over the years when it comes to Harry Potter's class size in particular. A screen grab from the film shows just 18 first-year Gryffindors, even though there should be about 35 when dividing 1,000 up by seven years and four houses, BuzzFeed notes.
A Tumblr user has a theory for why Harry's class is so small, and Lord Voldemort is likely to blame.
This is not the first time such a theory has been raised. Last year, Redditors on the Harry Potter subreddit discussed a similar notion.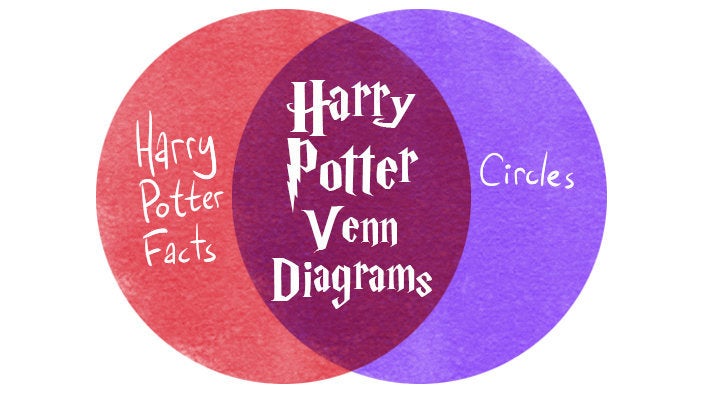 'Harry Potter' Venn Diagrams