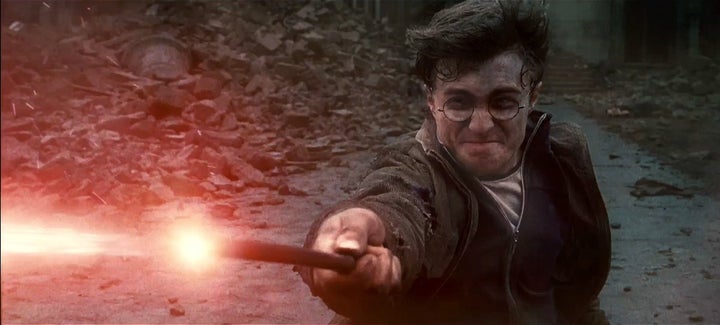 Some muggles are making a big, ol' hufflepuff over "Pokemon Go."
Fans of J.K. Rowling novels want a Harry Potter version of wildly popular "Pokemon Go" game so badly that they brewed up a petition to catch Warner Brothers' attention. As of Wednesday afternoon, it had almost reached its goal of getting 9,000 signatures.
"Pokemon Go" is a free app that uses a phone's GPS and a user's location to create an augmented reality where a player looks for – and tries to catch — cute, little creatures called "Pokemon" in the real world.  
Fans of the game are pretty keen on adding a wizarding twist to it. 
"You could cast spells in real life," wrote the petition's creator, Ashtyn Hannon. "Accio Firebolt! And have a wizard duel with your friends, expelliarmus could disable their app for a few seconds! Who is your second?"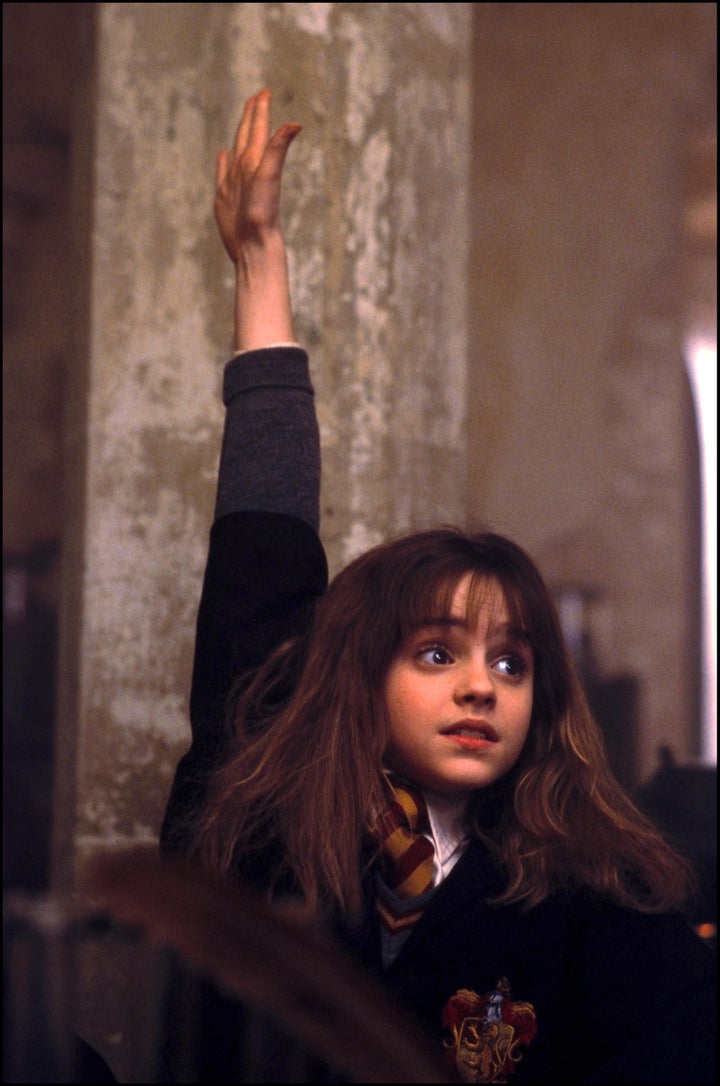 Hannon thinks that a magical version of the popular game could be used to help promote the movie "Fantastic Beasts and Where to Find Them," which is based on a fictional textbook from the Harry Potter universe. 
"You could search for magical creatures, like hippogriffs, and dragons, and goblins and acromantulas. Follow the spiders Ron," Hannon wrote.
The petition also opened a can of flobberworms among fans who have taken to social media to share their ideas for the hypothetical game.
But, in terms justifying inventing the game, one Twitter user put it best when he tweeted that even Hogwarts' toughest professor was on board:
Calling all HuffPost superfans!
Sign up for membership to become a founding member and help shape HuffPost's next chapter
BEFORE YOU GO
PHOTO GALLERY
This Harry Potter-Themed Baby Shoot Comes Complete With A Screeching Mandrake