Universal Orlando's latest Harry Potter attraction opened to the public on Thursday and it clearly cast a spell on fans. Many waited 10 hours to ride on it.
Hagrid's Magical Creatures Motorbike Adventure, in the Hogsmeade area of the Islands of Adventure theme park, is essentially a roller coaster. The "cars" on the coaster mimic Hagrid's motorcycle and sidecar and take visitors through the Forbidden Forest:
Naturally, social media has plenty of footage of the ride in action (spoilers!):
But on Thursday, the biggest topic of discussion online wasn't the ride. It was the wait. People arrived at Universal before dawn to wait in a line to get into the park, then waited in another line inside the park that grew, stretched and spread. Universal posted wait times of 10 hours and ride operation was interrupted by both lightning and technical glitches.
So, was it worth the wait? Twitter users shared their experiences:
Before You Go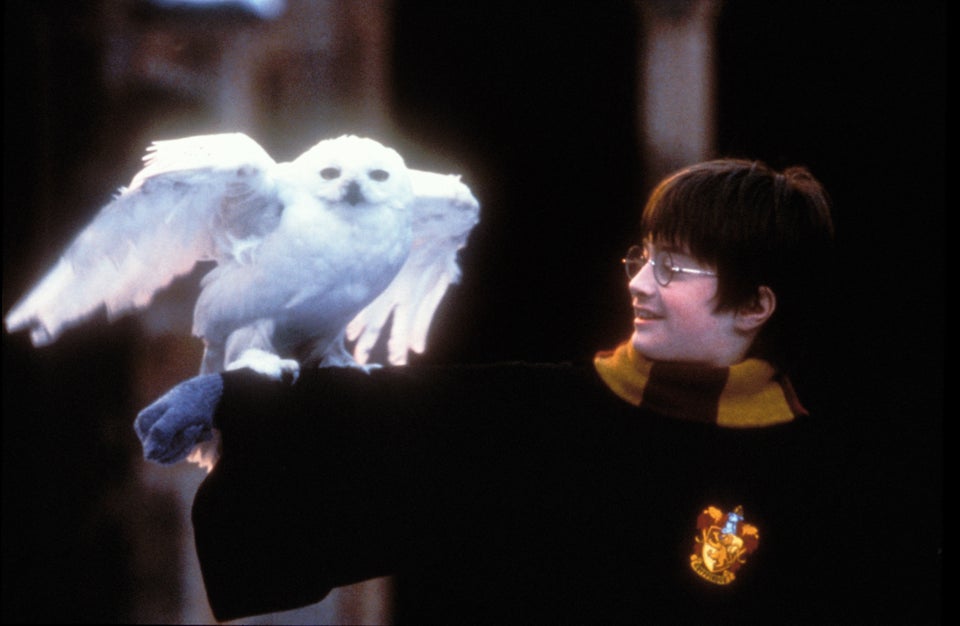 'Harry Potter': Where Are They Now?