The first trailer for "Harry Potter: Hogwarts Mystery," which is coming to iOS and Android this spring, dropped Thursday. Fans of the series will be able to personalize an avatar and experience all Hogwarts has to offer ― including attending classes with Professor McGonagall and Hagrid, dueling with classmates, being sorted into a house and mastering spells ― as they make their way through the game and improve their skills as a witch or wizard.
The game will also cover territory previously not explored in the series, including Harry's childhood and the Hogwarts careers of older Order of the Phoenix members, according to a press release from Jam City, which is partnering with with Warner Bros. for the project.
Is this blind luck, or is our Felix Felicis working?
Before You Go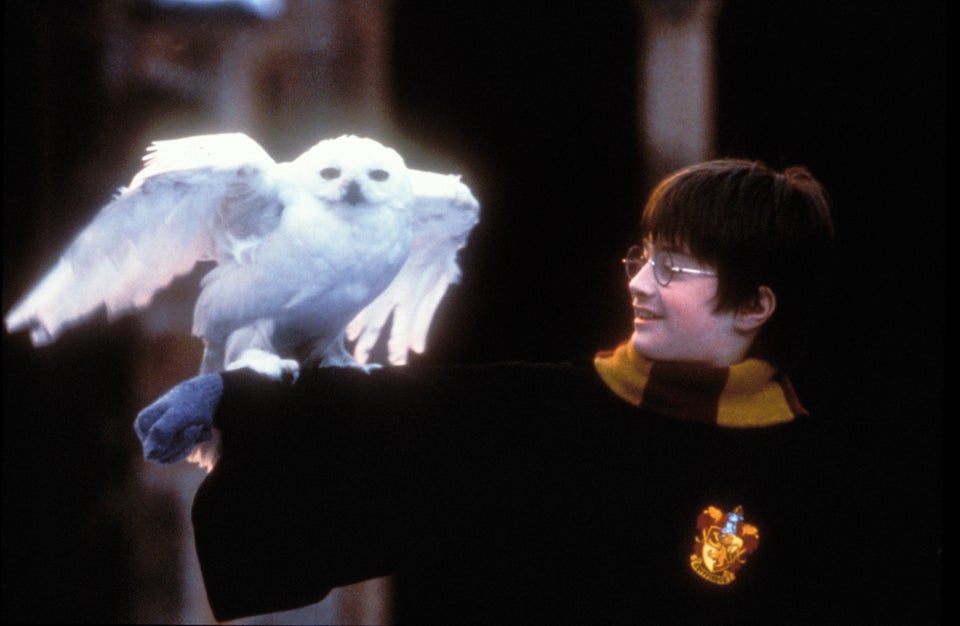 'Harry Potter': Where Are They Now?