Floral wedding bouquets are beautiful, but they have a very short shelf life. Paper bouquets made from the pages of your favorite books? Those will last a lifetime.
Bride Victoria Garcia decided to incorporate her love -- nay, obsession -- with Harry Potter into her bridal bouquet when she tied the knot in July 2014.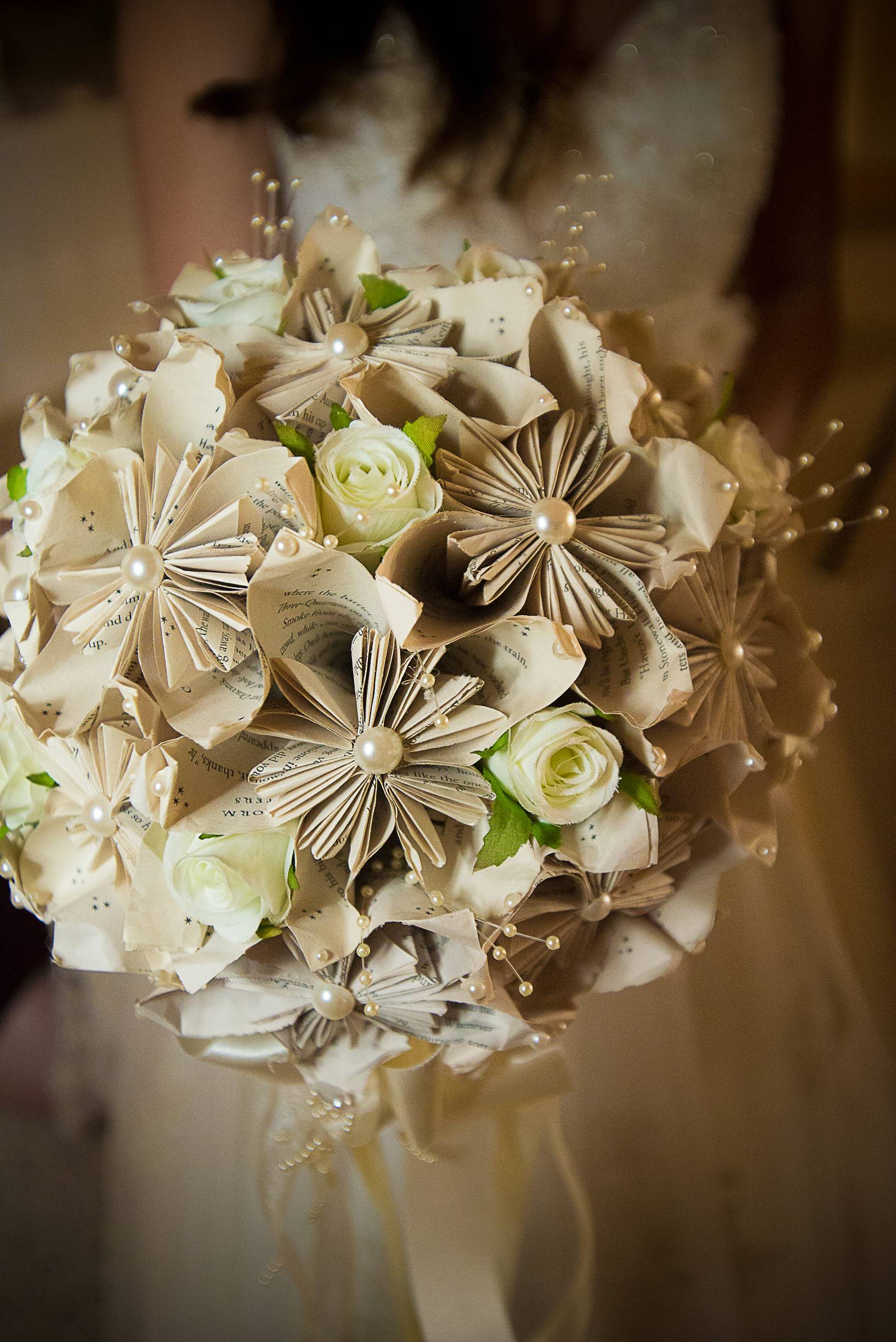 Credit: Sweet Leaf Photography
Garcia told The Huffington Post that she first saw the idea on Etsy with bouquets made from classic novels like Pride and Prejudice and wanted to figure out a way to do the same thing with Harry Potter and the Sorcerer's Stone -- the book that made her fall in love with reading.
"While a wedding is all about the couple and two people coming together, I wanted to carry something that stood for me and me alone," she wrote in an email. "My husband Rey knows and accepts my love of Harry Potter! He thought that my idea awesome."
The flowers were made at a stationery shop. Garcia added the pearls, roses and ribbon herself and put it all together oh-so beautifully.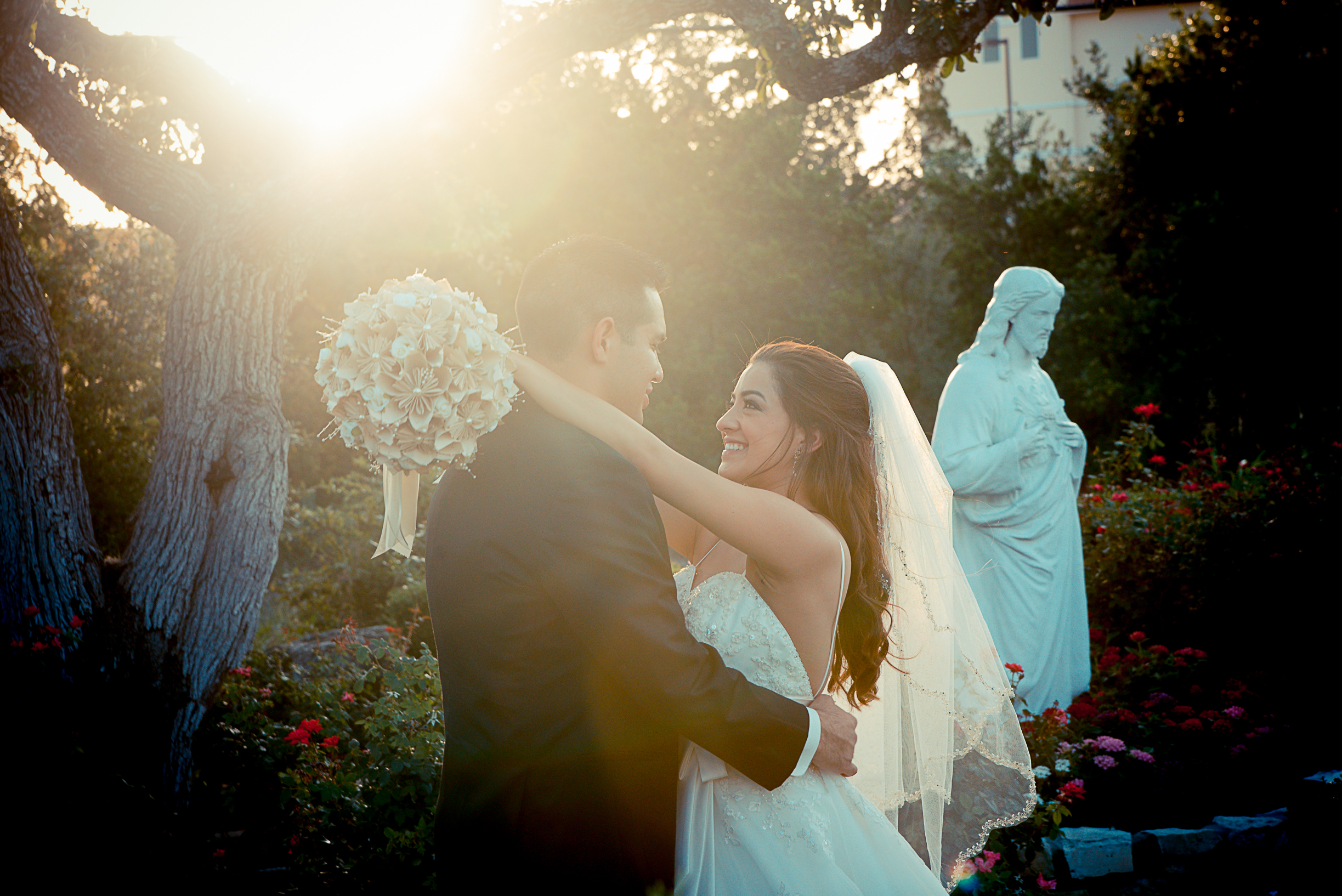 Credit: Sweet Leaf Photography
"When I had first told my mom what I wanted to do she tried to talk me out of it," Garcia told HuffPost Weddings. "It wasn't traditional and people would think it's 'cheap.' I didn't care, I had my heart set on it. So I went ahead with it. Sure enough, there were a lot of comments like, 'Why didn't Tori get a real bouquet?' 'If you needed money we could have helped!' etc. I was too caught up in the day to notice or care."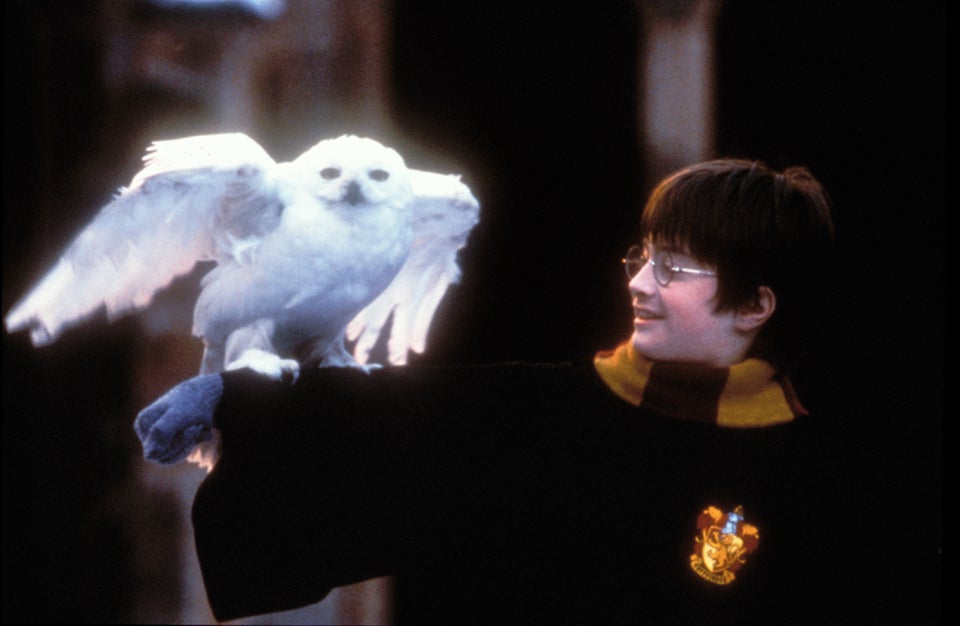 'Harry Potter': Where Are They Now?
Popular in the Community