The last we heard of Harry Potter and his Hogwartsian friends, they were pairing off and raising school-bound wizards of their own. As expected by fanfic writers and just plain fans, Harry and Ginny got married -- and gave birth to three kids, one whom they named after the wise and brave Albus Dumbledore. Talk about lofty expectations.
The brief epilogue to the final book in the series leaves much to the imagination, zipping through cursory details about each of the characters' adult lives. Ron and Hermione, we learn, have two kids, and Neville Longbottom is, unsurprisingly, a Hogwarts professor. But what were their weddings like? Do they all catch up over drinks at Hogsmeade? And, most pressingly, what do they look like now?
Some of the characters' biographical details will be revealed in one week, when "Harry Potter and the Cursed Child," a play based on a short story penned by J.K. Rowling, begins previews. The script, written by Jack Thorne, will be made available shortly after, hopefully coloring in more details and imaginings than Rowling's story offered in a short space.
In the meantime, the production's Facebook page has released photos of its cast in full-on witchy and wizardy garb. Jamie Parker, who's playing Harry, rocks his famed glasses and scar (there's no such thing as magical, extra-strength Neosporin, apparently) and a three-piece suit, a fancy getup for his fancy job at the Ministry of Magic. Charming.
See his portrait and the rest of the casts' (including Ginny, Albus, Ron and Hermoine) below.
Related
Before You Go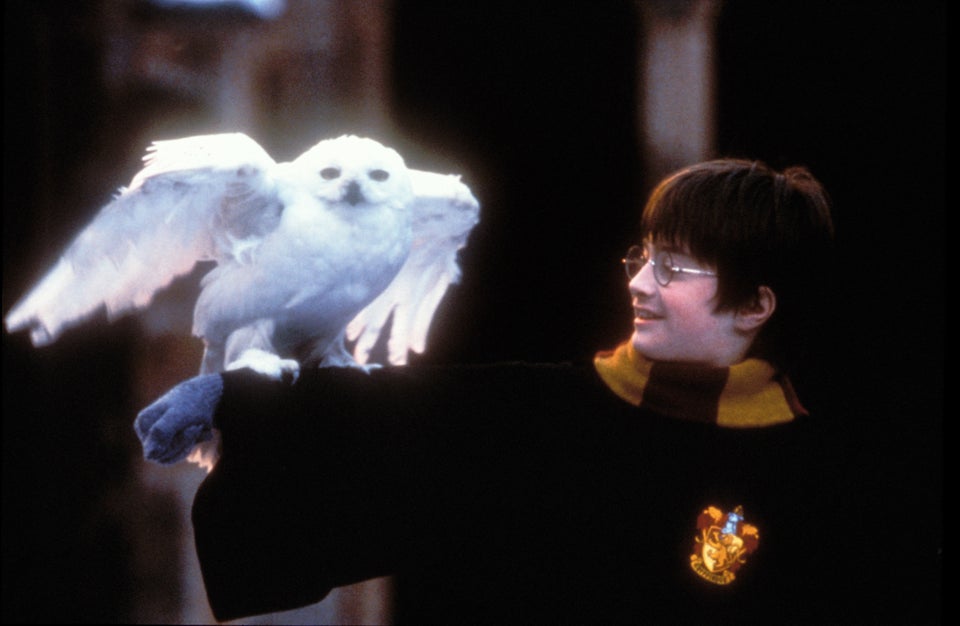 'Harry Potter': Where Are They Now?
Popular in the Community