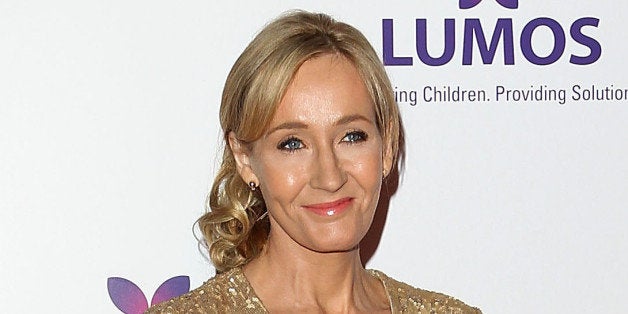 Forget new snippets of writing posted on Pottermore: The motherlode of Harry Potter revelations is coming. According to the Guardian, Bloomsbury has published a 544-page bibliography of the series in the U.K. Entitled JK Rowling: A Bibliography 1997-2013, it painstakingly documents the entire publication history of the books.
The hefty volume includes a cornucopia of delights for Harry Potter obsessives, from flow charts helping early readers determine whether their editions have value beyond the sentimental, to an exhaustive catalog of every edition of Rowling's books, to tantalizing morsels of insight about the writing and editing process. The title's description also indicates that it's intended to "dispel rumor" about the storied series' history.
Author Philip Errington, who compiled the bibliography, is eminently qualified for the position of thoroughly cataloging Rowling's editions, as he's currently Sotheby's director for children's books. Though Harry Potter has been read in forms ranging from ebook to audiobook, the bibliography focuses on the print editions. "This is a book about books," explains Errington in his introduction. "These original books are merely the carriers of information [...] Yet, the features of those books provide some detail behind one of the defining moments in late twentieth- and early twenty-first-century culture."
For print book lovers, this book is a goldmine, but Errington has also included fascinating glimpses into Rowling's writing and editing process. According to documents and interviews cataloged in the book, Rowling was exhausted by the extensive rewrites and edits for The Prisoner of Azkaban and was "sick of it" by the time of its publication -- oh, and The Goblet of Fire was almost titled Harry Potter and the Three Champions!
The bibliography comes ringingly endorsed by the author herself, who writes self-deprecatingly, "Even in my most deluded moments, I could never have anticipated that an idea that occurred to me on a train to Manchester could have spawned this amount of verbiage and prose in every language under the sun."
Harry Potter obsessives have been fortunate in their fandom; Rowling's frequent release of fresh archival material on Pottermore.com provides them with a constant source of discussion. But American readers will have to wait a bit longer to throw themselves into this bibliography. According to Bloomsbury Academic, the U.S. edition will publish on April 23, 2015.
Related
Before You Go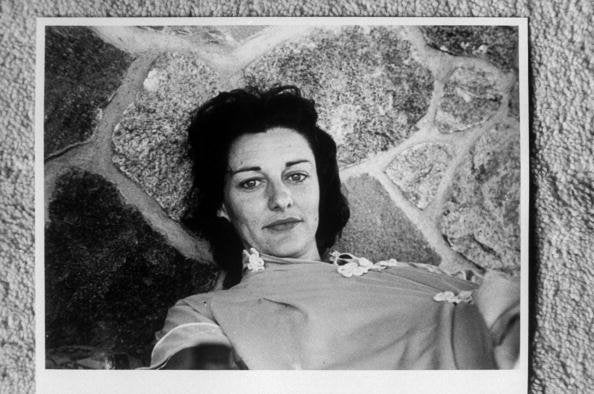 7 Brilliant Writers Who Were Overshadowed By A Contemporary
Popular in the Community