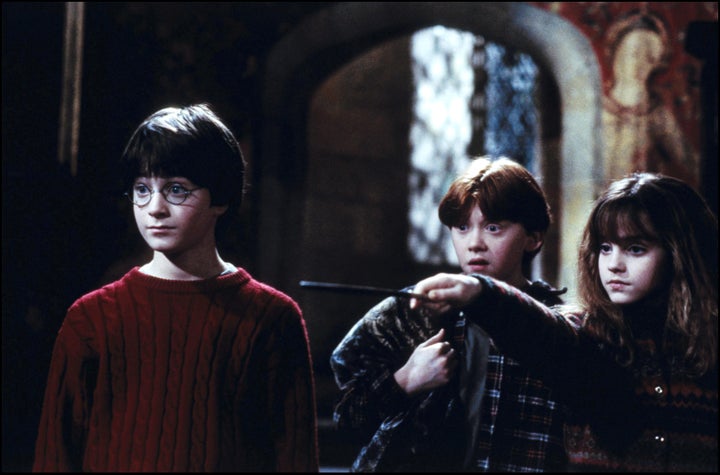 Break out the butterbeer: The entire "Harry Potter" movie series will be in IMAX theaters next week.
All eight films will be shown at participating theaters for an entire week, beginning on Oct. 13, IMAX and Warner Bros. Pictures announced Monday.
The first two films of the series, "Harry Potter and the Sorcerer's Stone" and "Harry Potter and the Chamber of Secrets," will be appearing in 2D IMAX theaters for the first time.
Viewers will also be treated to a peek at the upcoming film "Fantastic Beasts and Where To Find Them," which is based on the novel written by "Harry Potter" creator J.K. Rowling. That movie is due out in November.
Some of the movie's stars will be appearing for and Q&A sessions at IMAX locations in London and Los Angeles.
The packages include admission to one full day of viewing (which is three or more shows), access to any four shows during the week, or unlimited festival access.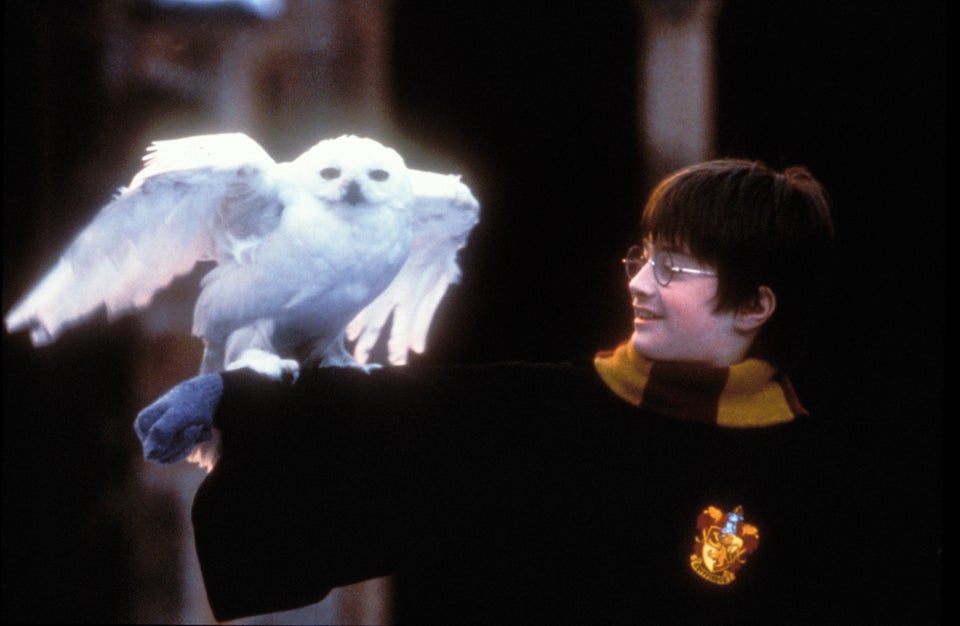 'Harry Potter': Where Are They Now?