Harry Potter fans know no bounds when it comes to expressing their love for the iconic series. It has inspired proposals, sparked awe-inspiring gifts and now, prompted some seriously magical home decor.
Meredith McCardle, a Florida-based author who concentrates in -- what else? -- young adult novels, immortalized her Harry love by painting the first page from the very first book, "Harry Potter and the Sorcerer's Stone," on a wall in her new home.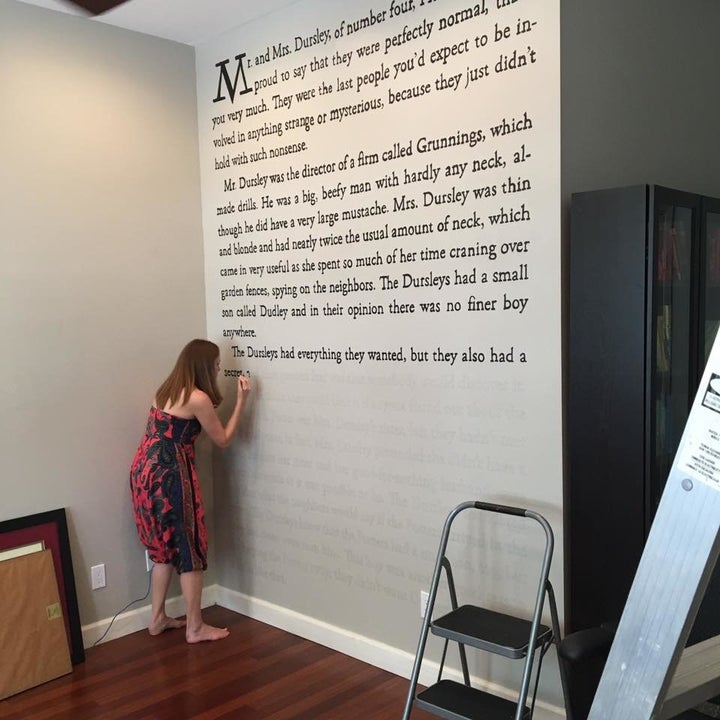 McCardle, who credits the series with influencing her love of children and young adult literature, told The Huffington Post the idea came about when she made plans to paint a French poem on the wall of her new home office.
"A friend pointed out that one, I don't speak French, and two, I'm not a poet, so she encouraged me to pick something a little more personal," McCardle said.
Using an overhead projector borrowed from her mother, who works in an elementary school, McCardle got to work. She traced the words projected onto the wall in pencil, then painted over them.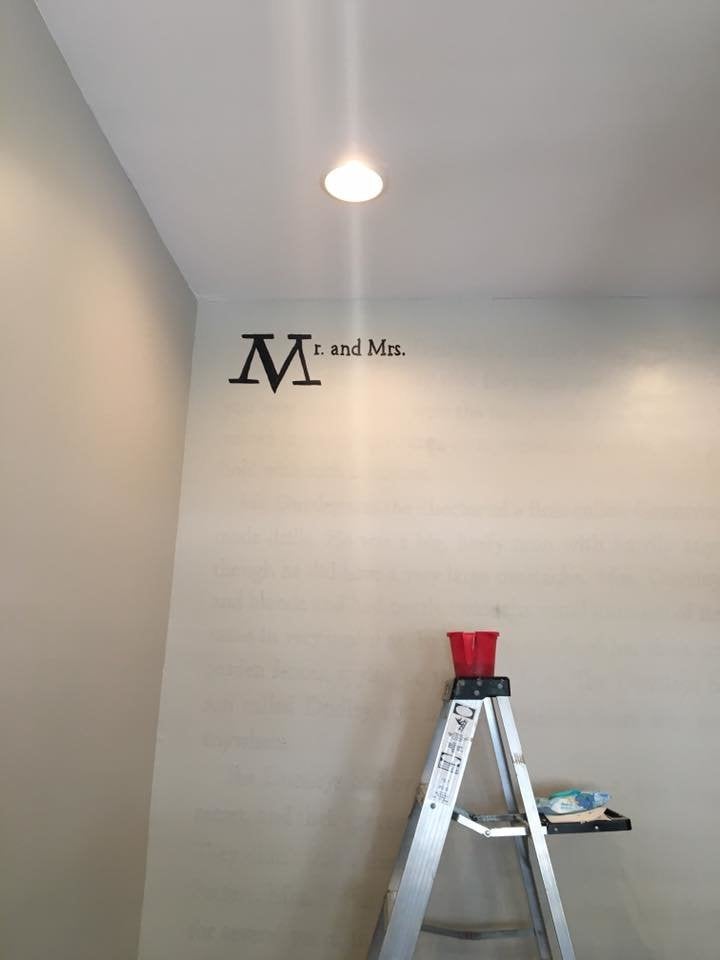 Unlike at Hogwarts School of Witchcraft and Wizardry, there was no spell to speed up this process, and McCardle told HuffPost she has a habit of "drastically underestimating how long things are going to take." What she thought would be a "fun weekend project" ended up taking about 60 hours over the course of three weeks, many of which were spent scrubbing pencil marks off the wall. "That was the most annoying part," she said.
But there's no denying that it was 60 hours well spent. The larger-than-life painting is a perfect homage to the series -- so much so that author J.K. Rowling herself liked it (on Twitter, anyway).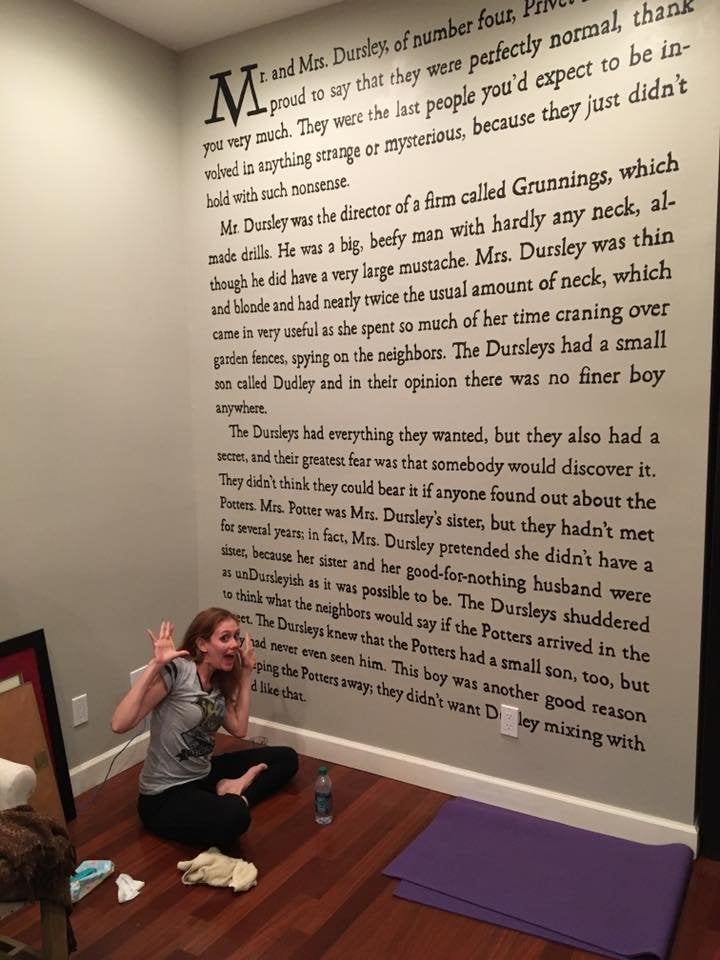 As for whether or not she'll continue adorning her house with Harry Potter themed artwork, McCardle said she's on the fence.
"I'll never say never, but I do know I don't want to see a paintbrush again anytime soon," she said.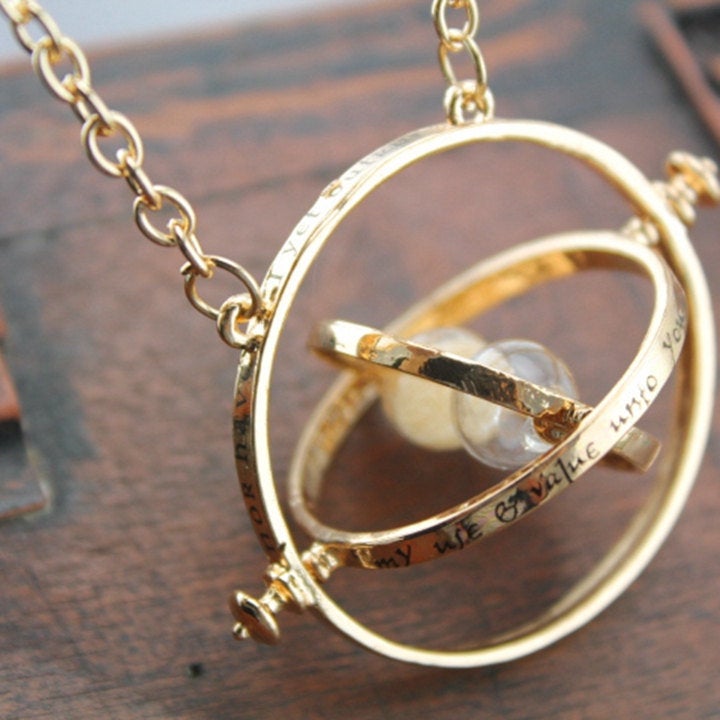 Magical Gifts For 'Harry Potter' Fans
Popular in the Community