So your Hogwarts acceptance letter got lost in the mail.
We feel your pain. There is no greater struggle than being a muggle. But just because you aren't a legit wizard doesn't mean you can't embrace the magical world and all the delicious food that comes with it.
That's why, when The Wizarding World of Harry Potter opens at Universal Studios Hollywood in April, we're booking it there, mostly so we can down some Butterbeer at the Three Broomsticks.
While not even the most powerful magic can make traditional English fare look appetizing (case and point: the bangers and mash below), we're in this for the chocolate frogs and pumpkin juice. You'll also be able to find your wand at Ollivanders, visit with a hippogriff and, of course, see Hogwarts Castle for yourself.
Below, some magical and some authentically British foods you can eat at the new Wizarding World.
Butterbeer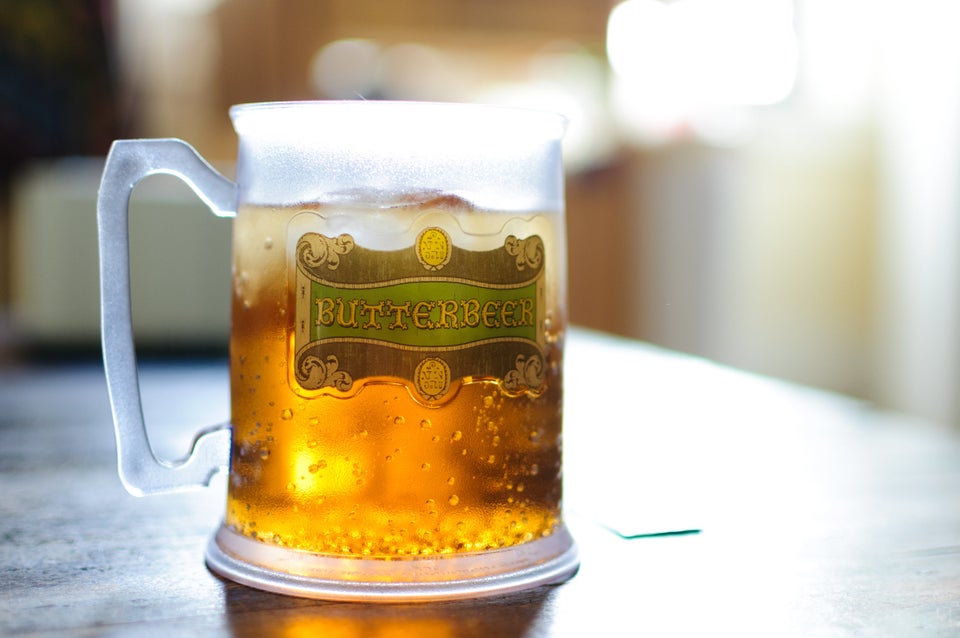 English Breakfast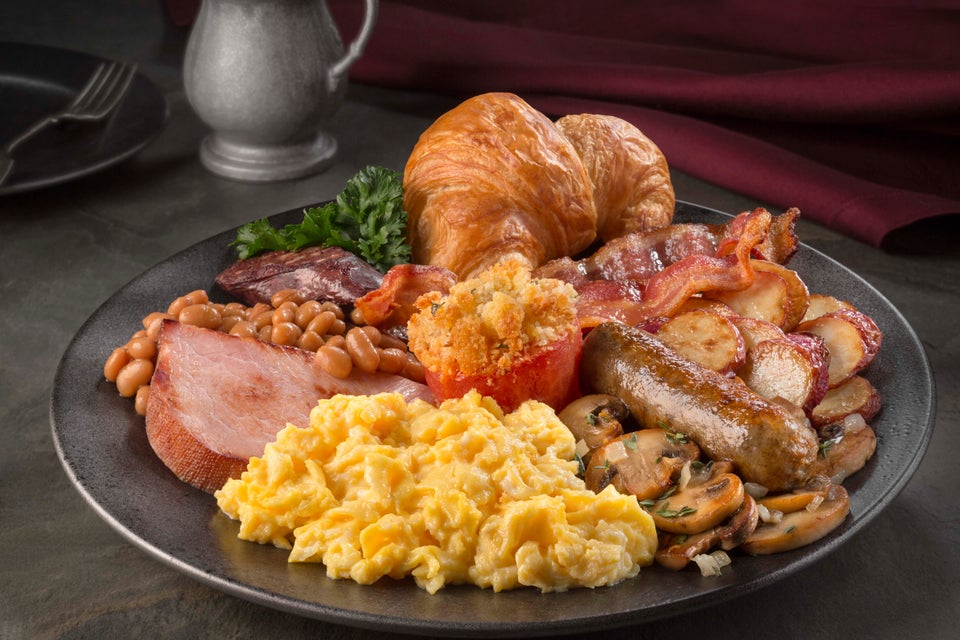 Chocolate Frogs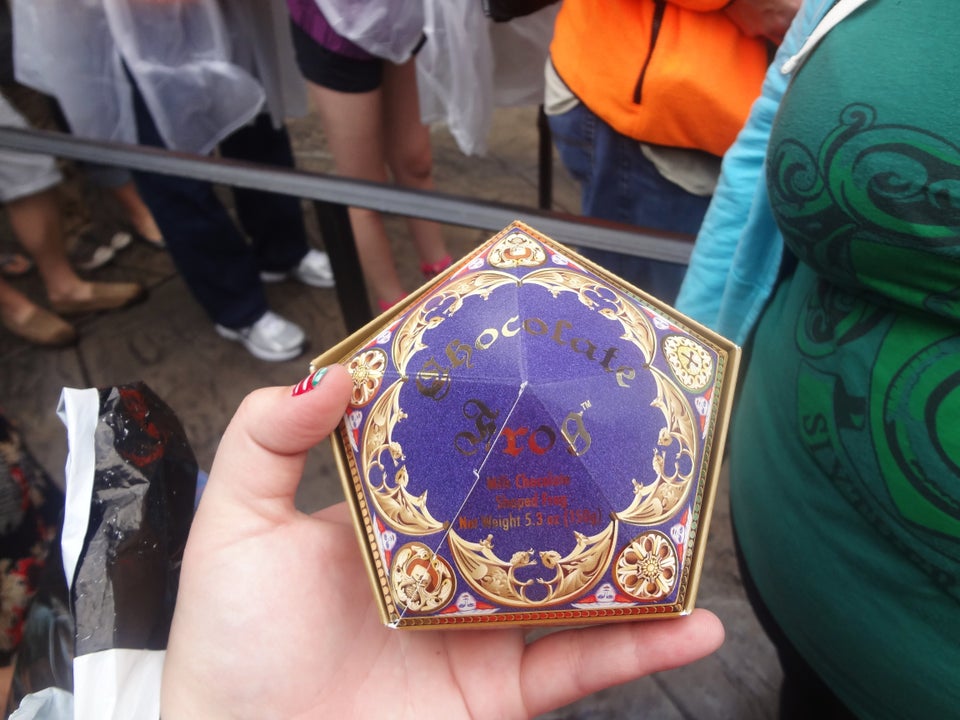 Sticky Toffee Pudding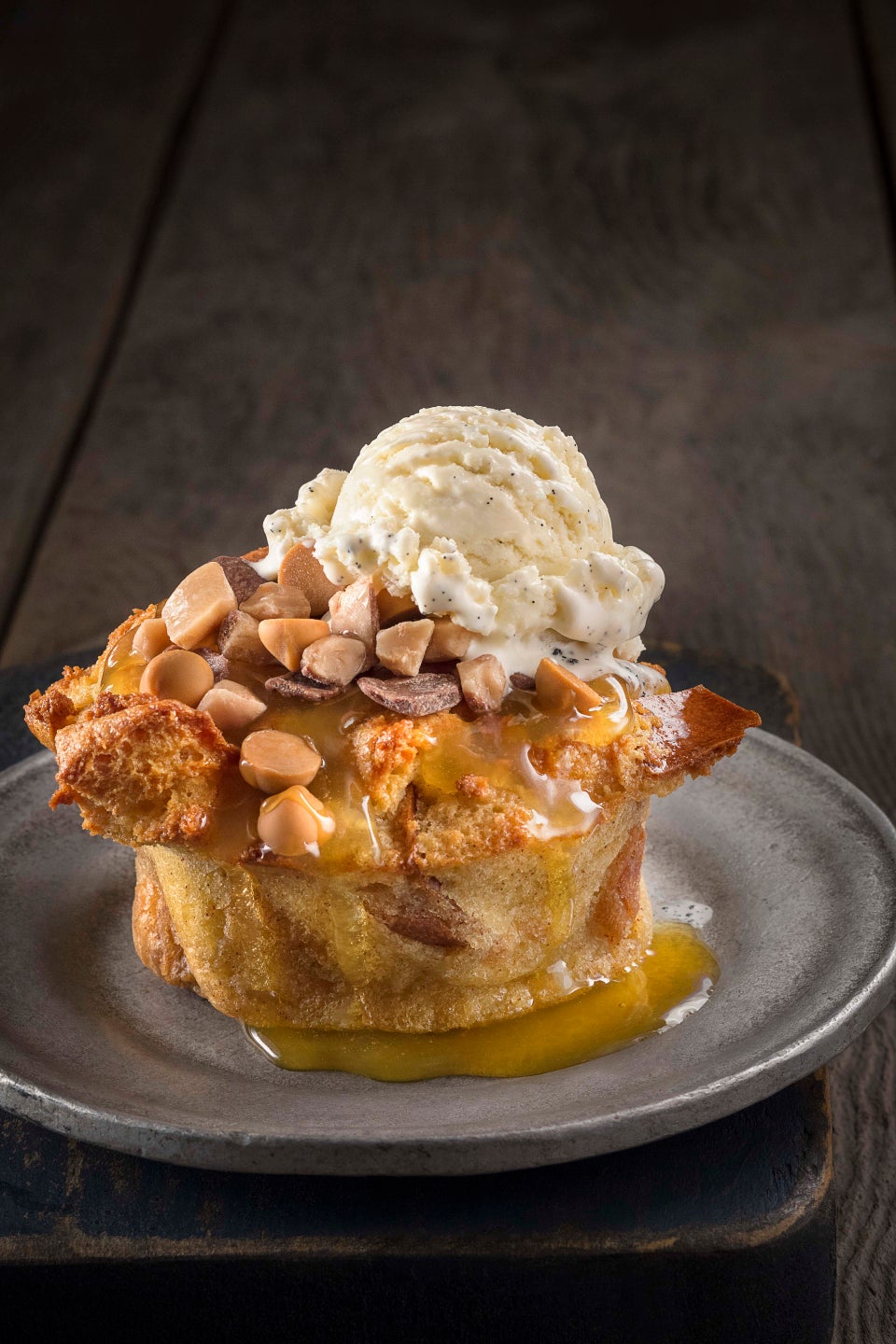 Bertie Bott's Ever Flavour Beans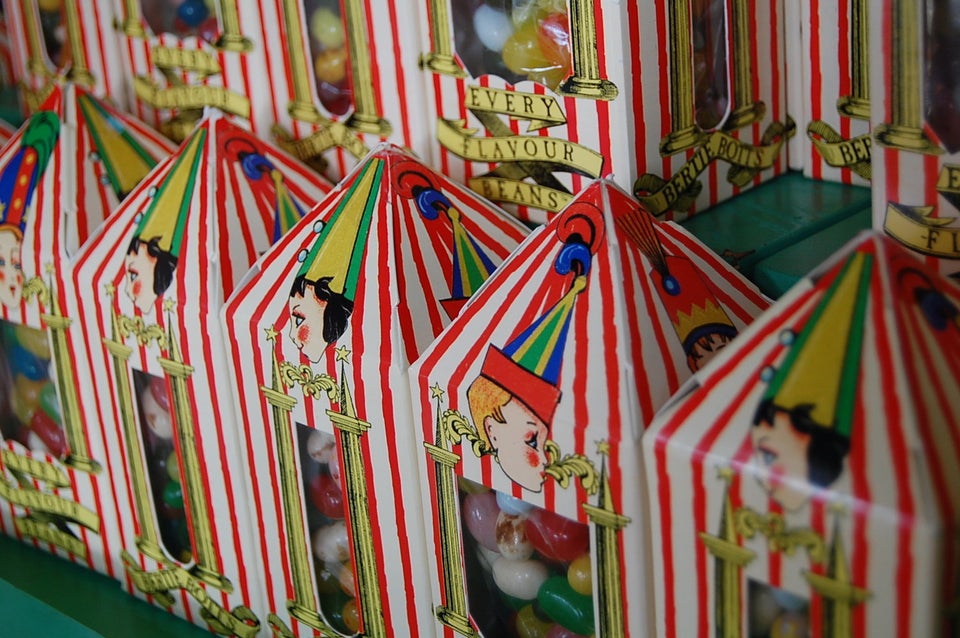 Shepherd's Pie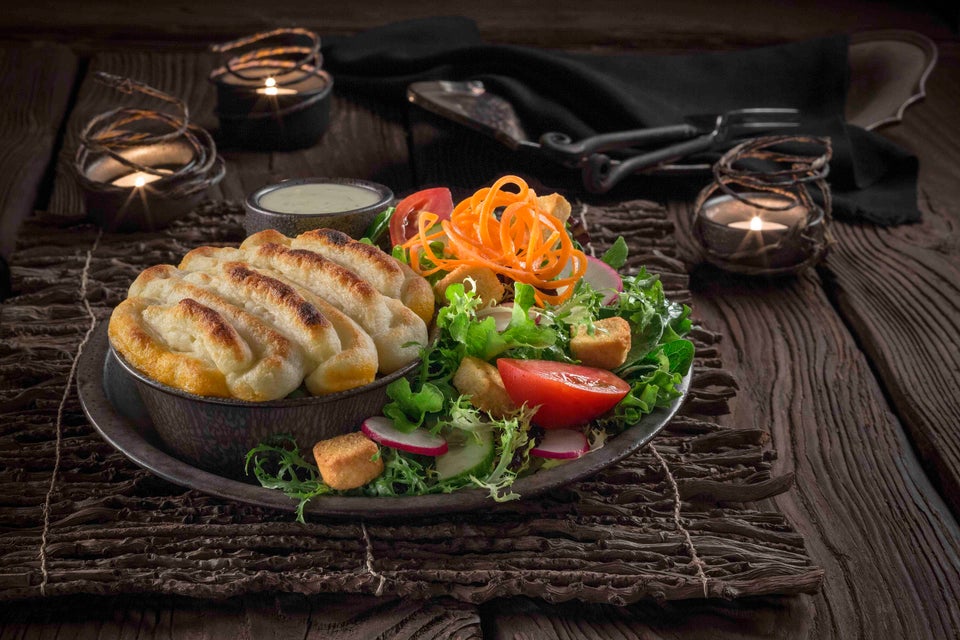 Pumpkin Juice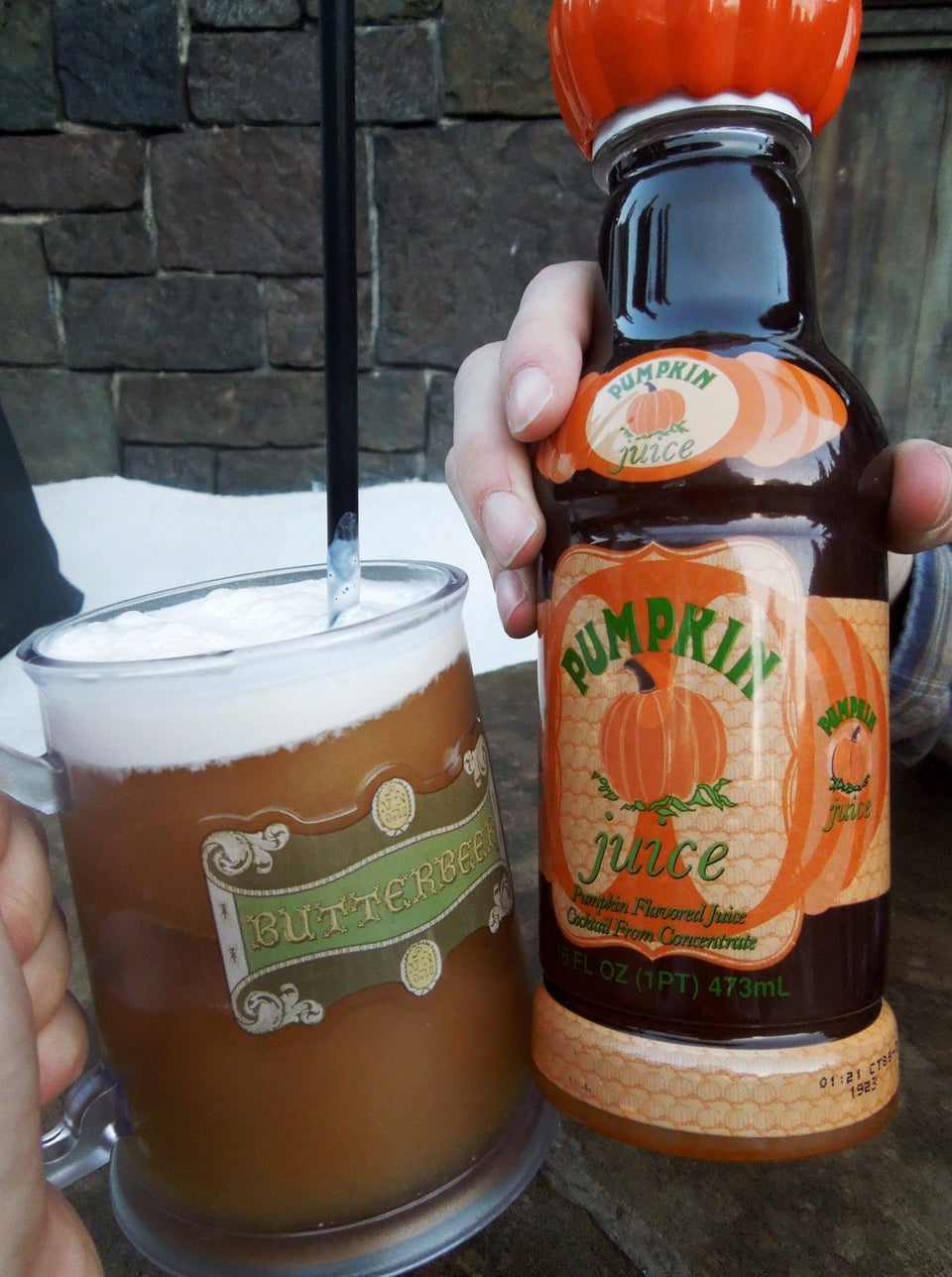 Sweets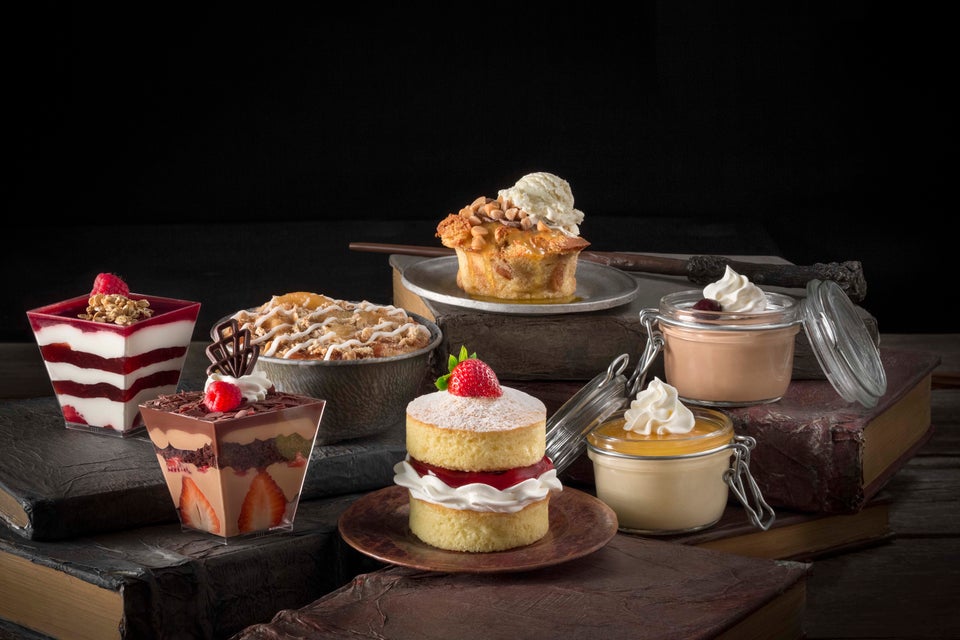 Bangers & Mash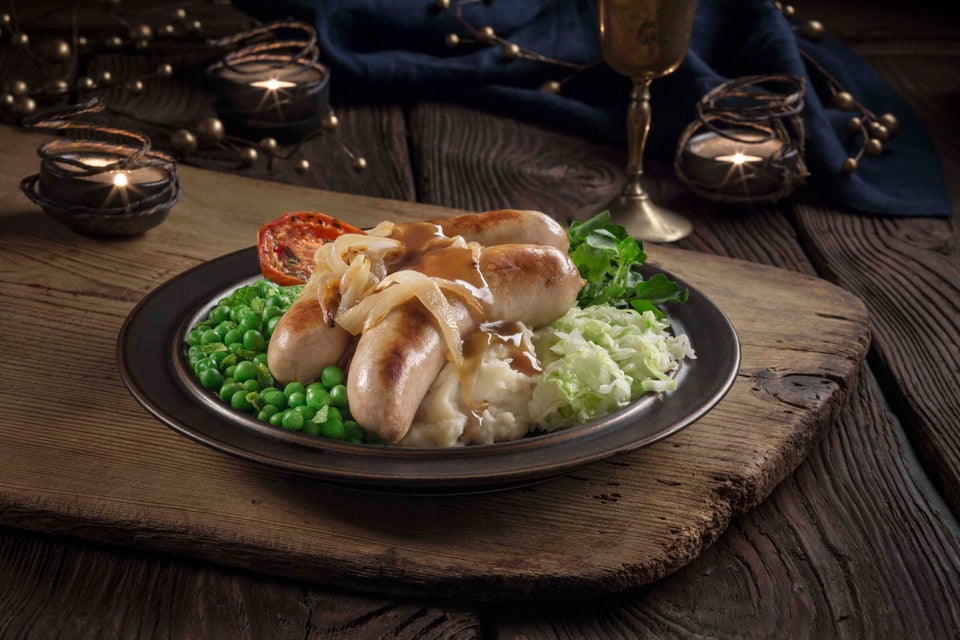 "The Great Feast"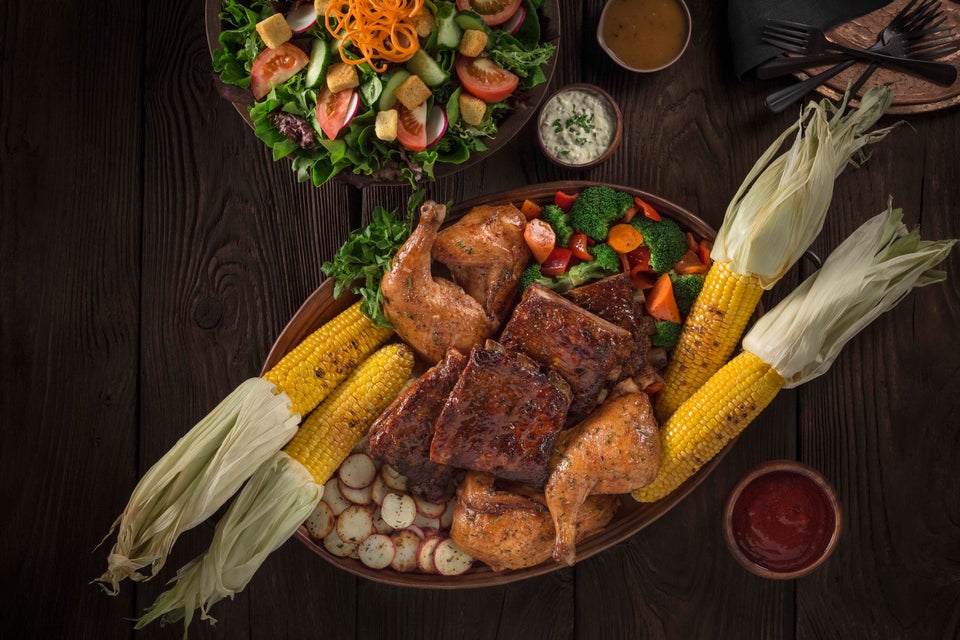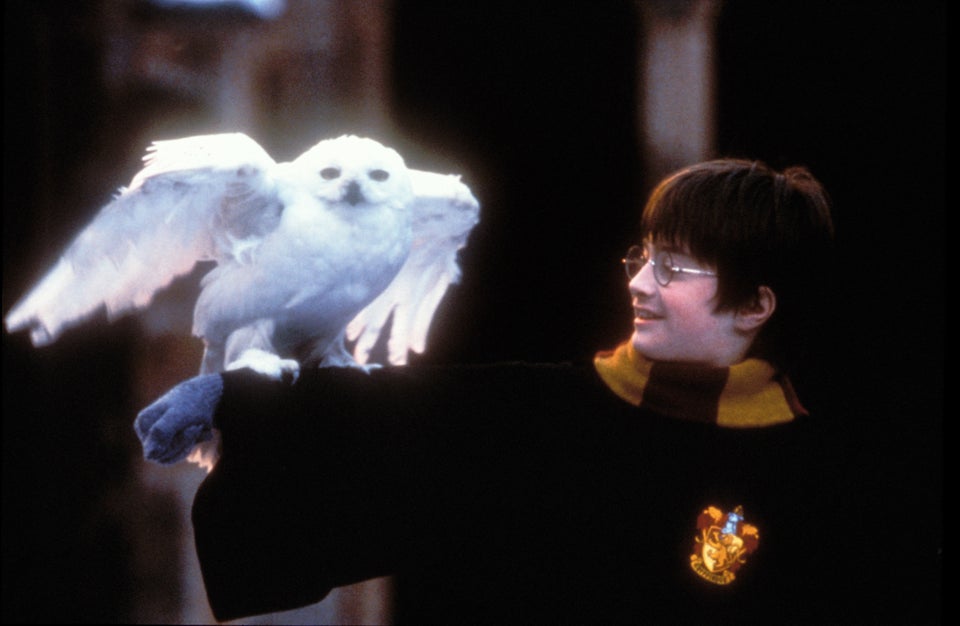 'Harry Potter': Where Are They Now?