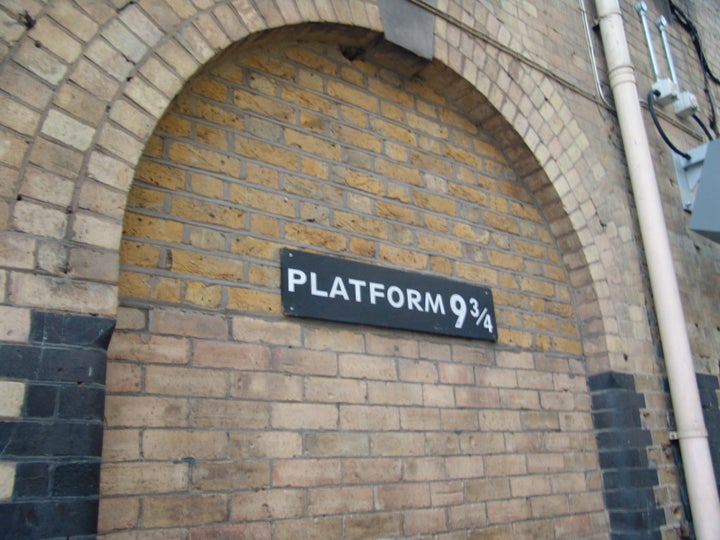 Ever since the books became a worldwide sensation, Harry Potter has meant big tourism. Still, one crucial stop on the loyal fan's Potter pilgrimage, Platform 9 3/4, did not have a permanent location. No longer.
For the last seven years, King's Cross Station has been undergoing a $782 million renovation and the mythic platform, marked by a sign and a baggage cart apparently rolling through the wall, has been shuffled from one spot to the next to the frustration of many a tourist. Now, according to a new station map released by the firm in charge of the renovation and discovered by Londonist, Platform 9 3/4 will have a permanent home in the New Western Departures Concourse.
Tourists will be able to visit the entrance to the platform starting on March 19 when the new concourse opens. If they want to visit the platform itself, they would presumably have to run through the wall.
Check out photos from Leavesdon Studios in London below.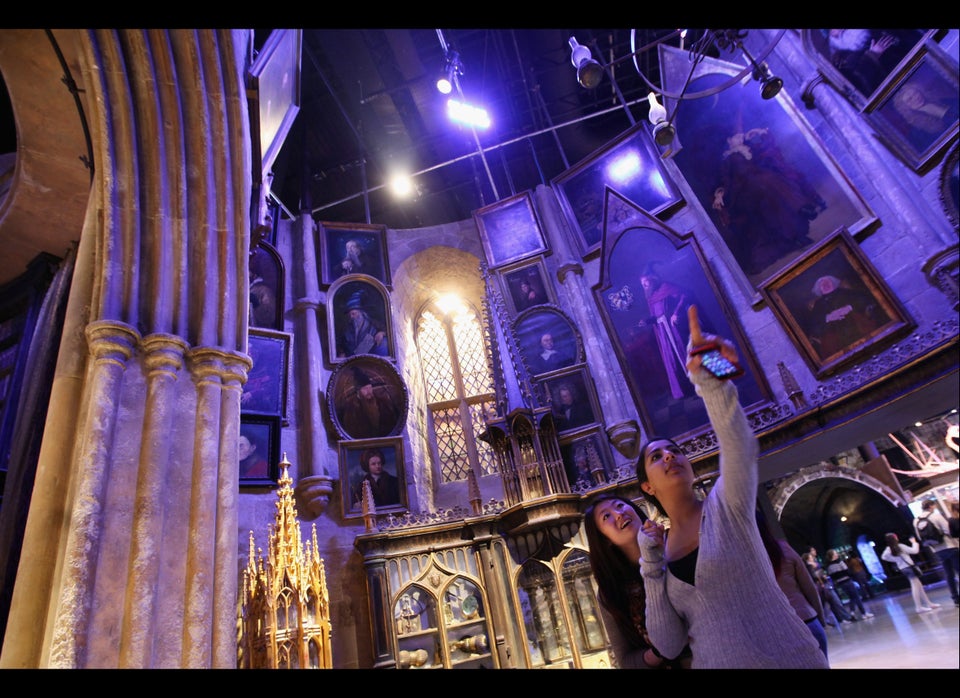 Inside The Harry Potter Experience
Popular in the Community