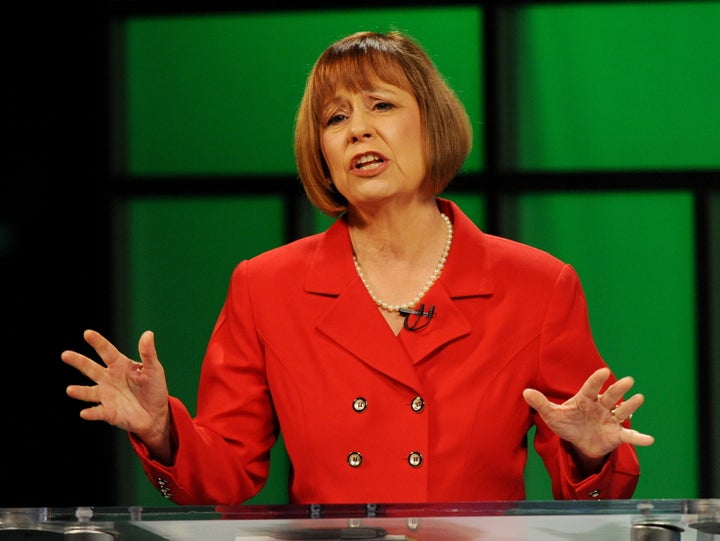 While debating health care, Angle stressed the need to "get the government out so we can go across state lines to choose insurance companies." Debate moderator Mitch Fox asked the Republican, "Is there anything the insurance companies should be mandated to cover? Anything." Angle replied, "Anything at all?"
The new Reid ad replays this segment of the debate before a narrator cuts in. "At the debate, Sharron Angle couldn't think of a single thing insurance companies should be made to cover. Not one thing. Not colon cancer tests. Not mammograms. Not autism. Nothing." In September, Angle panned mandated autism coverage, a position that infuriated autism advocates.
The ad concludes Angle's position is "extreme... and dangerous." Scroll down to watch the ad. According to Jon Ralston, it was completed within two hours of the debate's end.
Popular in the Community