After calling Trump's comments "distasteful, disgusting," Reid went further, hammering his GOP colleagues in the Senate and on the campaign trail for not denouncing the remarks.
"Frankly, I'm terribly disappointed that my Republican colleagues here in leadership positions in the Senate and those running for president have basically kept their mouths shut," Reid told reporters. "I think that's unfortunate and I think that speaks of where the Republican Party is today."
Michael McAuliff covers Congress and politics for The Huffington Post. Talk to him on Facebook.
Before You Go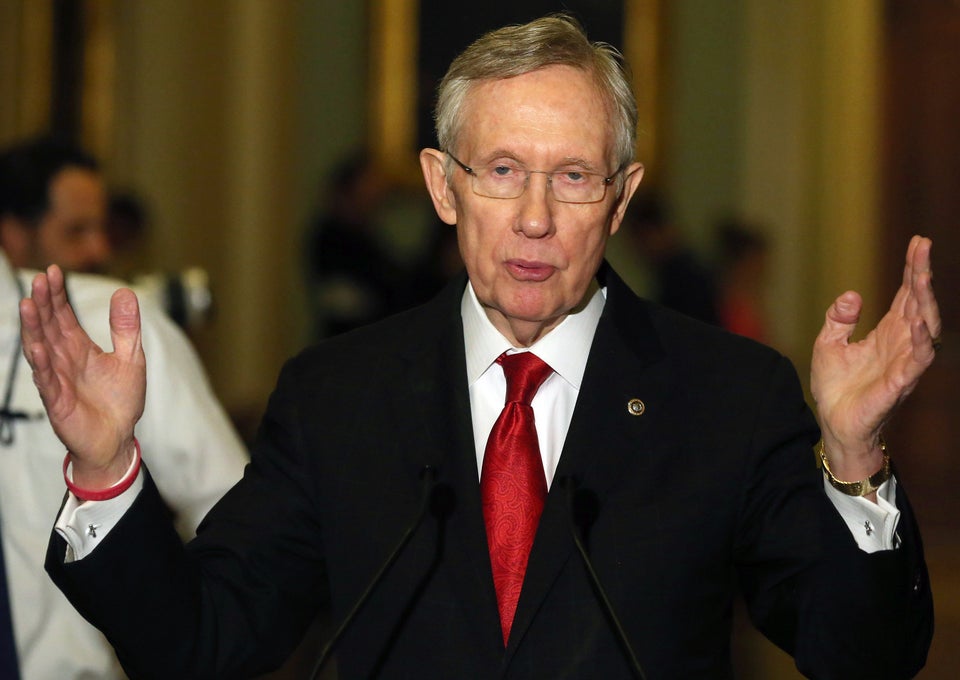 Harry Reid
Popular in the Community