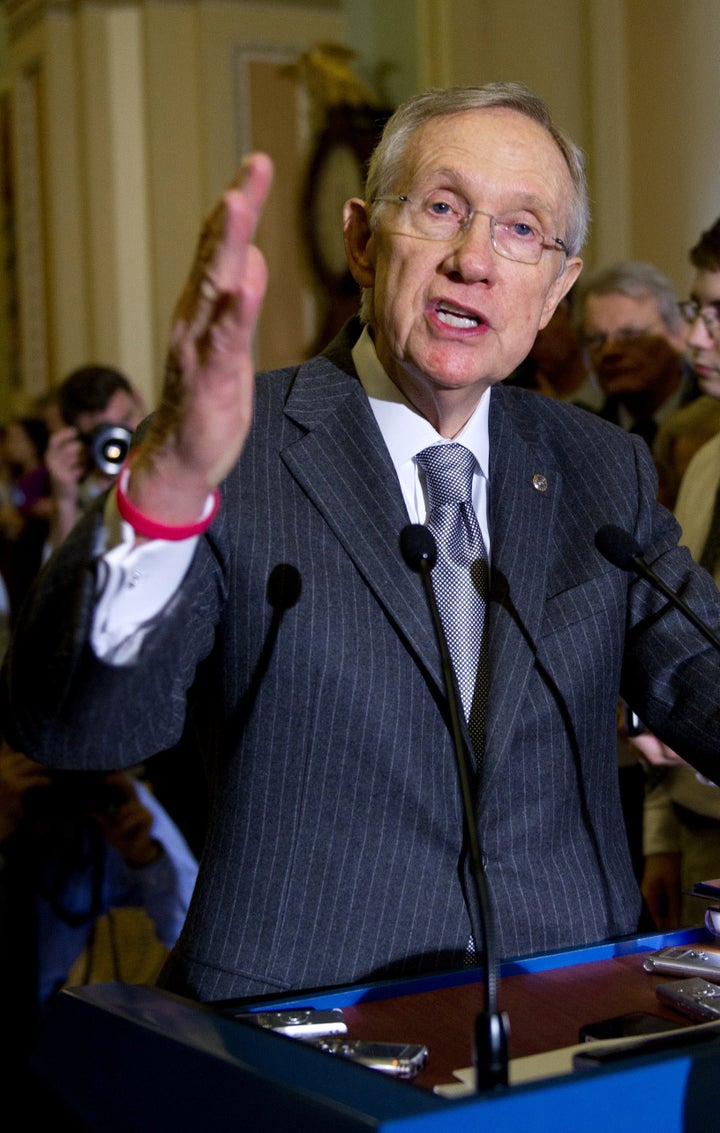 WASHINGTON -- Shortly after 7:00 Saturday evening, the offices of Senate Minority Leader Mitch McConnell (R-Ky.) and Senate Majority Leader Harry Reid (D-Nev.) were still trading offers. McConnell left the Senate for the night, and Reid's staff said they'd get back to him by mid-morning.
The White House sent Reid a list of suggested concessions as his staff debated what to send back to McConnell. Reid looked over the concessions the administration wanted to offer, crumpled up the paper and tossed it into his fireplace. The gesture was first reported by Politico and confirmed to HuffPost by sources with knowledge of it, who noted that Reid frequently keeps his fire going and is fond of feeding a variety of proposals to it.
Reid's staff then called McConnell's office with a simple message: Our last offer stands. There will be no further concessions. McConnell took to the Senate floor, complaining that he had no "dance partner" in Reid, and called Vice President Joe Biden, a man he assumed would be more willing to give. McConnell was right.
Perhaps the most important concession he wrangled from the administration, which Reid had been unwilling to make, was a two-month extension of the sequester, automatic cuts to defense spending and domestic programs that were supposed to be triggered Jan. 1. Reid wanted much more, worried that the two-month period will simply set up another colossal showdown that will also rope in the debt ceiling and funding for the government. "The deal itself is OK, but sets up Democrats for [a] worse fight and strengthens Republicans' hand for what they really want: cuts," said a Democratic source close to Reid. "Biden gave away the store on timeline. Two months and we're back at this and in worse shape."
President Barack Obama has vowed not to negotiate over the debt ceiling, but Democrats in the Senate are worried that they've now lost their leverage. "Everyone knew taxes would be raised on high earners," said the Democratic source. "So with that out of the way, what do we bargain with?"
Negotiations shifted from Reid to Biden just days after an unusually intense exchange at the White House, right outside the Oval Office, between Reid and House Speaker John Boehner (R-Ohio). As Politico first reported, when Boehner saw Reid -- who earlier that morning had accused Boehner of being more concerned about his speakership than getting a deal -- he let Reid know how he felt about the charge.
Before You Go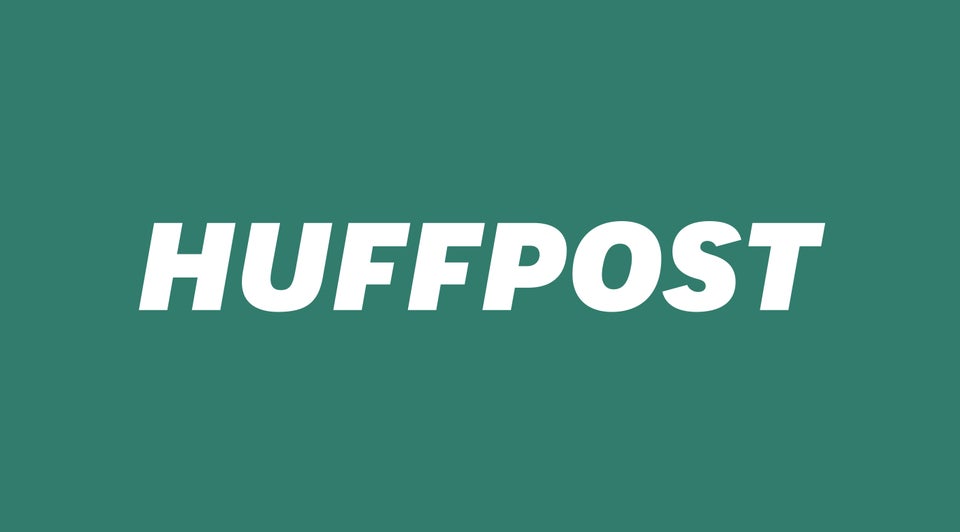 Conservatives Angered By Fiscal Cliff Deal
Popular in the Community