 Senate Majority Leader Harry Reid (D-Nev.) made no secret of his admiration of Hillary Clinton during a recent interview, saying he's a "bigger fan" of the former secretary of state than of her husband, former President Bill Clinton.
Talking Points Memo picked up a transcript of Reid's Wednesday night interview with Judy Woodruff on "PBS NewsHour." When Woodruff asked Reid for his thoughts on Clinton's possible candidacy, Reid said he was her biggest fan.
"Hillary Clinton may have a bigger fan than Harry Reid; I just don't know who it would be," he said. "And I think that [the Clintons] are a pretty good team, but she'll handle things probably even better than he did."
In 2008, Reid was one of the first major political figures to endorse Barack Obama's candidacy for president, over primary opponent Hillary Clinton. More recently, Reid said that the controversy about Clinton's leadership at the State Department during the attack on the American consulate in Benghazi, Libya, would not affect her presidential prospects in 2016.
"I mean, most everyone knows, if she wants to run for president, she's going to get the nomination," he said.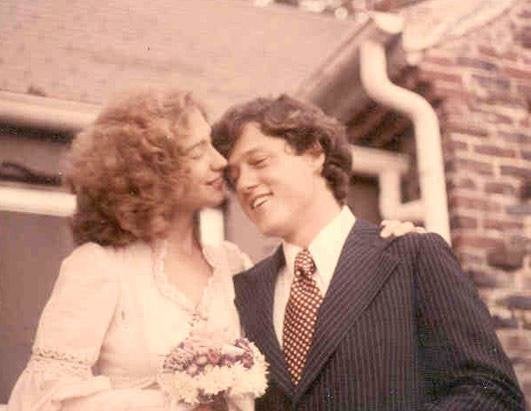 Hillary And Bill Through The Years
Popular in the Community