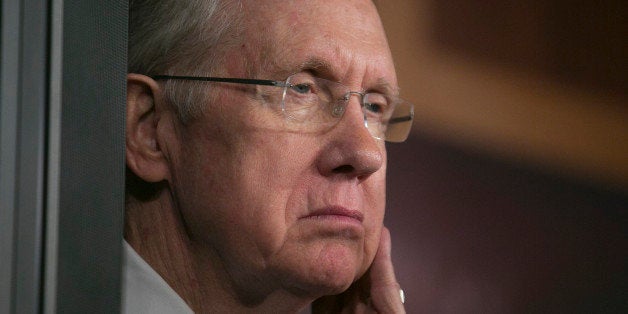 Senate Majority Leader Harry Reid's (D-Nev.) spokesman announced in a statement on Sunday that the Senate will reject key components of the latest version of the House bill to avoid a government shutdown, which would delay the implementation of Obamacare.
The House voted in favor of a continuing resolution that would fund the government through Dec. 15 early Sunday morning. The bill also imposes a one-year delay of the Affordable Care Act and a repeal of the law's tax on medical devices.
Spokesman Adam Jentleson referred to the House's anti-Obamacare measures as "empty political stunts," and promised the Senate would reject those provisions on Monday. The Senate will send a clean bill back to the House only hours before the midnight deadline to avert a government shutdown.
Read Jentleson's full statement below:
Knowing full well that the Senate would reject their empty political stunts, House Republicans voted to increase the deficit, deny women coverage for critical preventative services like contraception, and deny affordable health care to millions of Americans. Tomorrow, the Senate will do exactly what we said we would do and reject these measures. At that point, Republicans will be faced with the same choice they have always faced: put the Senate's clean funding bill on the floor and let it pass with bipartisan votes, or force a Republican government shutdown.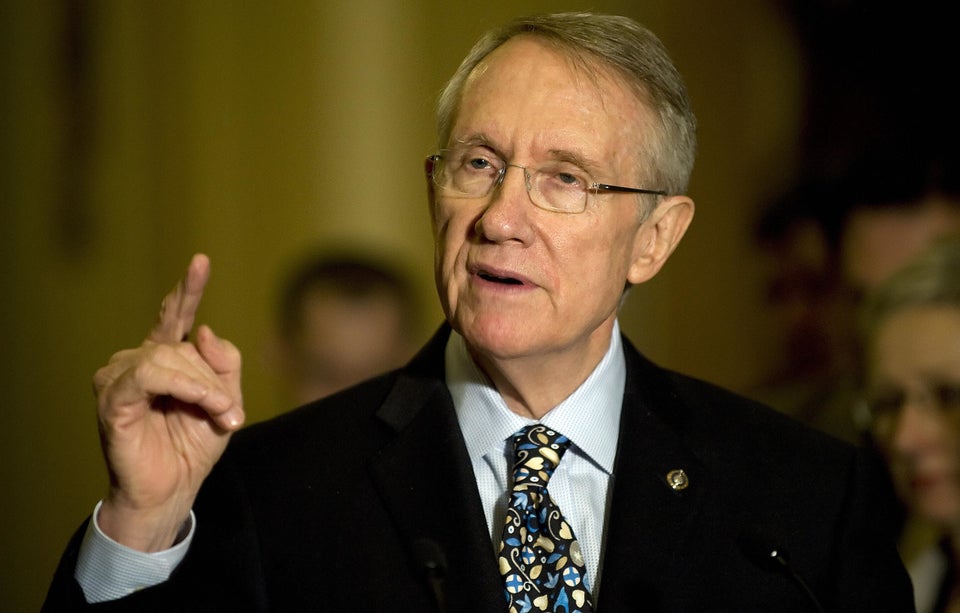 Senate Majority Leaders Through The Years
Popular in the Community