WASHINGTON -- Senate Majority Leader Harry Reid (D-Nev.) predicted on Tuesday a relatively easy path to passage for the bipartisan "gang of eight" immigration bill, saying he thinks he can get eight Republican votes and nearly all Democratic members.
"I talked about this to a number of my senators today, and what he wanted to say is they haven't done a whip count on this yet," Reid said in a taping for "To the Point," according to the Las Vegas Sun. "I think we have 60 votes. Remember, we start out at 55 Democrats. I think the most I'll lose is two or three. Let's say I wind up with 52 Democrats. I only need eight Republicans, and I already have four, so that should be pretty easy."
The bill must cross a 60-vote threshold to avoid a filibuster, but not everyone is convinced the bill is there yet. Reid's comments were in contrast to ones made last week by Sen. Bob Menendez (D-N.J.), a member of the gang of eight. There are four Republicans -- Sens. Marco Rubio (R-Fla.), John McCain (R-Ariz.), Lindsey Graham (R-S.C.) and Jeff Flake (R-Ariz.) -- in the group who also support the bill; Sen. Orrin Hatch (R-Utah) voted for it in the Judiciary Committee, although he has not yet said whether he will support its passage on the Senate floor.
"We need to add more votes on the floor," Menendez told Univision anchor Jorge Ramos in an interview that aired Sunday on "Al Punto." "That means that the community in your state, in every state, should be contacting your state's two U.S. senators saying that they want comprehensive immigration reform, that they are going to judge their political future based on this vote. And if we do this, both in the Senate and, later, with the members of the House of Representatives, we can achieve the victory that we want."
"It's certainly gonna pass the Senate," Reid told host George Stephanopoulos of immigration reform. "And it would be a bad day for our country and a bad day for the Republican Party if they continue standing in the way of this. So the answer is yes."
Before You Go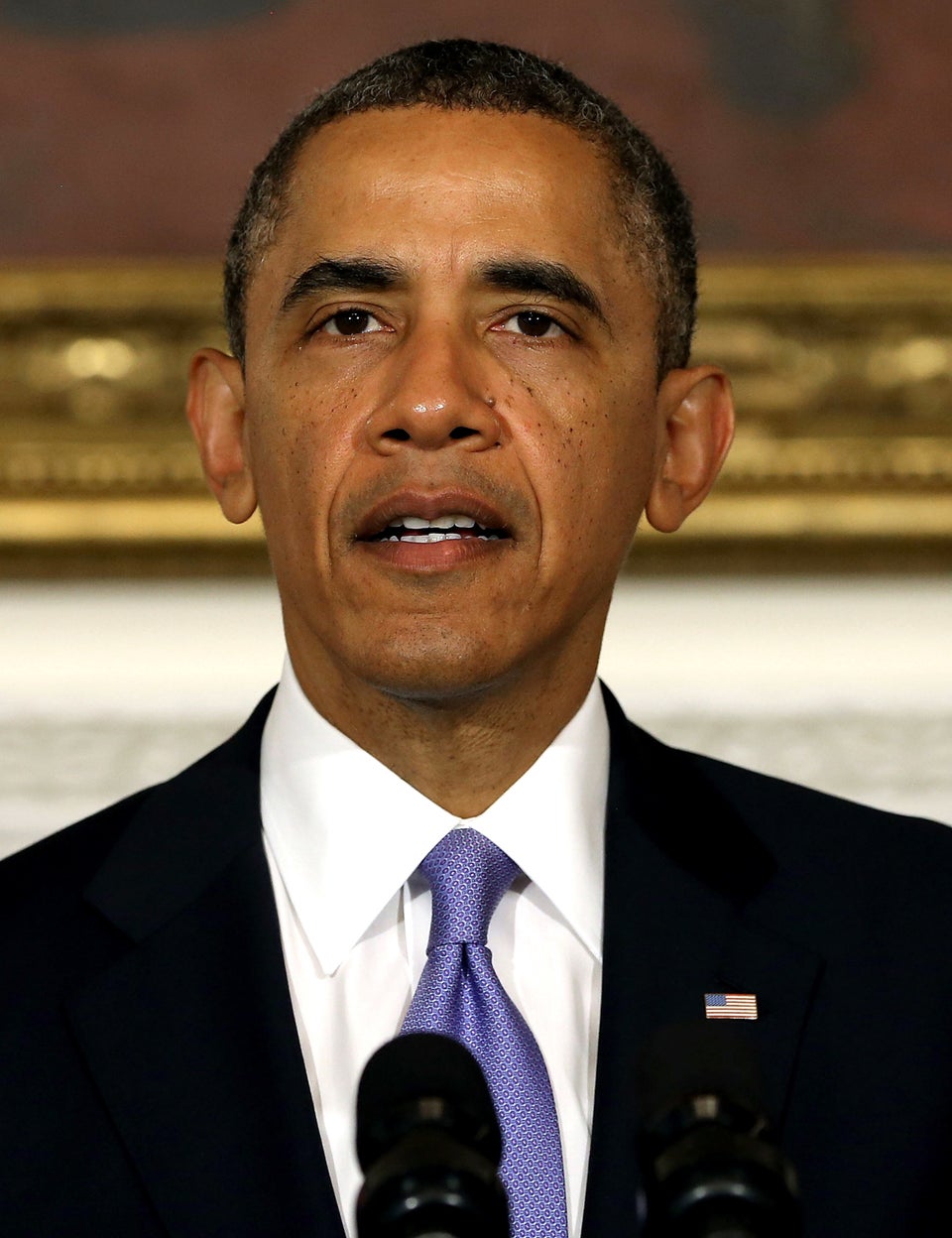 11 Ways Immigration Reform Helps The Economy
Popular in the Community