Senate Majority Leader Harry Reid (D-Nev.), the highest-ranking Mormon in Congress, told reporters this week that he agreed with a blogger who accused GOP presidential candidate Mitt Romney of having "sullied" Mormonism and misrepresenting the faith with comments made in a recently released hidden camera video.
Footage of Romney speaking at a high-priced fundraiser earlier this year was released last week, sending reverberations across the presidential race and other congressional races. In the most controversial clip, Romney is heard telling wealthy donors that "47 percent" of people who support President Barack Obama are "dependent on government," and that it isn't his job to worry about those Americans.
"His arrogant and out-of-hand dismissal of half the population of this country struck me at a visceral level, for it sullied the religion that he and I share -- the religion for which five generations of my ancestry have lived and sacrificed, the religion whose official mantra is 'to take care of the poor and needy throughout the world,'" Prince wrote. "My first impulse was to rent an airplane towing a banner: 'Mitt Romney is Not the Face of Mormonism!'"
In a conference call with reporters ahead of Romney's visit to the Utah later this week, the Salt Lake Tribune reports that Reid expressed agreement with Prince's missive.
"He said that Romney has sullied the religion that he, Prince and Romney share," Reid said. "And he's so disappointed that in his words, 'It's a good religion and he's hiding from it.'"
"I agree with him," Reid continued. "[Romney's] coming to a state where there are a lot of members of the LDS Church ... They understand that he is not the face of Mormonism."
Reid has been a reliable thorn in Romney's side throughout the campaign. He was one of Romney's most outspoken detractors on the issue of tax returns, suggesting that the former Massachusetts governor had paid no taxes for 10 years in an interview with The Huffington Post. Reid refused to back down after the presidential hopeful released 2011 tax documents and a letter from his tax accountant.
Not everyone is agreeing with the line of attack on Romney's Mormonism, however.
The Tribune reports that Rep. Jason Chaffetz (R-Utah) took issue with Prince and Reid's attempt to gang up on Romney over the way he embodies faith.
"Shame on them," Chaffetz said. "Harry Reid seems to be making this way too personal and consequently throwing the religion under the bus for his own personal gain. That's not where anyone should be going with this. He's taking this two steps too far."
Correction: An earlier version of this story contained a misspelling of Prince's last name.
Before You Go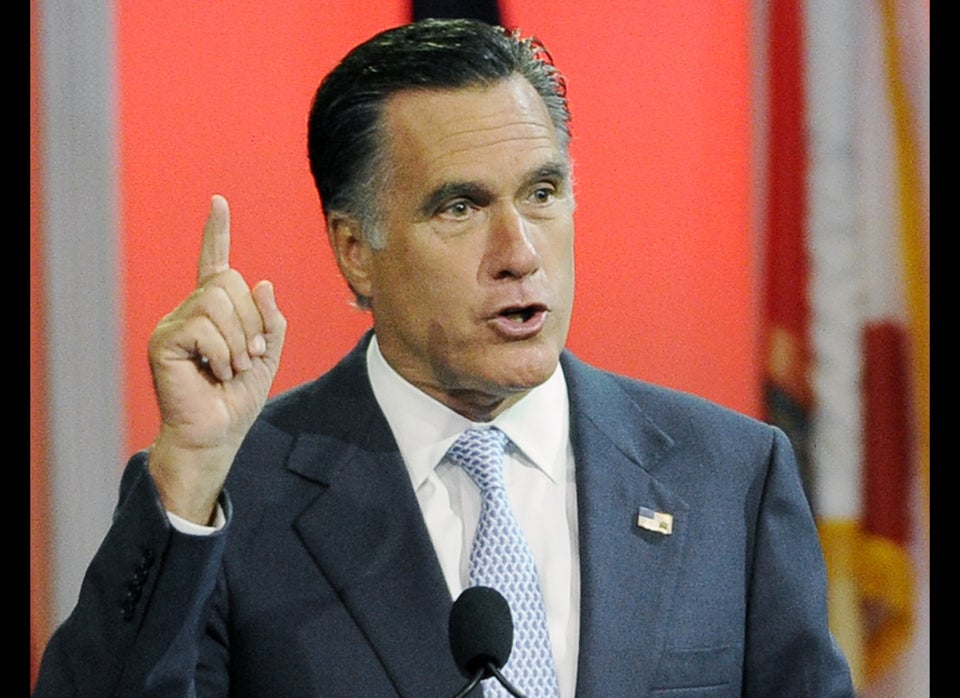 Romney's Bain Claims Don't Hold Up
Popular in the Community