 WASHINGTON - A top aide to Senate Majority Leader Harry Reid (D-Nev.) provided new details Wednesday on the identity of Reid's source for the claim that Mitt Romney did not pay taxes for 10 years. Romney has since called on Reid to release the name of the source.
"This person is an investor in Bain Capital, a Republican also, and somebody who has been dealing with Romney's company for a long, long time and he has direct knowledge of this," said Reid aide Jose Parra, referring to Romney's tax returns.
Romney told ABC News that he would check his records to determine if he ever paid a lower rate than the 13.9 percent he paid in 2010. Despite requests from the network, however, Romney has yet to provide the information.
Parra teased the details in an interview with Mario Solis-Marich on KTLK's Diverse LA radio program, according to audio of the show provided by the station.
Reid Chief of Staff David Krone previously described the source to Politico as a successful businessman, and CNN's Dana Bash reported that the source was "credible."
UPDATE: 7:08 p.m. -- Parra now says he doesn't know whether Reid's source is Republican. In an email to HuffPost, he wrote:
"I do not know the party affiliation of the source, how long he invested with Bain, or his relationship to Romney beyond the fact that he was an investor with Bain Capital, as Senator Reid has previously stated."
Before You Go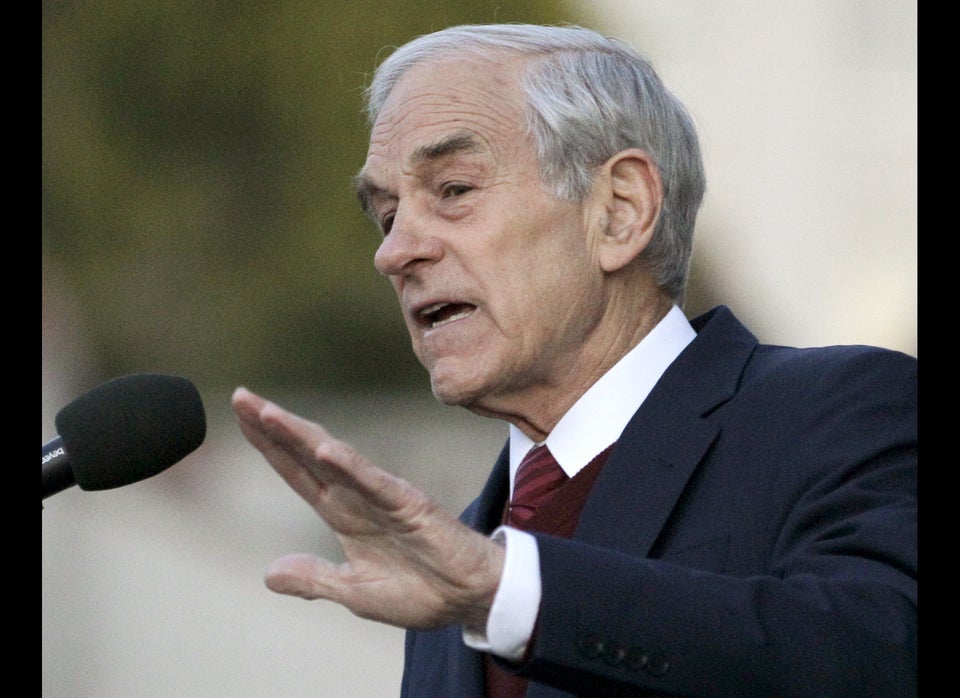 Republicans To Mittens: Release The Returns
Popular in the Community