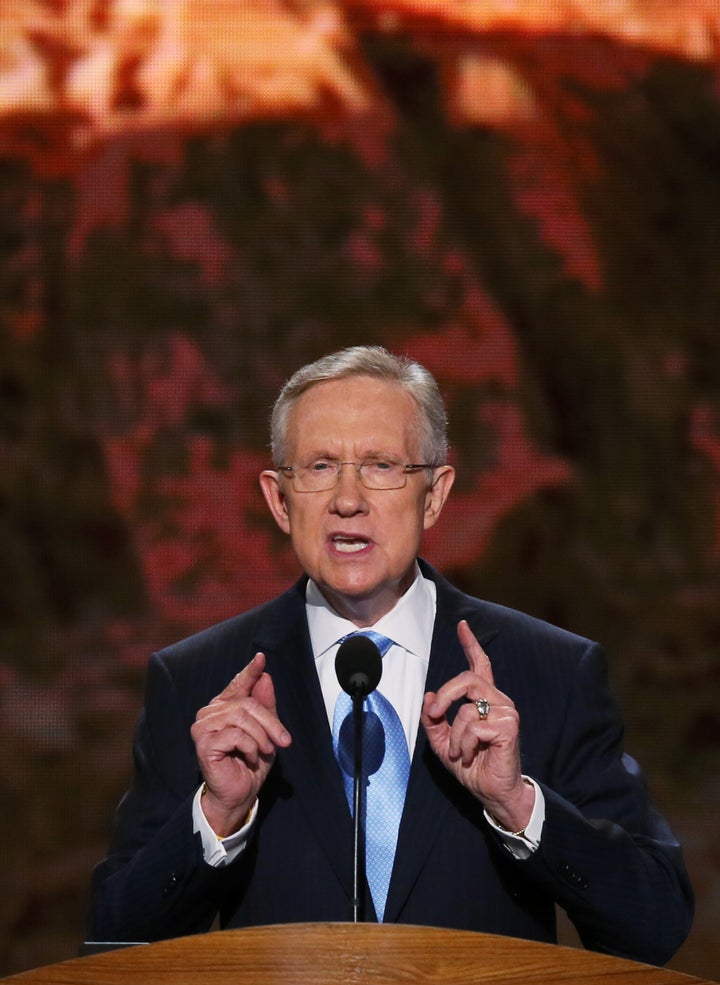 When it comes to pressing GOP presidential candidate Mitt Romney on his tax returns, Senate Majority Leader Harry Reid (D-Nev.) is not going anywhere.
The Las Vegas Sun reports that Reid spoke in Carson City, Nev. on Monday evening, casting himself as a "one-man wrecking crew" on Romney's tax documents.
With the third and final presidential debate looming in the periphery, Reid also hammered Romney's qualifications for president, calling him a "plastic man" who "changes his position every chance he gets."
"He isn't someone who should represent this country," Reid added.
Reid has been a relentless critic of Romney's reluctance to release more tax returns. In a late-July interview with The Huffington Post, the veteran Democrat claimed that a Bain Capital investor told him Romney did not pay any taxes for 10 years.
"His poor father must be so embarrassed about his son," Reid said, highlighting George Romney's choice to release 12 years of tax returns as a 1968 presidential candidate.
Romney struck back a few days later, vowing that Reid would have to "put up or shut up" on his source.
"Harry's going to have to describe who it is he spoke with because, of course, that's totally and completely wrong," Romney said on the Aug. 2 radio edition of "The Sean Hannity Show."
Romney has released his 2010 and 2011 tax returns, as well as a letter from his accountant noting that he paid an "average annual efective federal rate" of 20 percent over 20 years.
Reid was not impressed with that gesture, telling reporters in late September that an "outline by some accountant about his blind trust, that's not going to do it."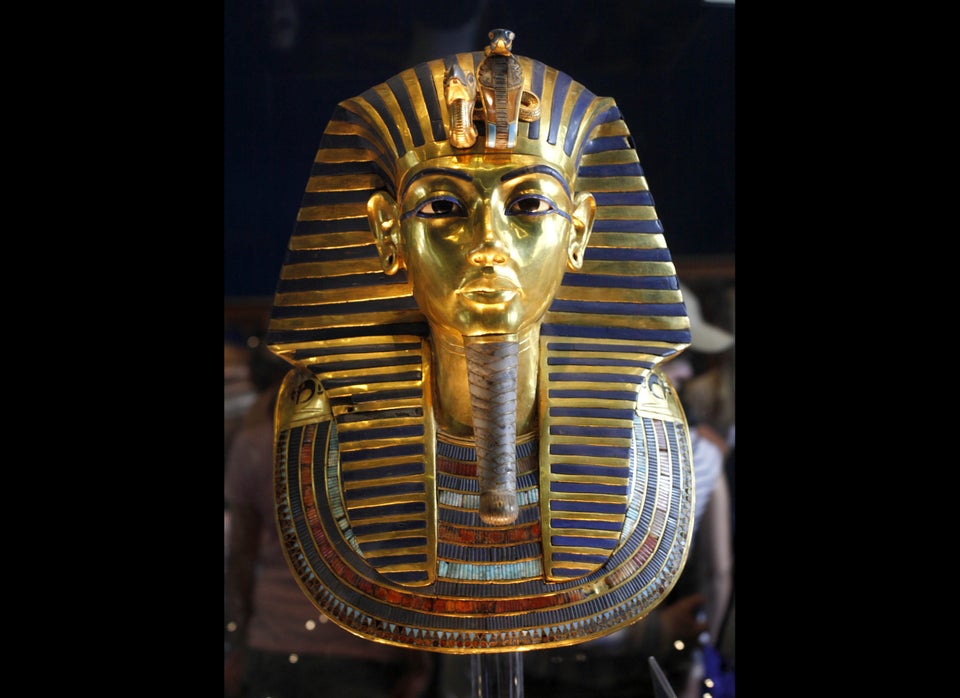 Things We Know More About Than Romney's Taxes