Senate Minority Leader Harry Reid (D-Nev.) on Wednesday evening urged progressives to rally behind Democratic Senate candidates to fend off what he called a "constitutional crisis" if Republicans continue to hold open the Supreme Court seat left vacant by the late Antonin Scalia.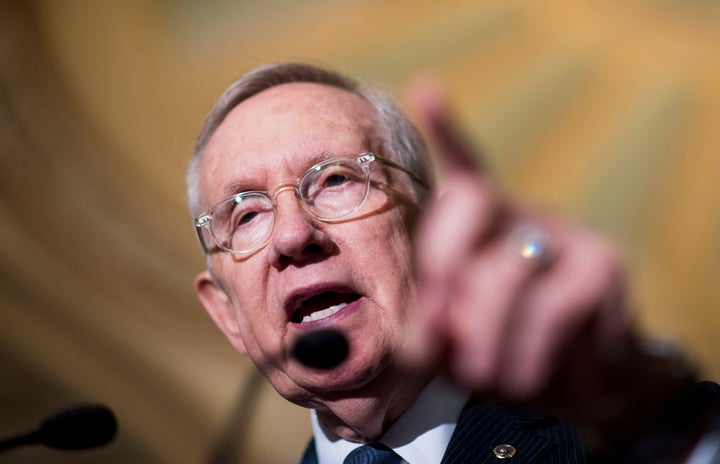 In response, Reid sent a fundraising email through the Progressive Change Campaign Committee on Wednesday evening, imploring the group's members to "make an emergency donation" to help Democratic Senate candidates in close races and ensure a majority in January. Reid singled out Catherine Cortez Masto (D), who is in a dead heat to replace him, as he is retiring.
"Ted Cruz and John McCain may have given away the Republican game plan on the Supreme Court," Reid wrote in the email. "And we need to treat it like the constitutional crisis it will be if Democrats don't take back the Senate majority."
Senate Republicans have stonewalled President Barack Obama's nominee to the high court, Merrick Garland, in the hopes that a Republican president would take office in January and appoint a more conservative justice. However, as it looks increasingly less likely that GOP presidential nominee Donald Trump will win, they've taken a new approach.
Sens. Ted Cruz (R-Texas) and John McCain (R-Ariz.) both suggested recently that Senate Republicans would continue to leave open the vacant Supreme Court seat if Clinton is elected president.
And some conservative legal scholars have also argued that a court with fewer members would be possible, even though current justices have noted that an eight-member court has made their work "much more difficult."
Reid warned that a smaller court would be harmful.
"It would turn our Justice system and our democracy on its head," he wrote in the evening. "The Founding Fathers would roll over in their graves."
Before You Go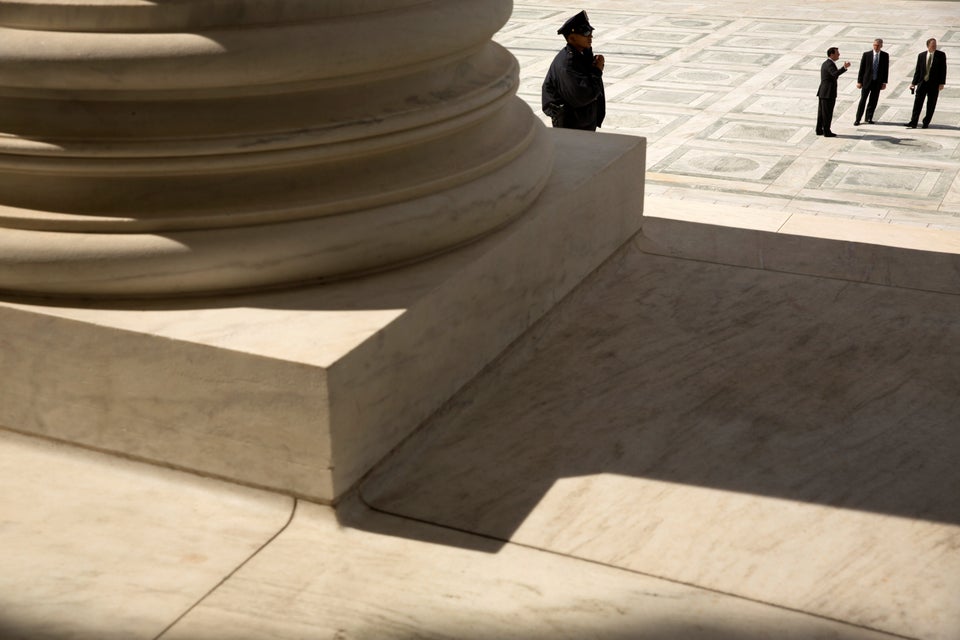 Exclusive Look Inside The Supreme Court
Popular in the Community