PHILADELPHIA ― Senate Minority Leader Harry Reid (D-Nev.) is advising intelligence officials that if they end up giving GOP presidential nominee Donald Trump classified briefings during the campaign, they should just fake it and make sure not to divulge anything important.
"How would the CIA and the other intelligence agencies brief this guy? How could they do that? I would suggest to the intelligence agencies, if you're forced to brief this guy, don't tell him anything, just fake it, because this man is dangerous," Reid said in an interview with The Huffington Post Wednesday afternoon. "Fake it, pretend you're doing a briefing, but you can't give the guy any information."
"This guy, he's part of a foreign power," Reid continued. "We knew he liked Putin before this, but this is quite ridiculous."
Intelligence officials are becoming increasingly convinced that the hack of the Democratic National Committee and subsequent release of DNC emails was the work of the Russian government, with the goal of undermining Democratic presidential nominee Hillary Clinton and boosting her rival, Trump. Trump on Wednesday called on Russia to release any additional emails they have from Clinton ― actively inviting a foreign power to intervene in a U.S. election.
Reid wouldn't call the comments "treason," leaving the characterizations to others. But, referencing his nearly half a century in politics, he proclaimed: "I've never seen anything like Donald Trump." The scale of the cybercrime and the possibility of it being done at the behest of a presidential candidate, he added, could wind up being worse than Watergate.
"I think Watergate was something that people understood. It was wrong, morally wrong, for the president of the United States to be involved in such trivia," he said. "What Trump is talking about is much worse than Watergate. Absolutely."
This will now be the second time that congressional leaders have encouraged intelligence agencies to either fake or suspend briefings for a prospective presidential candidate. Last month, House Speaker Paul Ryan (R-Wis.) requested that the Office of the Director of National Intelligence cut off Clinton over revelations that she had been careless in her handling of classified information related to her use of a private email account. DNI Head James Clapper denied the request.
At the Democratic convention in Philadelphia this week, donors have been panicking about WikiLeaks' promises that more is to come. Speculation that the DNC is only the tip of the hacked iceberg is rampant.
Perhaps Trump, Reid suggested, could find out how extensive the damage is.
"I guess the only way we can find out is perhaps Donald can call Putin and say, 'what else do you have?'" Reid said.
"We know there are connections between Putin and Trump. How do we know that? He said so. And I've never heard Putin deny it. In fact, he has done just the opposite."
Before You Go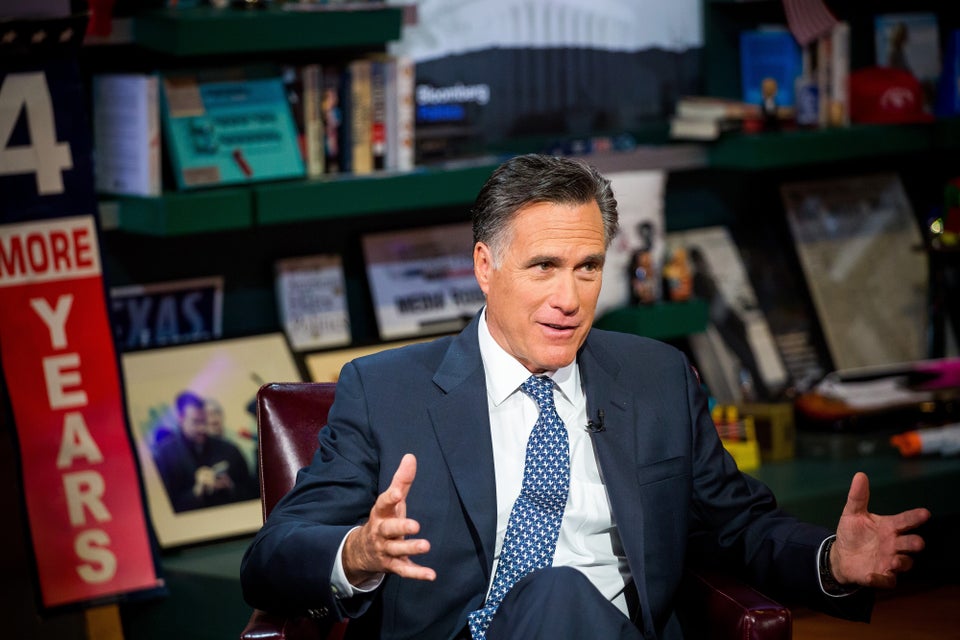 Republicans Who Have Refused To Back Donald Trump
Popular in the Community