This is definitely not "excellent" news for "Simpsons" fans.
Harry Shearer, the comic and actor who provides the voices for numerous iconic characters, including Mr. Burns and Ned Flanders, is leaving the show. Shearer tweeted a message late Wednesday that he said came from an attorney for James L. Brooks, one of the show's executive producers:
On Twitter, Shearer indicated that the reason for the apparent impasse was something else entirely:
Along with the characters of Mr. Burns and Ned Flanders, Shearer provided the voices of Principal Seymour Skinner, Smithers, news anchor Kent Brockman, the Schwarzenegger-esque action hero Rainier Wolfcastle and more. His role in 2013's "Four Regrettings and a Funeral" episode even won him an Emmy Award for Outstanding Character Voiceover Performance.
Shearer has had a prolific career beyond his work on "The Simpsons." He was a cast member twice on "Saturday Night Live," and portrayed Derek Smalls in "This Is Spinal Tap" and other "Spinal Tap" projects. He also frequently collaborates with fellow "Spinal Tap" bandmate Christopher Guest, appearing in the films "For Your Consideration" and "A Mighty Wind."
Before You Go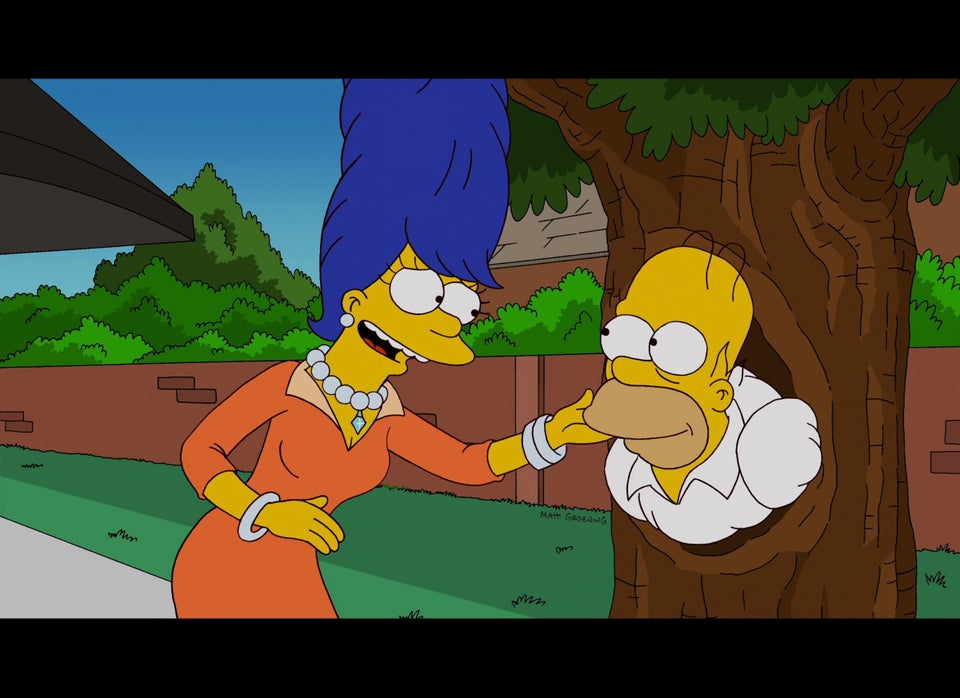 The Simpsons Season 24
Popular in the Community