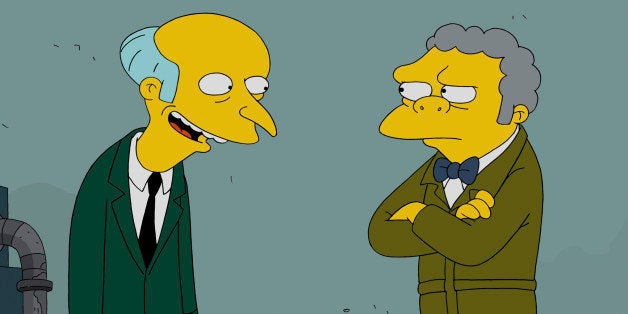 In the words of Homer Simpson: Woo hoo!
Actor Harry Shearer, who voices essential Simpsons characters like Monty Burns, Ned Flanders, Seymour Skinner and Kent Brockman, is returning to the show, Entertainment Weekly reports.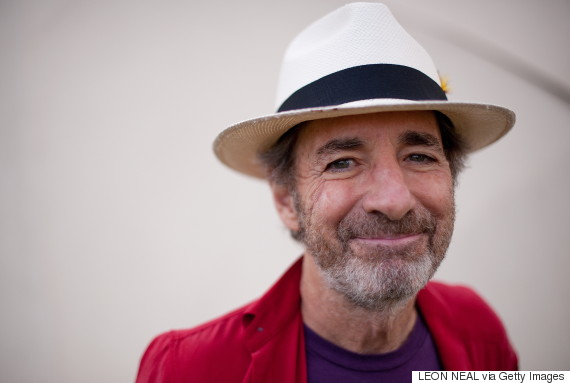 Harry Shearer is back.
Simpsons executive producers Matt Groening, Al Jean and Brooks confirmed the news soon after, saying in a statement: "Harry Shearer was offered the same deal the rest of the cast accepted, and passed. The show will go on and we wish him well. Maggie took it hard."
While the ongoing contract dispute was widely believed to be the reason for Shearer's departure, the actor tweeted that he wanted "freedom to pursue other work."
Jean told Entertainment Weekly in a subsequent interview he was confused by Shearer's tweet.
"Everybody on the show does lots of outside projects. He actually gets to record on the phone and do the [table] reads on the phone. So we've never kept him from doing that stuff," Jean told Entertainment Weekly.
The Simpsons' 27th season airs on Sept. 27.
BEFORE YOU GO
PHOTO GALLERY
Musician Cameos On 'The Simpsons'