Harry Styles isn't bisexual. Or, at least, he doesn't think he's bisexual.
"Bisexual? Me? I don't think so," Styles said. "I'm pretty sure I'm not."
"Some of them are funny," he told GQ of the rumors. "Some of them are ridiculous. Some of them are annoying. I don't want to be one of those people that complains about the rumours. I never like it when a celebrity goes on Twitter and says, 'This isn't true!' It is what it is; I tend not to do that. The only time it gets really annoying is that if you get into a relationship and you get into a place where you really like someone and then things are being written in the papers that affect them and how they see you. Then it can get annoying."
"It seems totally normal to me: a DJ being mates with a pop star," he told Now magazine back in April. "It's not like he's some weirdo who can't talk. He's really funny. When anyone meets him, it's like, 'Oh yeah, he's really nice and interesting.' And they immediately understand."
Although he might not be bisexual, Styles has extended some support to the lesbian, gay, bisexual and transgender community. When anti-gay, quasi-religious group Westboro Baptist Church protested outside a July 19 One Direction concert in Kansas City, Mo., Styles tweeted a simple message in retort, saying he believes in equal rights and that God loves all.
Read One Direction's full interview in the September 2013 issue of British GQ, on newsstands Aug. 1.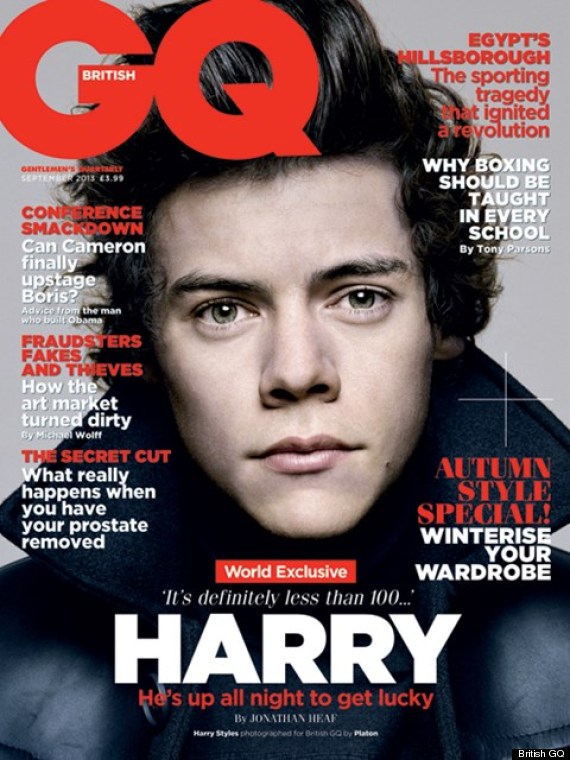 Before You Go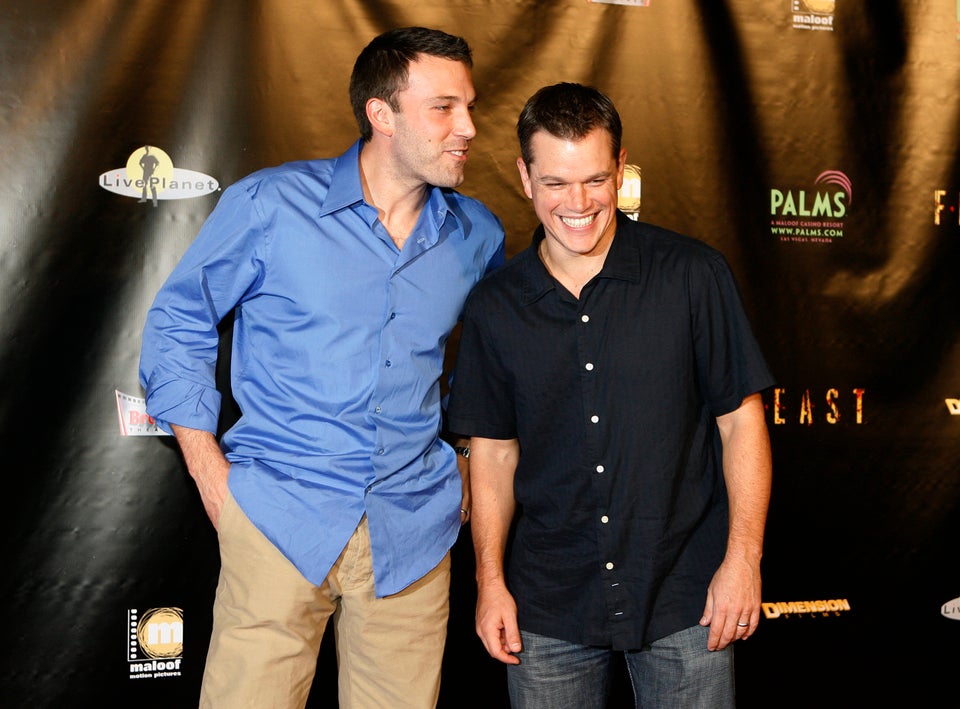 Celebrities Who've Faced Gay Rumors
Popular in the Community