Harry Styles can be a pretty amazing guy -- and that's not just because he has fabulous hair.
Though One Direction has been busy performing around the world as part of the "On The Road Again" tour, Styles took time out last week to visit students from the Lalela Project, an organization that provides arts education to at-risk youth in Cape Town, South Africa, according to the group's Instagram page.
The 21-year-old reportedly just wanted to do some good.
The source told the Sun that Styles chatted with the students and gave them tickets to the band's show in the city. While on stage, the singer even wore a Lalela luggage tag during the show, according to the organization's Facebook page.
Despite his hectic touring life, Styles wanted to pay his dues to initiatives that were helping the people who needed it most, the source said.
"This tour hasn't been easy for the boys but [Harry] knows their lives are far better than many of their fans' and kids being helped by projects like this."
Styles' visit with the Lalela students was a compassionate move, but the 21-year-old is no stranger to giving back.
Back in 2013, the singer and his bandmate, Liam Payne, participated in a charity date auction, in which fans could bid on an evening out with the two, the Press Association reported. The money from the auction went to go to Trekstock, an organization that supports young people with cancer.
Earlier that year, the band also recorded a cover of Blondie's "One Way or Another" to support Comic Relief, a charity that works to tackle poverty and social injustice.
Related
Before You Go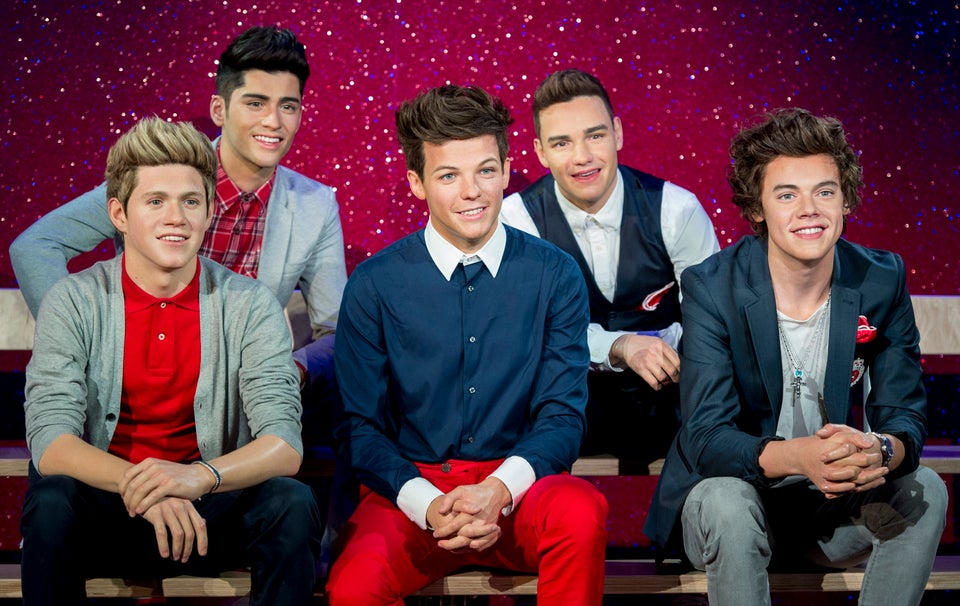 7 People Who Could Replace Zayn Malik On One Direction's Tour
Popular in the Community