Harry Styles did more than open up about his past fling with Taylor Swift in his recent Rolling Stone interview ― he also shared his thoughts on having a fan base predominantly made up of teenage girls.
When asked whether he feels any pressure to cater his solo career to an older, more adult crowd, Styles had the perfect response:
Who's to say that young girls who like pop music – short for popular, right? – have worse musical taste than a 30-year-old hipster guy? That's not up to you to say.
Styles makes a valid point, and even observes that it was once young girls who loved iconic boy bands like the Beatles:
How can you say young girls don't get it? They're our future. Our future doctors, lawyers, mothers, presidents, they kind of keep the world going.
What Styles finds particularly admirable with these fans is their genuine honesty and shameless support. "Teenage-girl fans – they don't lie. If they like you, they're there. They don't act 'too cool.' They like you, and they tell you. Which is sick."
It's great to see Styles give credit to his fans and embrace them for who they are.
Sign up here for The Tea to read exclusive celebrity interviews with stars like Normani Kordei, Maddie Ziegler and Willow Shields!
Before You Go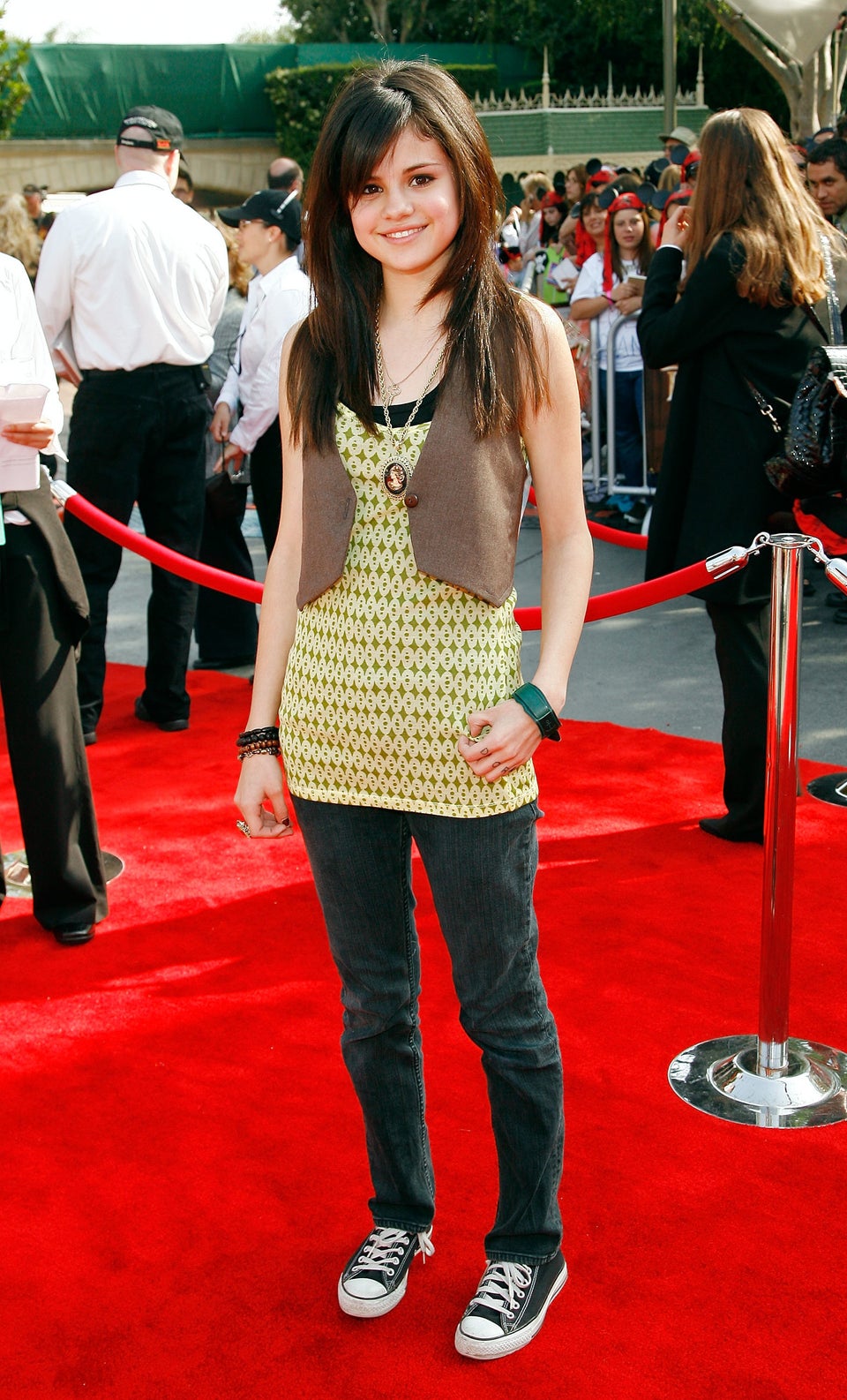 Selena Gomez Style Evolution
Popular in the Community