Harry Styles certainly isn't doing anything to dissuade those gay rumors, this time by reportedly going to a gay bar in NYC -- but with a member of the Kardashian clan in tow.
On Saturday, Dec. 7, Styles reportedly spent the night at Therapy, a popular gay bar in Manhattan's Hell's Kitchen, with half-sister of Kim Kardashian, Kendall Jenner. The theme of the night? "Gays Gone Wild."
"Harry has actually been here a few times before," a source reportedly told US Weekly. "He's just a regular customer when he comes in -- he gets a table and usually drinks beer and cocktails on the side."
Styles and Jenner apparently left Therapy together when "What Makes You Beautiful," a One Direction hit, began playing.
Before You Go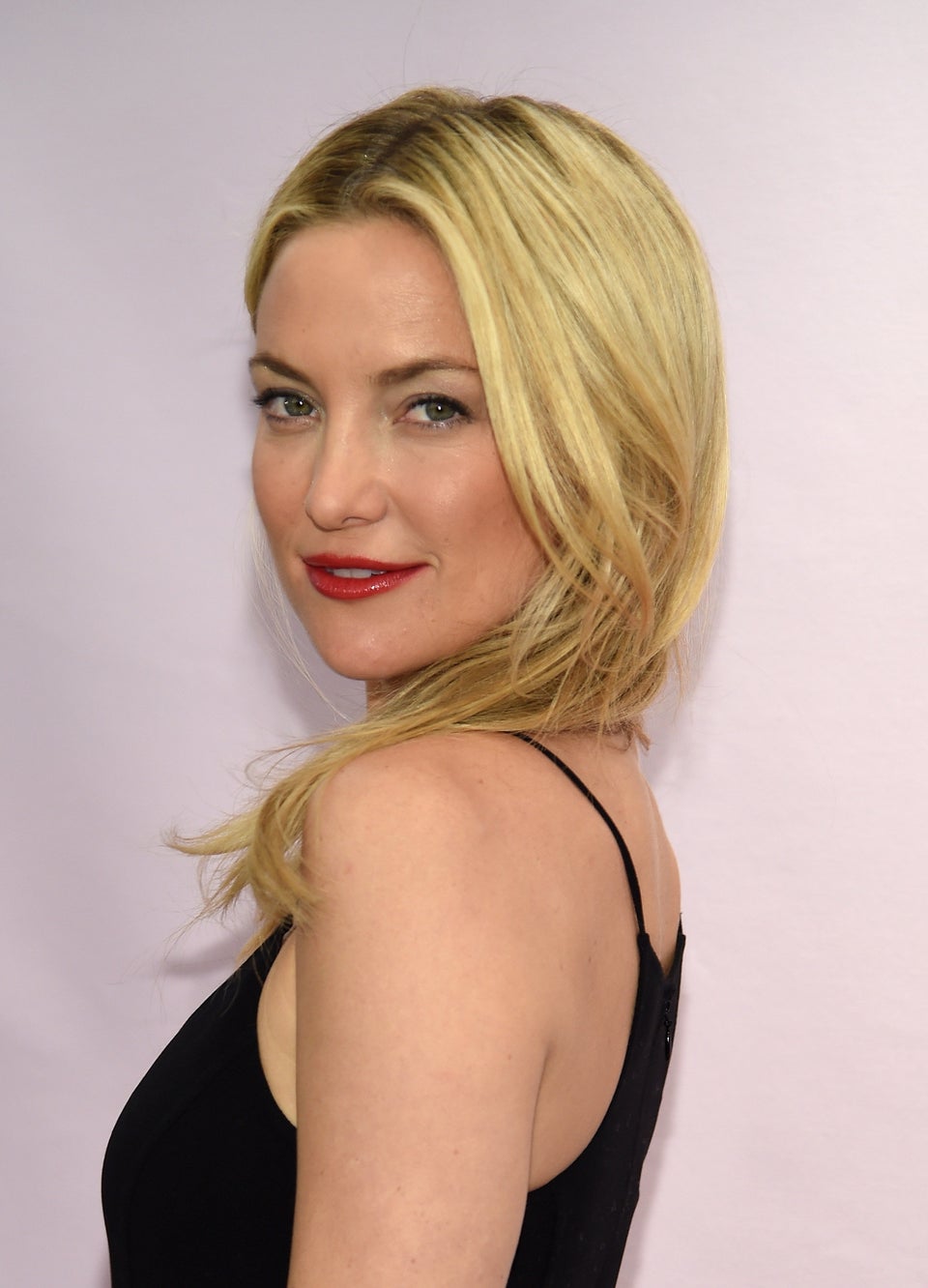 Celebrities Who've Faced Gay Rumors
Popular in the Community