Harry Styles has a new album out and along with it comes many, many interviews featuring many, many questions about his storied personal life.
"Being in a creative field, it's important to be ­progressive," he said. "People doing stuff like that is great."
He added: "Everyone should just be who they want to be. It's tough to justify somebody having to answer to someone else about stuff like that."
As far as his own sexuality is concerned, Styles says he's "never felt the need" to use a label.
When asked point-blank if he identified as bisexual, Styles told the magazine, "Bisexual? Me? I don't think so. I'm pretty sure I'm not."
Regardless of how Styles does or doesn't identify, his approach is as trendy as ever. A recent YouGov survey found 43 percent of respondents between the ages of 18 and 24 viewed themselves as something other than completely straight. What's more, the poll found that "people of all generations now accept the idea that sexual orientation exists along a continuum rather than a binary choice," with 60 percent of heterosexuals and 73 percent of gay people supporting this idea.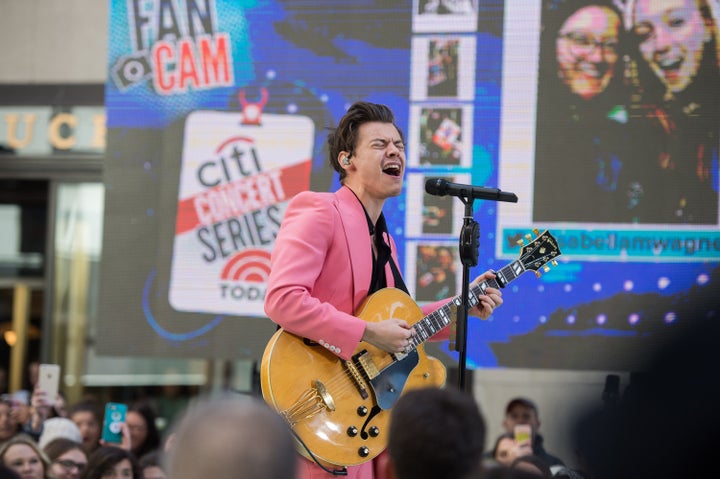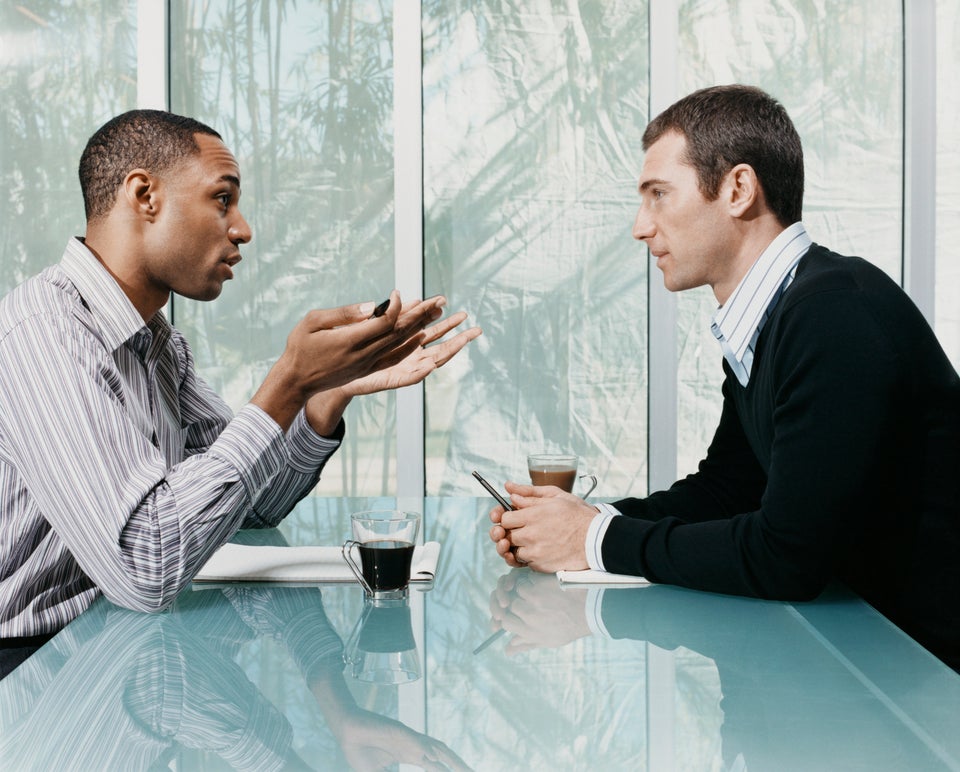 Lesser Known Sexual And Romantic Identities