Harry Styles made one fangirl's dream come true when he asked her the question every One Direction fan wants to hear: "Will you marry me?"
The magical moment happened at a 1D concert in Philadelphia, when Harry got word that there was a girl in the crowd wearing a wedding dress.
"I heard there was a girl here in a wedding dress," Harry told the screaming crowd. "Now I feel bad letting it go to waste, so what is her name?" The fans responded, "Priya!" To which Harry replied, "Priya, Priya, Priya, will you marry me?"
Then there was a lot of screaming, because it's HARRY FREAKING STYLES.
Afterward, Harry -- being the cheeky bloke he is -- added, "I almost wore my wedding dress, it could have been awkward, but that's another story."
Check out the YouTube video above to watch it go down (skip to 2:15). Alternately, you can watch this fan's Vine video, which will give you the gist in less than six seconds.
Related
Before You Go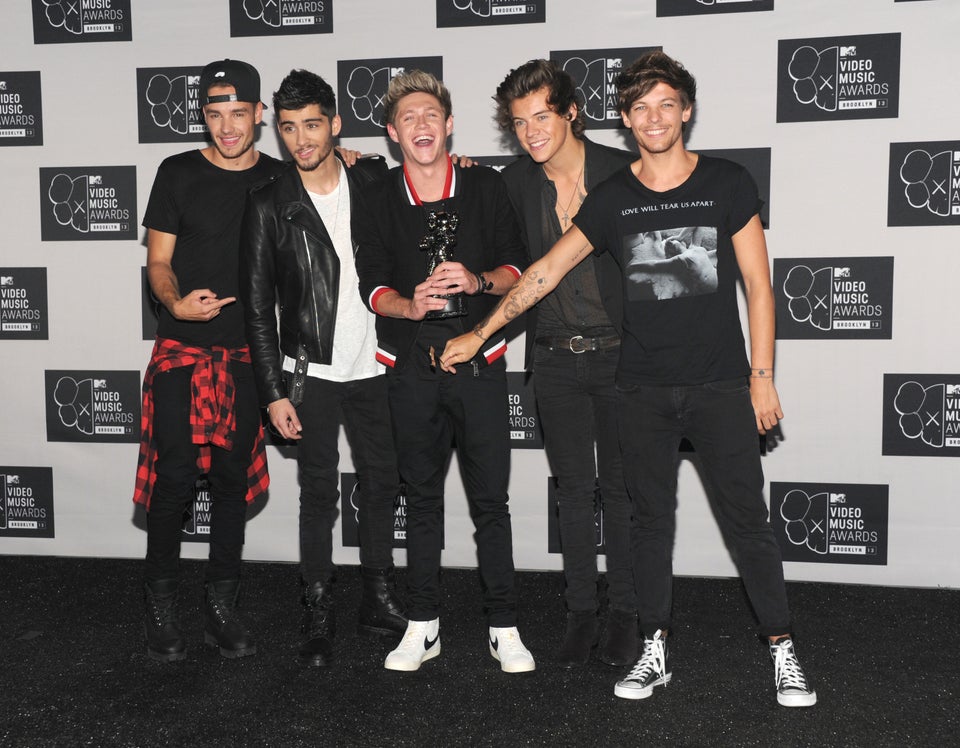 One Direction Photos