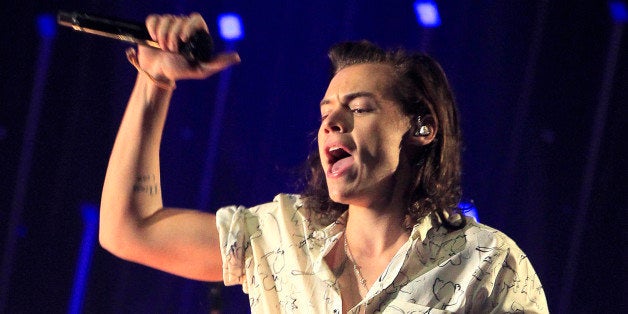 The only good thing to come out of Zayn Malik's exit from the One Direction tour is Harry Styles taking over his high notes -- and failing in the most charming way possible.
During a performance of "Diana," Harry and his luscious locks were put in charge of one of Zayn's parts and quickly discovered his bandmate's vocal skills are no joke. His reaction pretty much says it all.
Let's give that face one more look.
Don't worry, Harry. You still got that one thing.