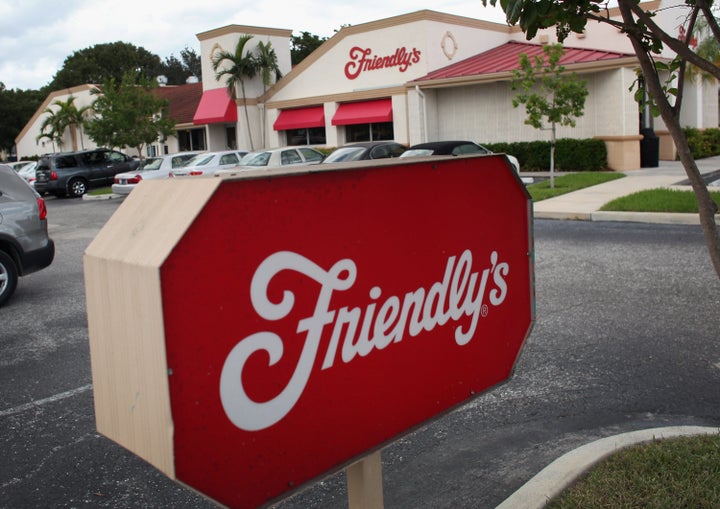 The CEO of Friendly's sent the ice cream giant hundreds of thousands of dollars worth of expenses the year before the company filed for bankruptcy.
Agadi's expense reports may seem outlandish, particularly given the company's tenuous financial state but it's not uncommon for employees to expense employers for large sums or for things that aren't actually a company expense. The Austin, Texas-based Association of Certified Fraud Examiners said that fabricated expense reports accounted for 13 percent of all employee thefts in the U.S., according to ABC News.
Robert Kelly, the former CEO of Bank of New York Mellon, got a severance worth $17.2 million after he was pushed out of the bank and Carol Batz, the former CEO of Yahoo netted $10 million after she was fired from the company, according to the NYT.
But huge severance packages or the ability to expense hundreds of thousands of dollars aren't the only perks of being a big-time CEO. Despite the economic downturn, corporate chiefs are still netting corporate jet access, country club memberships, financial planning services and other perks as part of their compensation packages, according to USA Today.
CORRECTION: A previous version of this post mistakenly said Leo Apothecker was fired for falsifying expense reports. It was former HP CEO Mark Hurd that was fired after he tried to hide a relationship by falsifying expense reports.
Calling all HuffPost superfans!
Sign up for membership to become a founding member and help shape HuffPost's next chapter