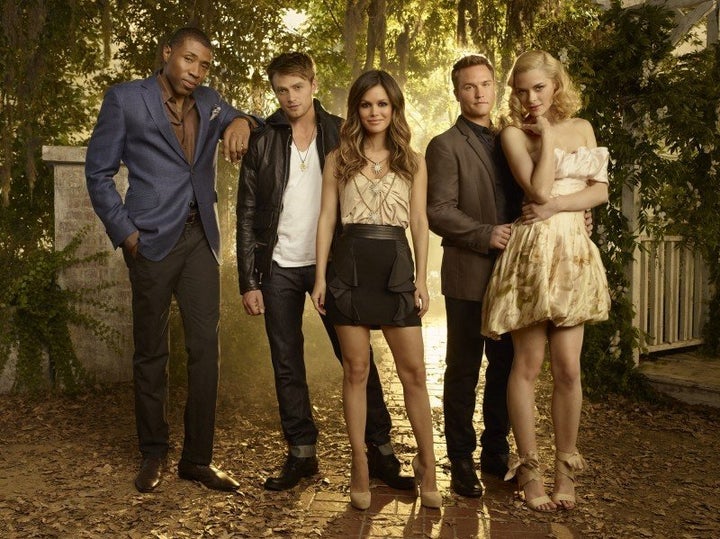 Things didn't go so smoothly for Lemon Breeland (Jaime King) and George Tucker (Scott Porter) on "Hart of Dixie" last season, but a secret affair and canceled wedding apparently haven't altered George's appreciation for blonde southern belles.
Country singer and Broadway star Laura Bell Bundy has been tapped to play a potential love interest for Porter's Tucker in Season 2 of "Dixie," HuffPost TV has learned exclusively. The singer, who originated the roles of Amber Von Tussle in "Hairspray" and Elle Woods in "Legally Blonde: The Musical" on Broadway, will first appear in the third episode of Season 2, airing October 16. TV fans might also recognize Bundy from guest spots on "How I Met Your Mother," "Modern Family" and a recurring role on "Guiding Light." Bundy's character, Shelby, will stick around for at least two episodes.
What this new romance means for George's will they/won't they relationship with Zoe Hart (Rachel Bilson) remains to be seen. When we last saw our lovelorn doctor, she and local bad boy Wade (Wilson Bethel) had just acted on months of pent-up sexual tension, but the last moments of the season finale saw George turning up at Zoe's door to finally profess his love. If George is rebounding with Shelby, we're guessing his grand gesture didn't have the desired effect.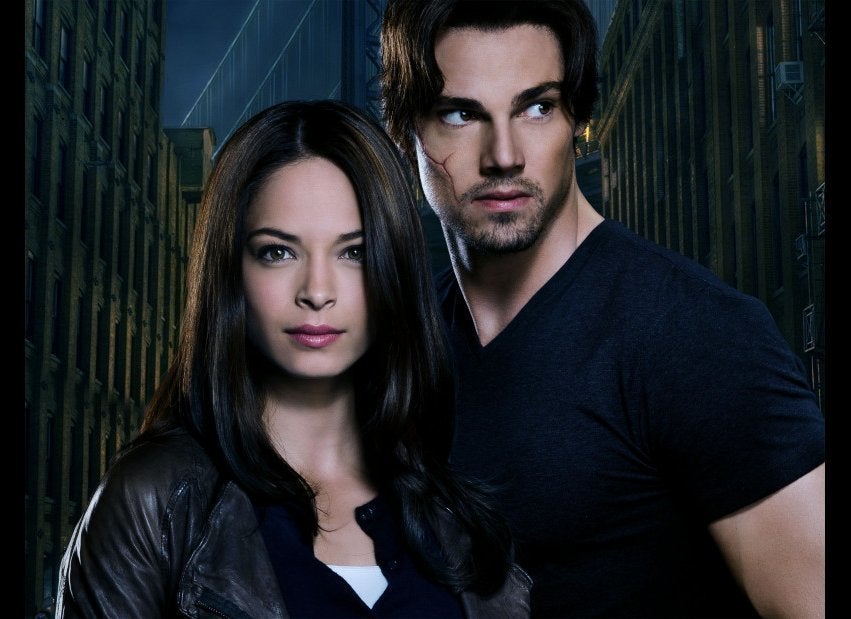 Popular in the Community