NBC has announced plans to produce a remake of "Hart to Hart," the 1979 ABC adventure/mystery series created by Sidney Sheldon. This time around, however, the couple at the center of the show, played by Robert Wagner and Stefanie Powers in the original, will be two gay men, Deadline reports.
Penned by "Private Practice" screenwriter Christopher Fife, the updated version will reportedly focus "on 'by the book' attorney Jonathan Hart and free-spirited investigator Dan Hartman, who must balance the two sides of their life: action-packed crime-solving in the midst of newly found domesticity."
The 1979 original, which ran for five seasons and spawned eight made-for-television movies, starred Wagner in the role of Jonathan Hart and Powers as Jennifer Hart, a wealthy husband-and-wife team who double as amateur detectives.
No word on a planned release date, and casting has not yet been announced. If it's done right, a gay-themed adventure/mystery series could be groundbreaking, must-see TV, and we couldn't be more excited.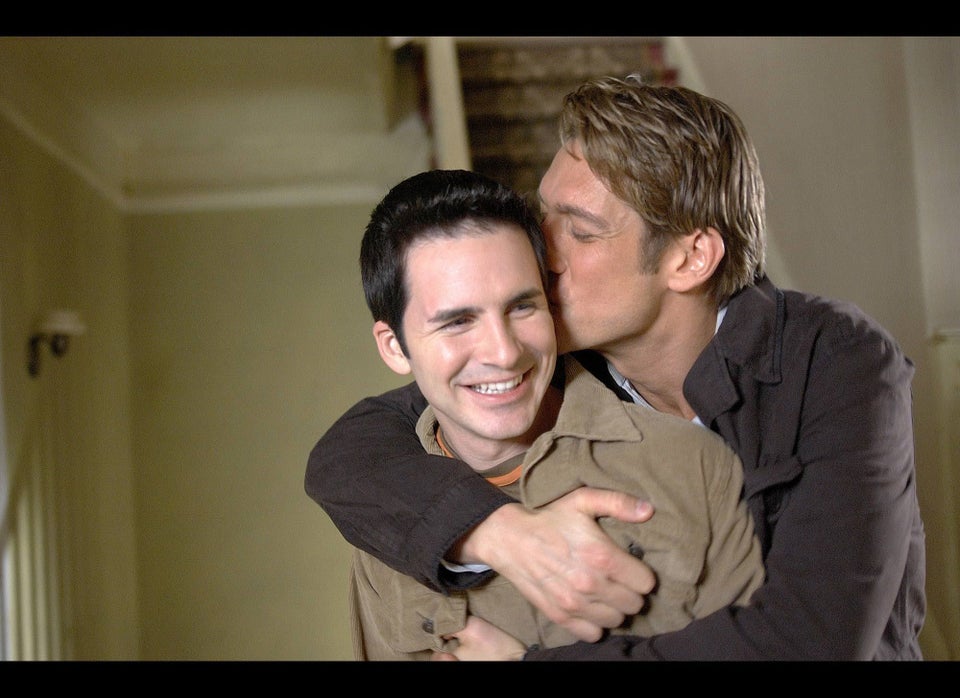 Favorite Gay TV Couples
Popular in the Community