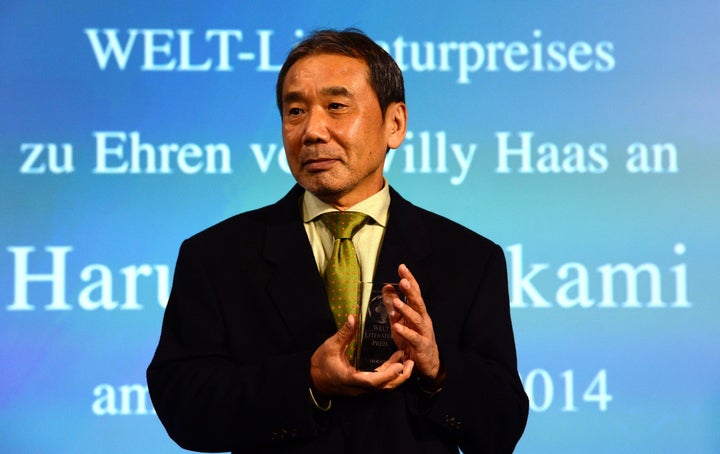 A Japanese bookseller is fighting back against online retail giants like Amazon by buying up a staggering 90 percent of the first printing of a famous Japanese author's new collection of essays.
Haruki Murakami's "Novelist as a Vocation" will be released in Japan on Sept. 10. But his fans will have a hard time finding the book online, since some 90,000 copies of it have already been purchased by Japanese book company Kinokuniya, according to a report from The Asahi Shimbun. The collection features essays the author has penned about life as a writer, and will be published in Japanese.
"The reality of the industry today is that it is becoming increasingly difficult for bricks-and-mortar bookstores to purchase copies of high-profile new books," a spokesperson for the book company told The Asahi Shimbun. "To rival online book retailers, bookstores across the country now need to join hands in efforts to reinvigorate the conventional book distribution market."
The Guardian reported Tuesday that the collection was ranked as No. 5 on Amazon Japan's bestseller chart, despite the reports.
Murakami hasn't officially endorsed the play, but the author's official Facebook page has posted links to both the Asahi Shimbun and Guardian articles. The author did not respond to a request for comment.
Related
Popular in the Community