Haruo Nakajima, the original Godzilla actor for the series of classic monster movies, died Monday at age 88, according to news reports.
Nakajima, the first screen actor to portray Japan's most famous monster, performed in 12 Godzilla films, from the first in 1954 to "Godzilla vs. Gigan" in 1972.
He started as a stuntman, appearing in classic Japanese films like "Seven Samurai," before a producer noticed him on the set of a World War II movie and liked his energy, according to the clip above.
Many people assume the Godzilla costume was made from rubber. The first one, however, was fashioned from concrete, because post-war shortages made rubber scarce. That first costume weighed nearly 220 pounds, according to AVClub.com.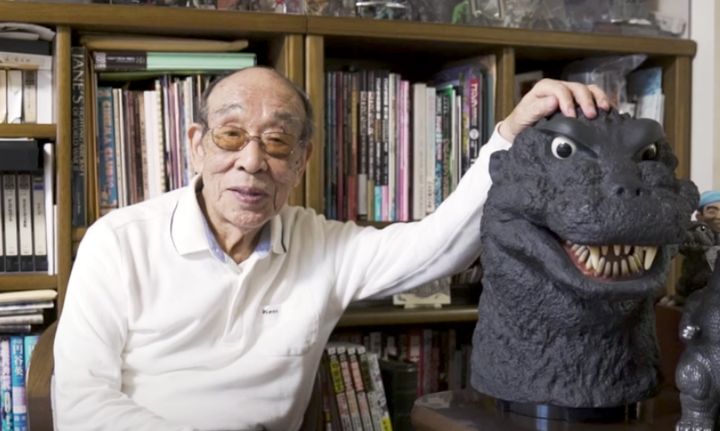 Godzilla may have ― literally ― been Nakajima's biggest role, but he also scared up attention as "Mothra" in the 1961 Toho film, and as King Kong in 1967's "King Kong Escapes."
Nakajima wrote about his life in 2010 in a Japanese-language autobiography, Monster Life: Haruo Nakajima, the Original Godzilla Actor.
In his later years, Nakajima spent time going to fan conventions. He was proud of his work, according to the video above.
"In the end, the Godzilla I played remains on film forever," he said. "It remains in people's memory, and for that I feel really grateful."
Calling all HuffPost superfans!
Sign up for membership to become a founding member and help shape HuffPost's next chapter
BEFORE YOU GO