There's literally nothing in the world like black joy.
Proof is in the moments after Ayrton Little, 16, found out he had been accepted to Harvard University.
The TM Landry College Prep senior, surrounded by his classmates and family, went online to check his decision. Once he saw he'd been admitted, the Opelousas, Louisiana, native jumped for joy and screamed. The entire room burst with purest form of excitement.
Little shared their reaction on Twitter Tuesday.
"Harvard has always been my dream school," Little told HuffPost. This is the third consecutive year a student from Little's school has been accepted to the Ivy League, hence why they were chanting "three-peat" in the video.
Little said his first thought after reading the letter was that his "life had been changed forever." He said he was happy that his mom and brother were proud. Little's brother was accepted into Stanford University on Friday.
"It still haven't been calm since my brother's acceptance Friday, but my brother and I realized that we have done the impossible," Little said. "Many of my classmates are also getting their decisions this week. I honestly don't know when the excitement will die down at this point."
Little said he plans to study math and computer science. Upon graduation, he said he wants to "find a job on Wall Street with the intention of opening a nonprofit to help children from my community get to the position that I'm currently in."
Before You Go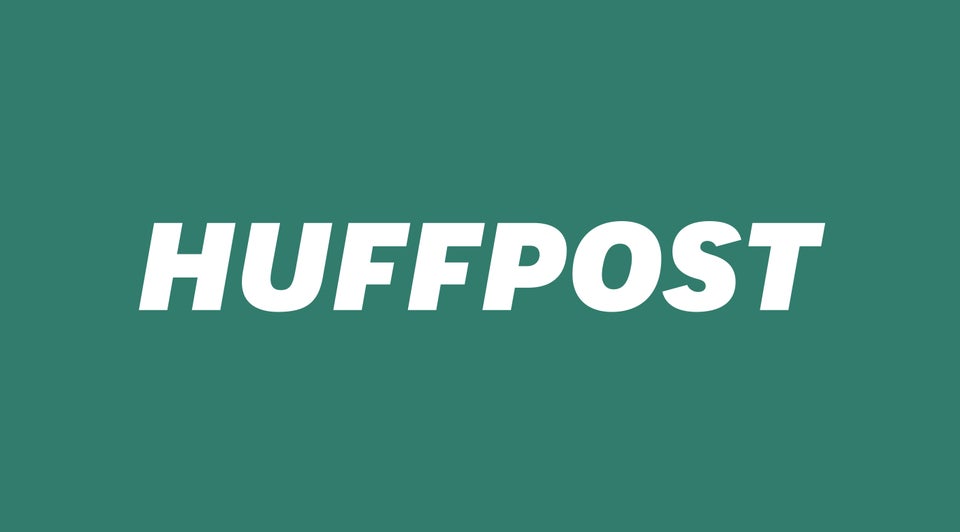 21 Incredibly Talented Kids We Want To Be Like When We Grow Up
Popular in the Community