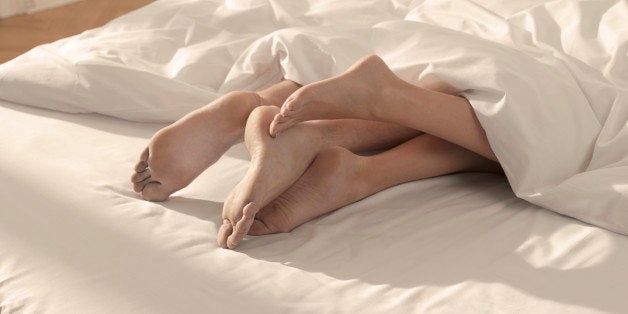 Confused about anal sex? Harvard University is here to help.
Harvard's "Sex Week" is an annual "week of programming that is interdisciplinary, thought-provoking, scholastic, innovative and applicable to student experiences in order to promote a holistic understanding of sex and sexuality." This is the third year in a row that Harvard is hosting the event.
The anal sex workshop, titled "What What in the Butt: Anal Sex 101," focused on anal sex and was presented by Good Vibrations, a sex-positive store located Brookline, Mass.
Speaking about the workshop, Carol Queen, a staff sexologist at Good Vibrations, told The Huffington Post:
We have worked with Harvard's Sex Week in the past, and when they reached out to us this year, we were very happy to arrange to send one of our most experienced GV-SHOW educators to do this presentation. GV-SHOW speakers go offsite and bring the Good Vibrations perspective—correct information and a sex-positive, inclusive focus—to colleges, NGOs, and community groups. We were especially glad that the Harvard students who arranged this year's Sex Week programming wanted to cover anal play, because this is a sexual topic that many people are curious about and interested in, but which must be engaged in with a level of knowledge that is part of very few sex ed classes. Doing it wrong, as so many people do, can lead to big problems: from pain and discomfort all the way to sexually transmitted infections. Anal play isn't everyone's cup of tea, but it is far more common than many people realize, and the team producing Sex Week is on the same page as we are: We want people to know enough about anal play to decide whether to try it, and if they do try it, we want them to have information to stay safe and healthy.
But not everyone was thrilled about the sex-positive event. According to The College Fix, some students are questioning the usefulness and appropriateness of Sex Week. Molly Wharton, a Harvard student, told the publication, "after looking at the schedule of events, though, I do question the amount of time and resources that went into planning and funding these events, some of which are downright vulgar, at a place like Harvard... I can't imagine that there are not more worthwhile educational programs and initiatives to which Harvard's resources should be devoted."
We couldn't disagree more with Wharton and we're excited to see one of the nation's most esteemed universities focusing on how we can all live healthier and happier (sex) lives.
For the full schedule of Harvard "Sex Week" events head here.
Before You Go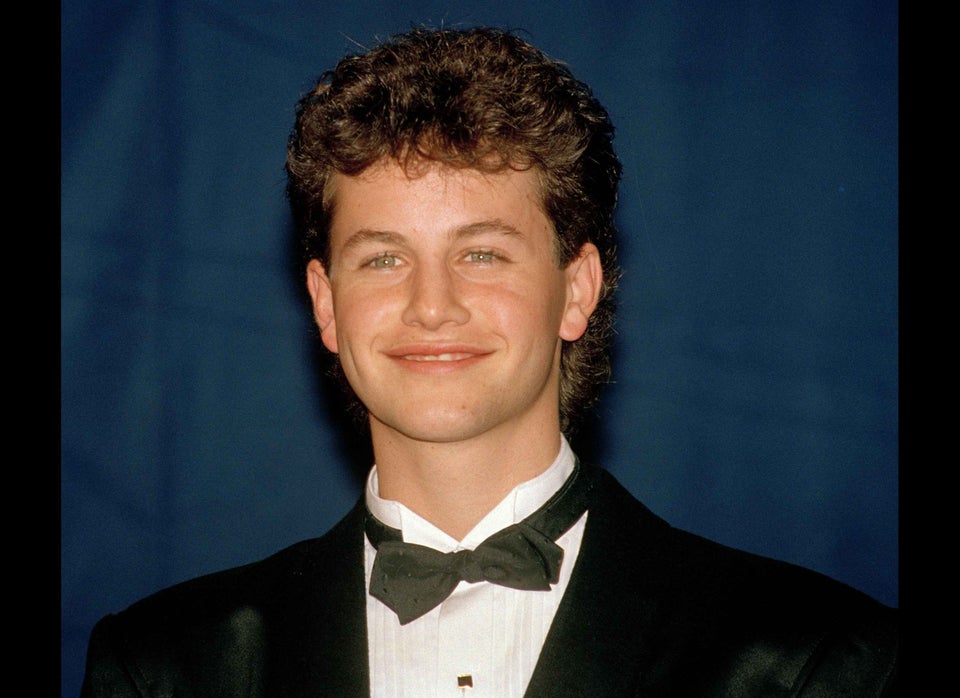 Anti-Gay Celebrity Statements
Popular in the Community